Regular price
Sale price
$25.00 USD
Unit price
per
Sale
Sold out
Convenient on-the-go DynaVap watercooling!
The Vaphit mini bubbler fits 8mm tips such as the DynaVap tip perfectly. The mini bubbler offers great performance, filtering and cooling your vapor from just a few drops of water. The design means that if you use just the right amount of water, you will not get any splash-back onto the lips.
The mini bubbler can also be used dry, offering highly functional cooling if you decide to go water-less.
Includes a Vaphit branded carry case for storing the mini bubbler. Also includes a 5ml bottle, which holds just the right amount of water to fill the device on the go.
Bundle the Mini Bubbler with a Silver FMJ at a great price. Get thicker, denser clouds to enjoy with your new bubbler!
Package Contents:
1x Vaphit mini bubbler
1x Vaphit carry case
1x 5ml bottle
[OPTIONAL] 1x Silver FMJ & Polishing File
View full details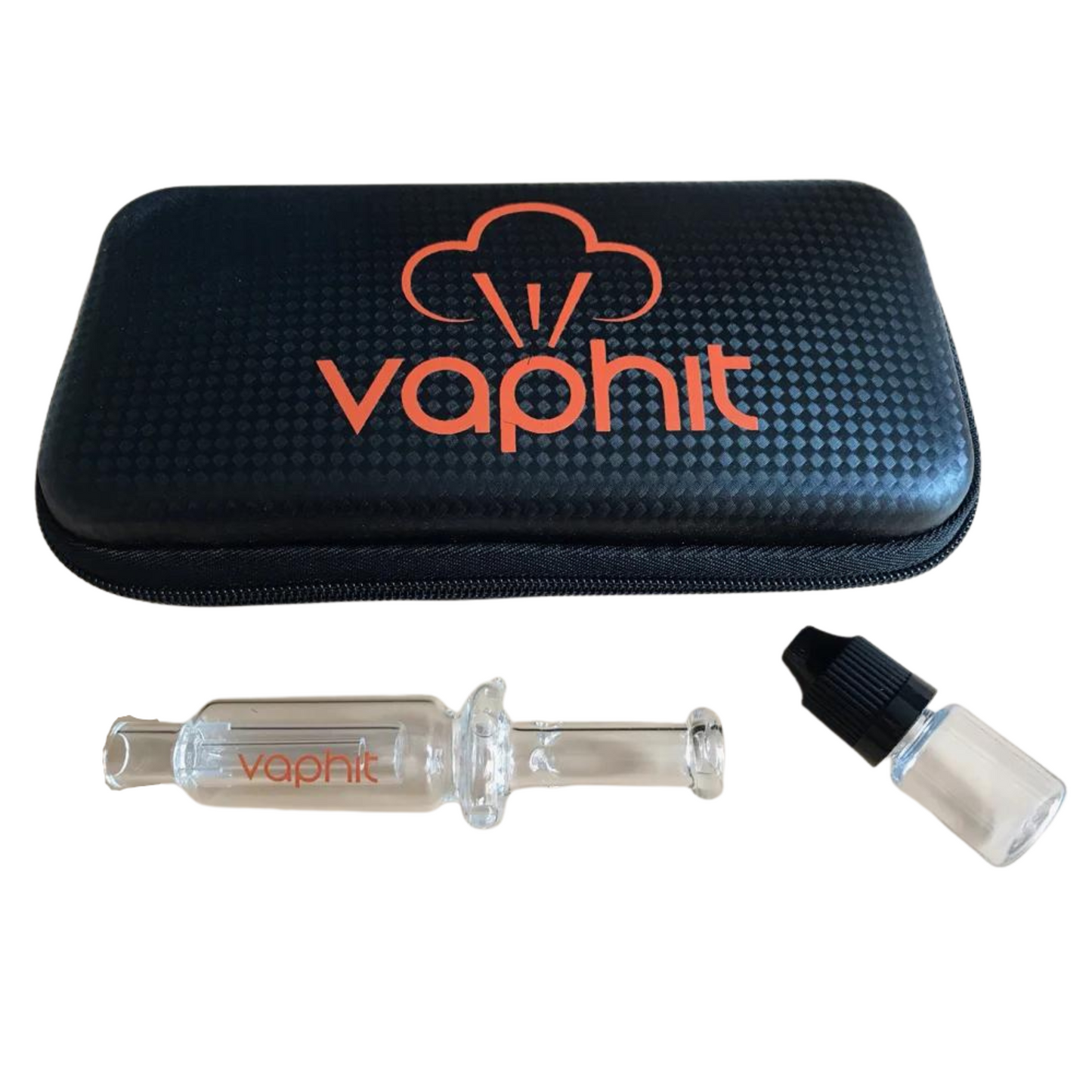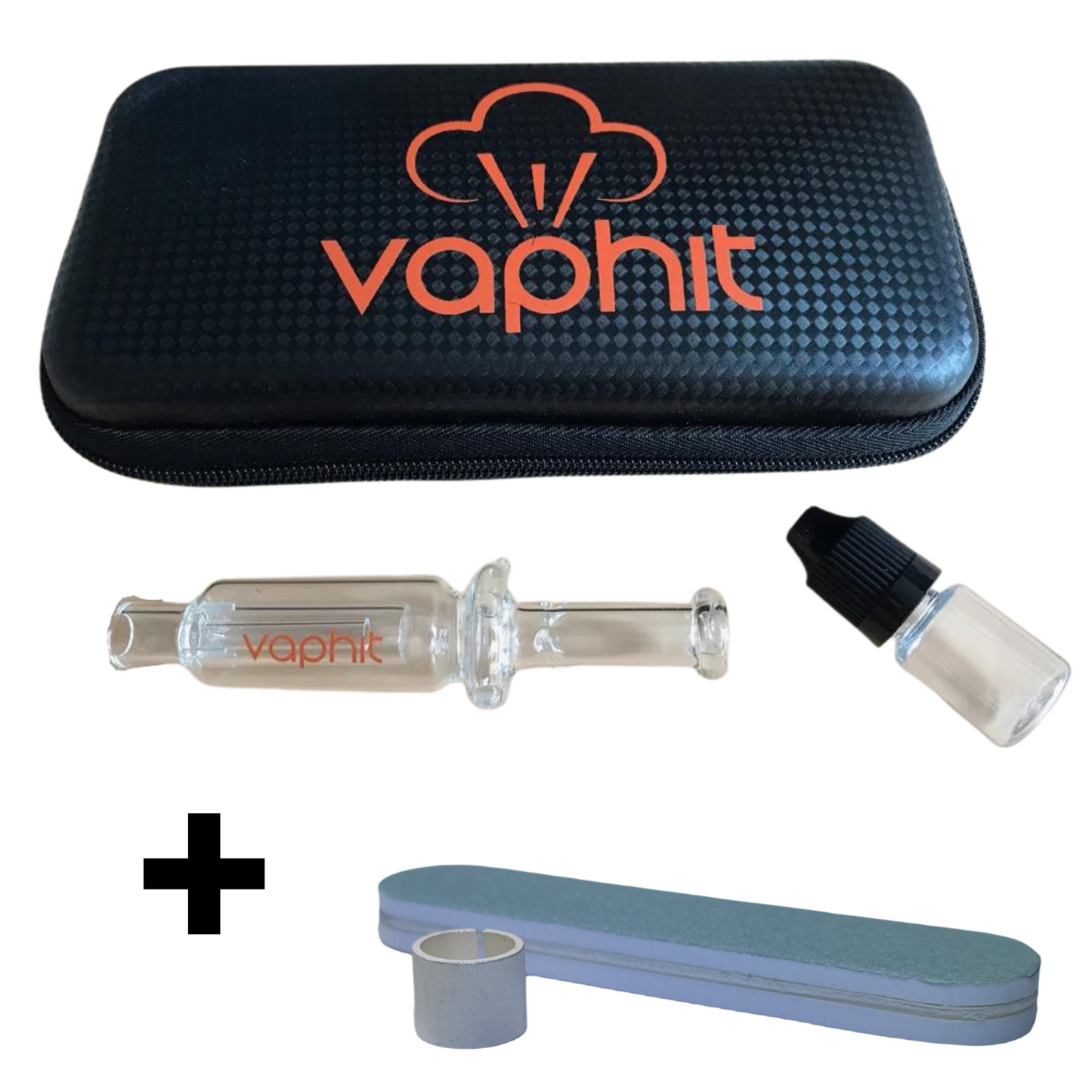 Love it
Love it so much I've bought a spare, for the price this is a really nice functioning piece. As always a massive thank to Sam!
Vaphit bubbler
This is one of the best Dynavap accessories I've ever bought!, pair it with a silver Fmj and this thing finishes a bowl in one heat cycle, i absolutely love this thing.
We Love Dynavap!
We are big lovers of the legendary Dynavap device. As such we have used many Dynavap accessories in our time. Now we want to bring the community some of the best curated devices and accessories on the market. Based out of the UK you can trust in the quality of our products.
Our Promise To You.

Efficient

All of our devices are engineered with utmost efficiency in mind. We believe in providing simple yet effective solutions.

Effective

Our products are curated accessories and devices that are designed to elevate your dry herbal experience to new levels.

Elaborate

Simplicity is a virtue, but sometimes dynamic solutions are required. We are proud to provide refined excellence.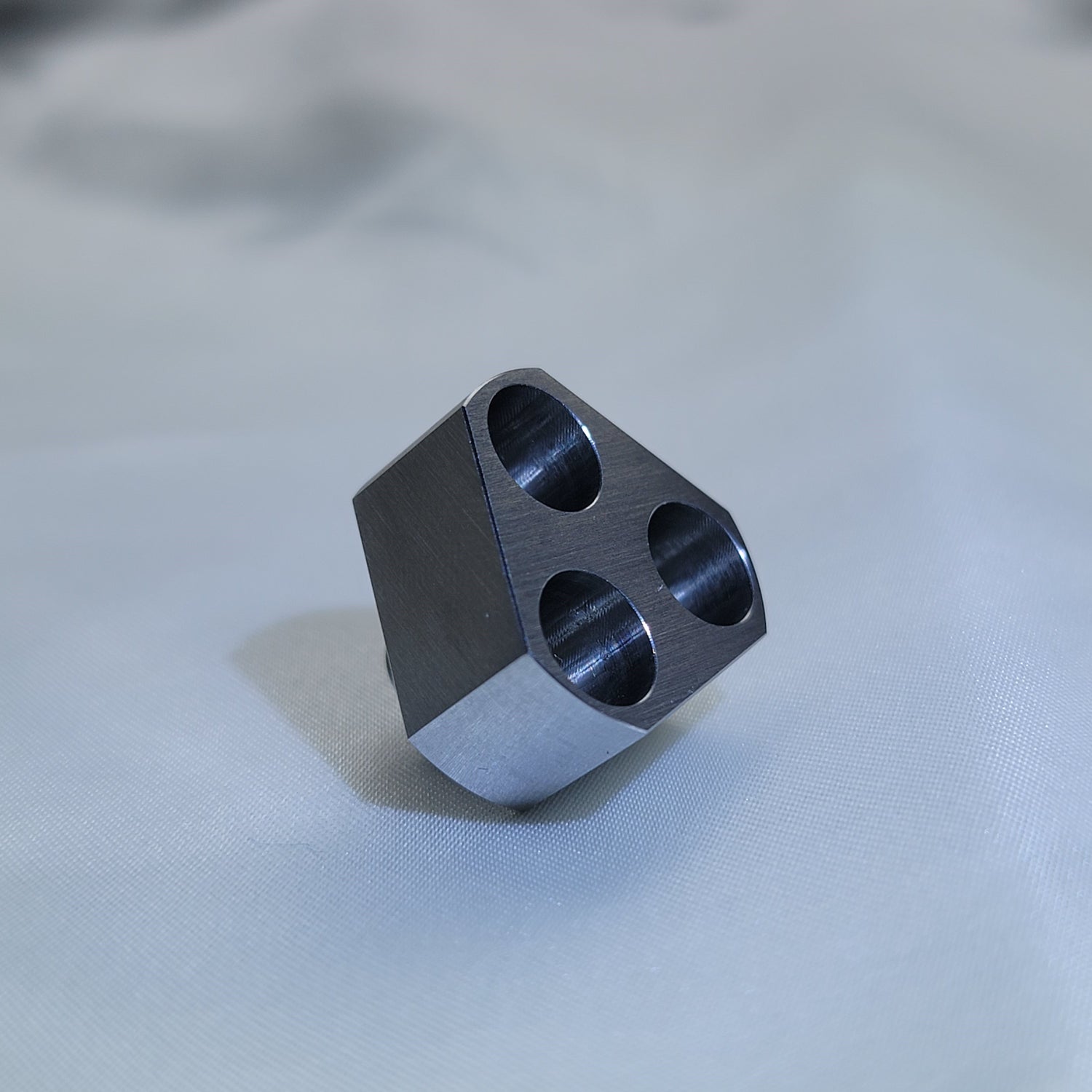 Refined Excellence.
Simple solutions are sometimes the best.
The Stainless Steel Triple Adaptor allows a Dynavap user to experience a higher level of enjoyment. Whilst elegantly cutting packing and dosing time by 66%.

Cut vaping times like a hot-knife through butter.
Small form factor.
Large clouds.