Regular price
Sale price
$49.00 USD
Unit price
per
Sale
Sold out
The Mega Globe is here!
Featuring an impressive 130mm diameter, allowing you to hold a high volume of water for maximum filtration.
The kit includes everything needed to use direct with a DynaVap device (M20, M21, M+, B, VonG & more). The Mega Globe will also work with a large range of other vaping devices due to the 14mm female joints (we include a handy 14mm to 10mm adapter for out of the box DynaVap use).
The Mega Globe features a matrix percolator which provides fantastic airflow and great bubbly filtration. Large flat base prevents falling over with light accidental knocks
The kit allows dynamic usage. You can either use it with the provided mouthpiece, or alternatively throw in the 90° angled multi-fitment joint and hook up the provided silicone whip for some sipping action. Also includes a Keck clip to help keep mouthpiece connection together.
The kit also includes an optional upgrade to include our multi-fitment water tool - this allows you to use the mega globe with a direct DynaVap Tip connection (no need to use your DynaVaps body).
Package Contents:
1x Mega Globe

1x 14mm Mouthpiece

1x 90° Angled Whip Joint (Multi-fitment)

1x 14mm to 10mm Adapter (Allows direct DynaVap device compatibility)

1x Silicone Tubing (Whip)

1x Whip Mouthpiece

1x Keck Clip

[OPTONAL] 1x 10/14/18mm Multi-fitment WPA
View full details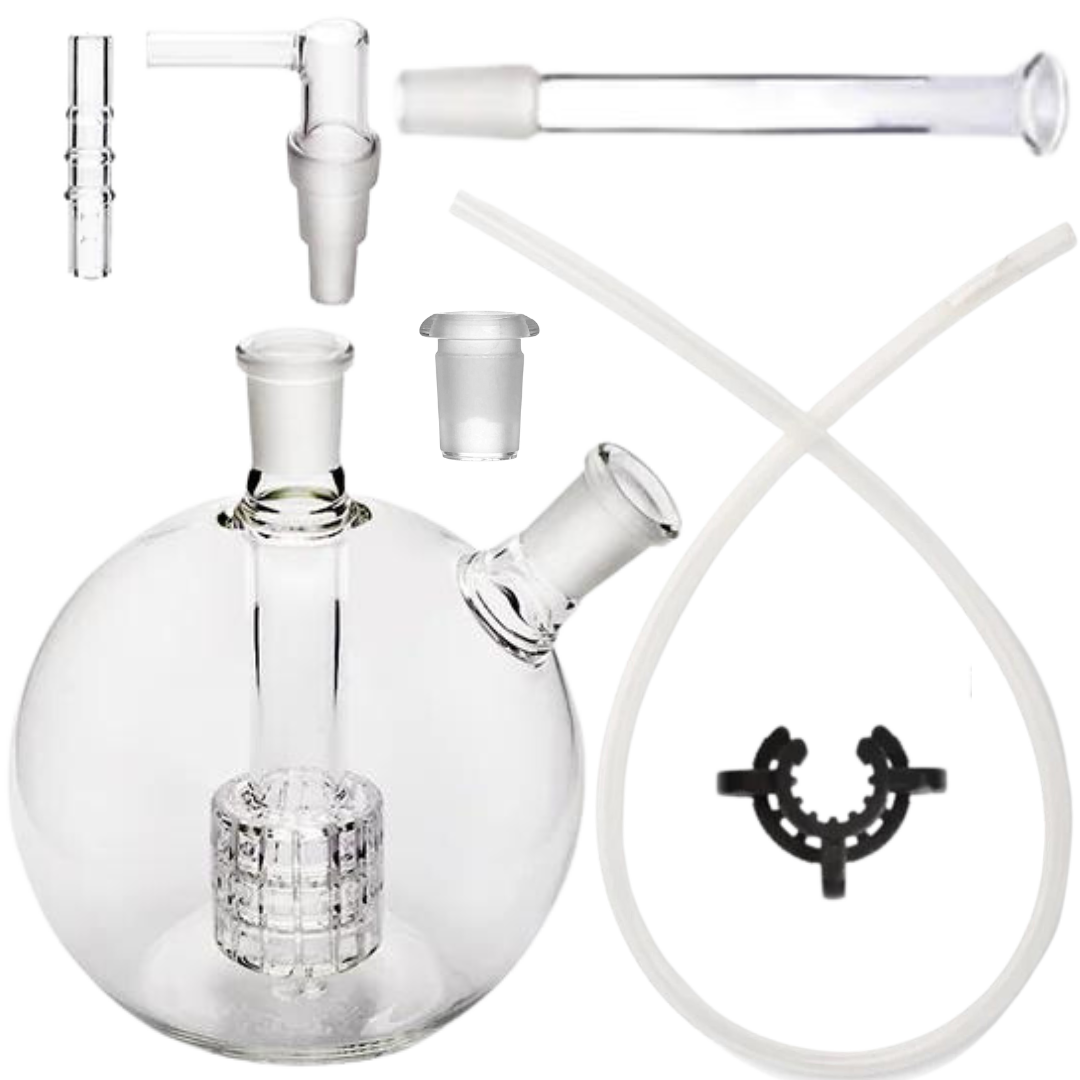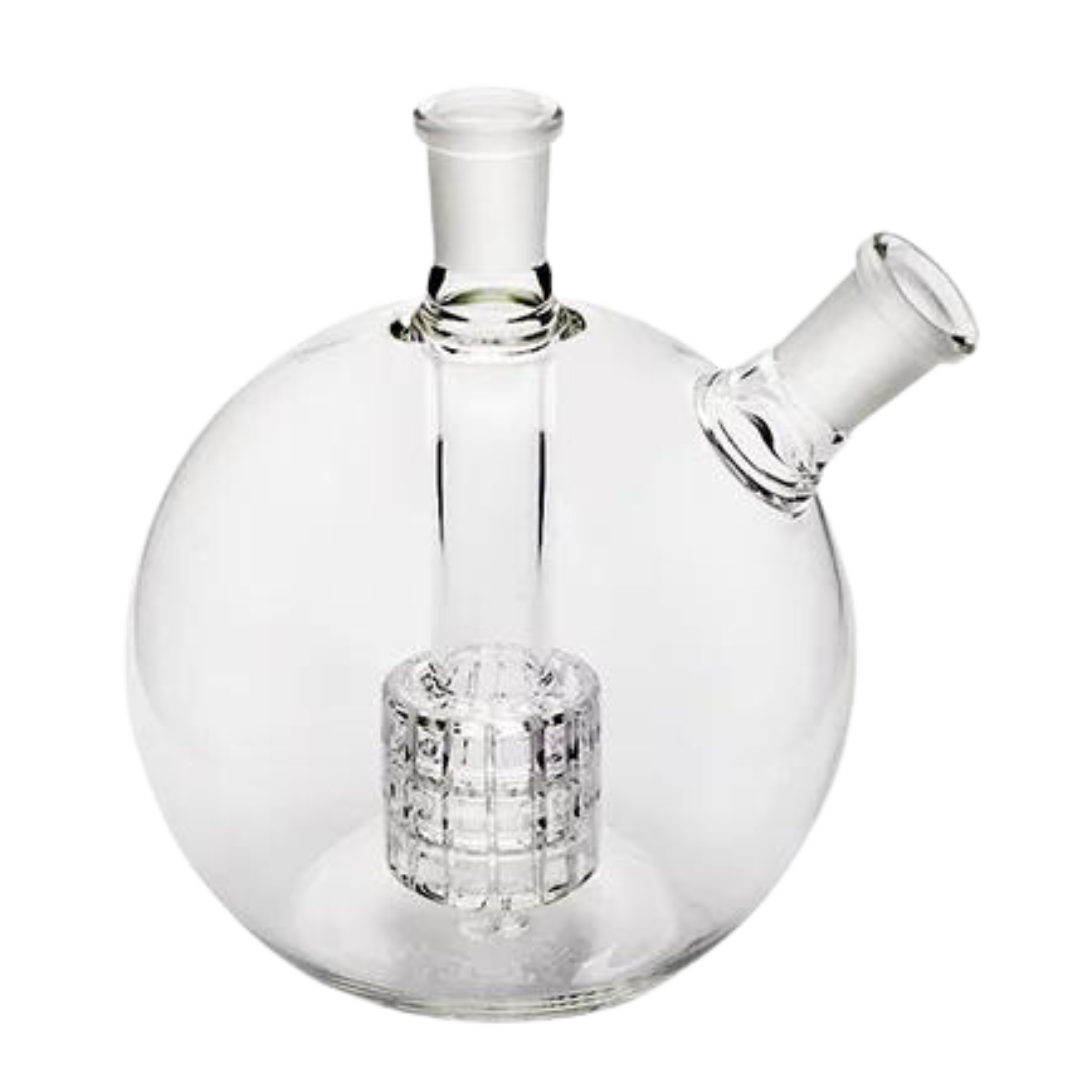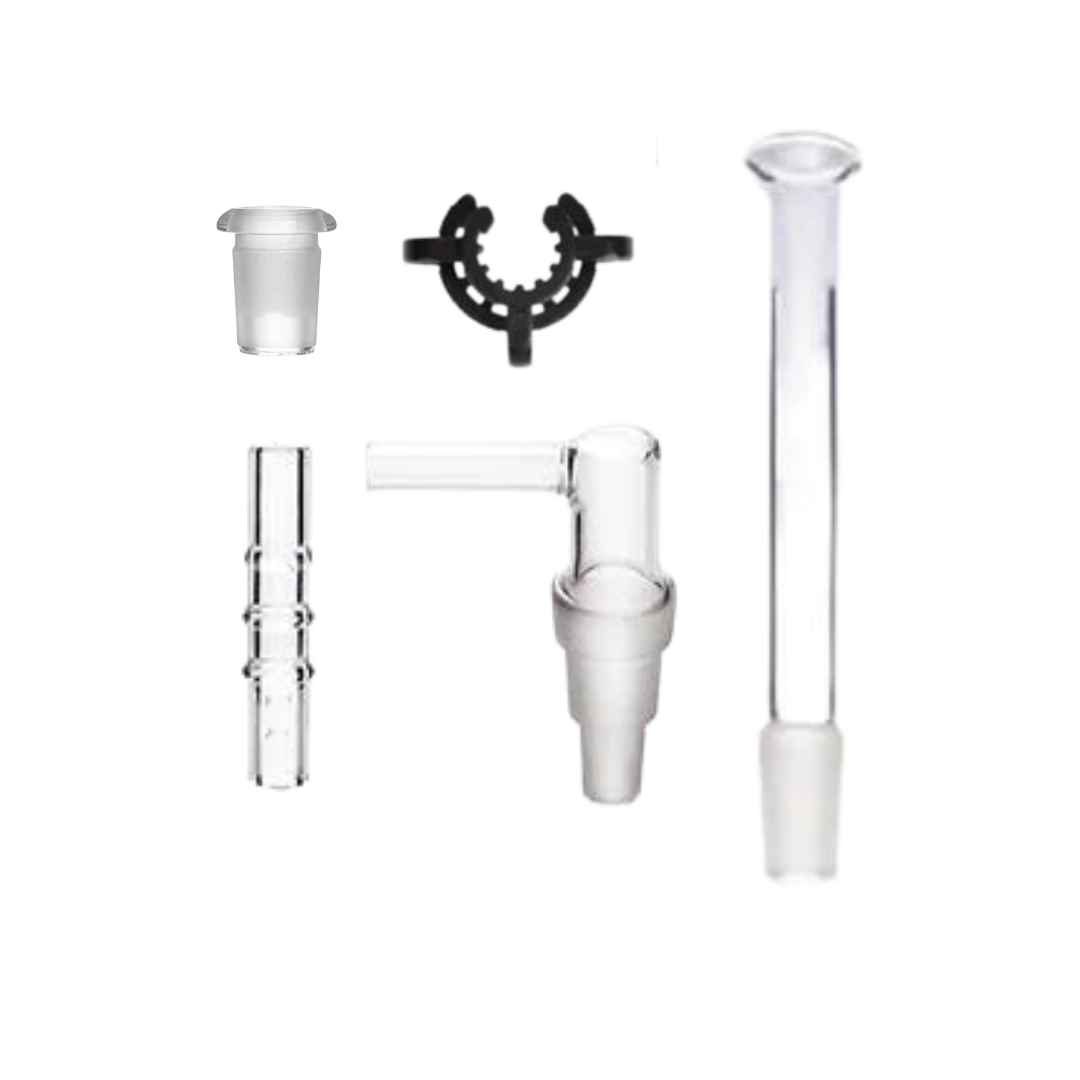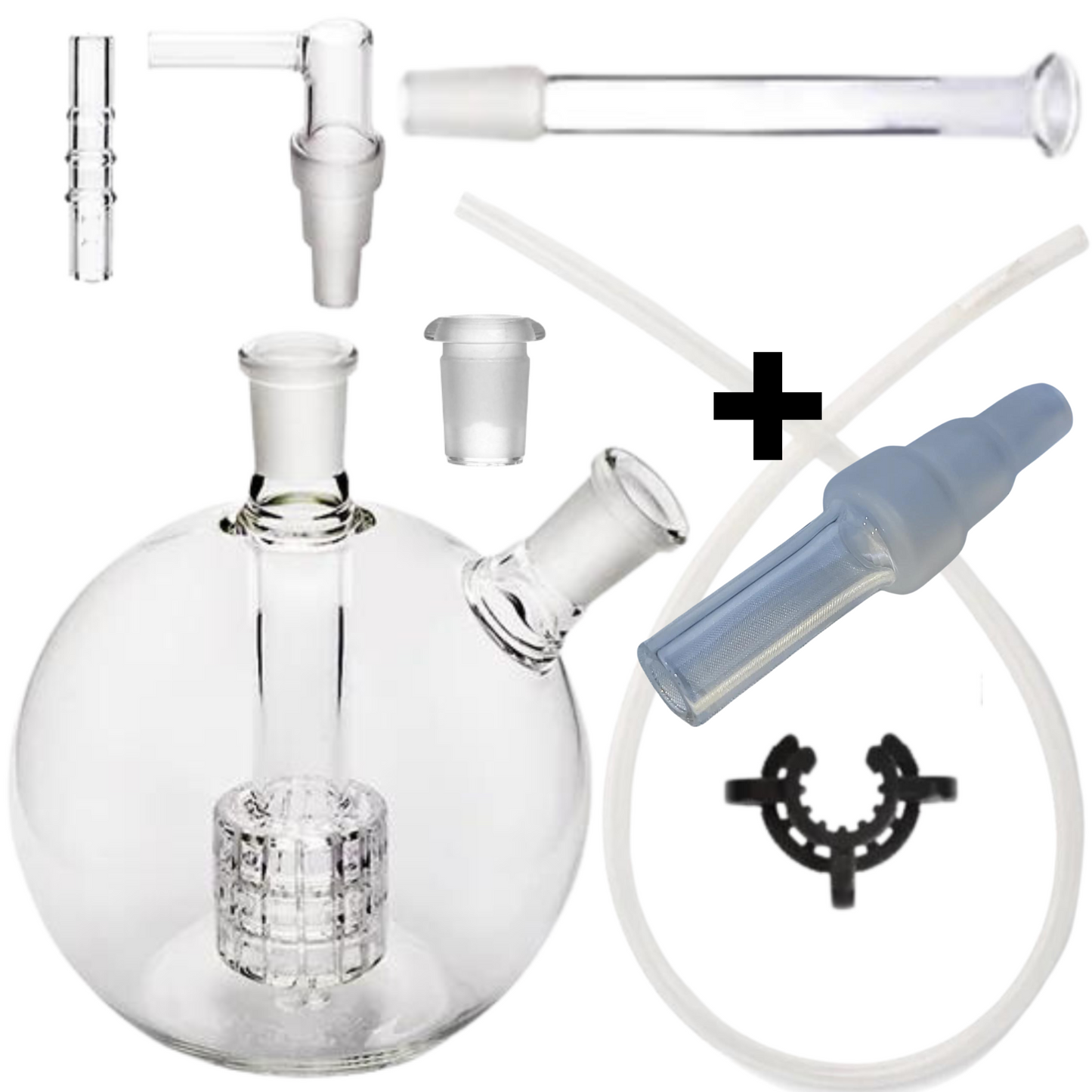 Well worth the money
My son who is a medical user highly recommends this it came within a few days of purchase
We Love Dynavap!
We are big lovers of the legendary Dynavap device. As such we have used many Dynavap accessories in our time. Now we want to bring the community some of the best curated devices and accessories on the market. Based out of the UK you can trust in the quality of our products.
Our Promise To You.

Efficient

All of our devices are engineered with utmost efficiency in mind. We believe in providing simple yet effective solutions.

Effective

Our products are curated accessories and devices that are designed to elevate your dry herbal experience to new levels.

Elaborate

Simplicity is a virtue, but sometimes dynamic solutions are required. We are proud to provide refined excellence.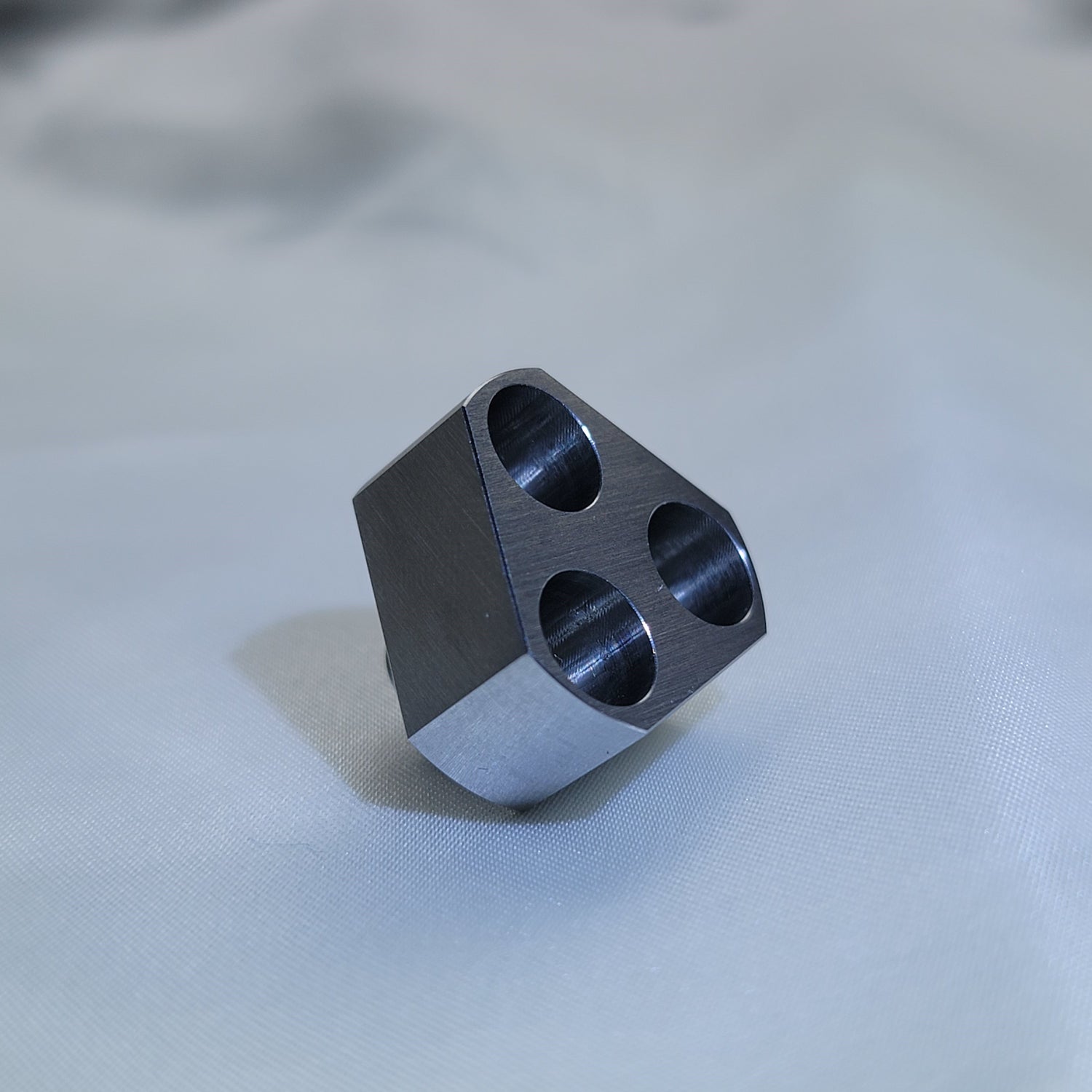 Refined Excellence.
Simple solutions are sometimes the best.
The Stainless Steel Triple Adaptor allows a Dynavap user to experience a higher level of enjoyment. Whilst elegantly cutting packing and dosing time by 66%.

Cut vaping times like a hot-knife through butter.
Small form factor.
Large clouds.