Regular price
$183.00 USD
Regular price
Sale price
$183.00 USD
Unit price
per
Sale
Sold out
The WoodWynd is here, bringing the old-style wood into the future with a modern and sleek titanium-complimented design.

The stem is an hourglass-shaped Padauk hardwood with stainless steel crowns that strengthen the stem, all while providing a more secure connection for both the tip and the mouthpiece. The easy to locate, oval airport is positioned at the waist of the stem for precision airflow control.
The mouthpiece contains a mimicked triple helix to match the Helix Tip and snaps securely into the mouthpiece without o-rings. Compatible with 10mm water piece, though it is not tapered.
Finally, the tip is the Helix Titanium Tip, which has more surface area which further reduces heat transfer to the stem. The gold-colored chamber surface treatment makes the titanium more durable and scratch resistant. With thicker chamber walls, the herb roast is evened out and hot spots are reduced. The WoodWynd features a brand new exclusive CCD, the first since 2017. The Helix has a half bowl micro-does setting, along with the standard full bowl setting.
Topped with a Captive Cap, The WoodWynd is completely modular with all DynaVap vaporizers.
Will fit in any XL sized DynaStash or SlimStash.
Key Features:
Stem
Balanced, hourglass-shaped Padauk Hardwood Midsection

Stainless Steel Crowns for strength and a secure connection between parts

Oval Airport for precision airflow control  at "waist" of the device 
Tip
Helix Titanium Tip design reduces heat transfer to the stem

Gold-colored chamber strengthens titanium and makes it scratch-resistant

Three convection ports ensure quick, tasty, even extraction
Mouthpiece & Condenser
Helical titanium Mouthpiece and Condenser compliment the Helix Titanium Tip design

No O-rings needed to securely attach Mouthpiece and Condenser

Compatible with all 10mm water pieces (not tapered)
View full details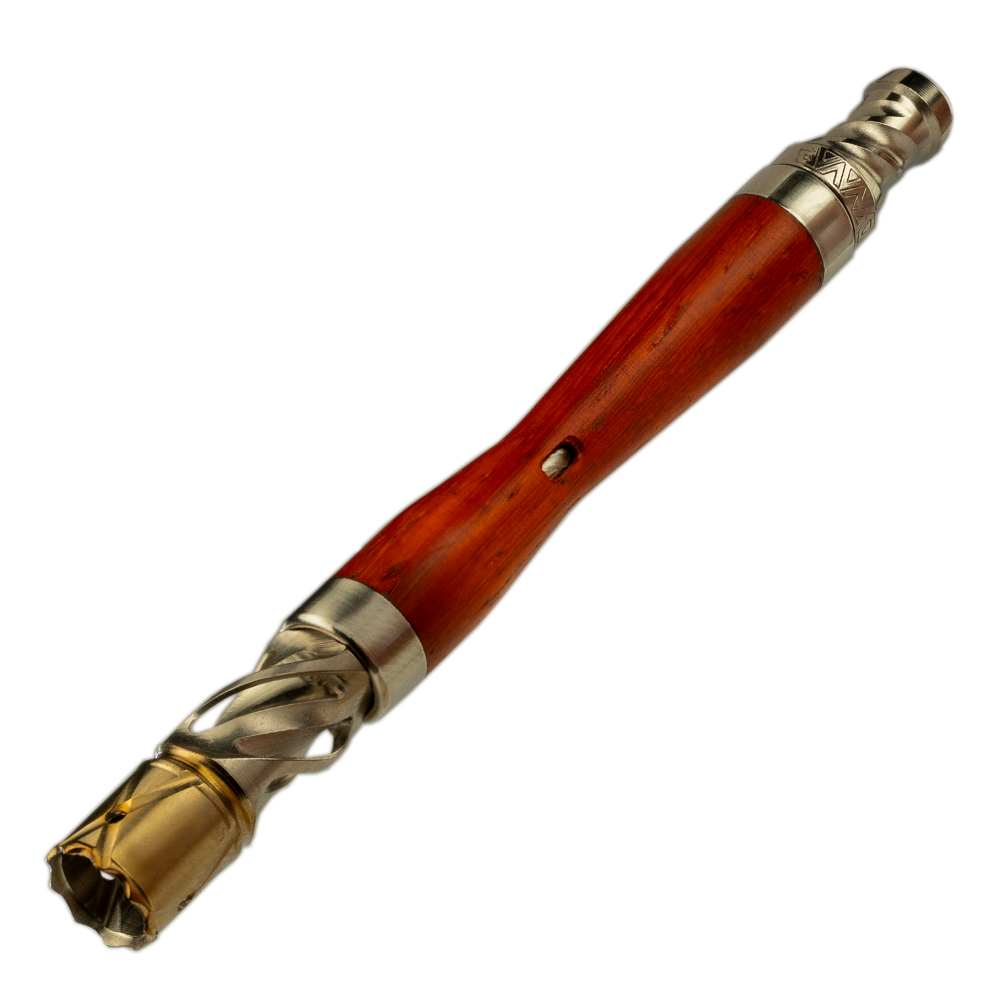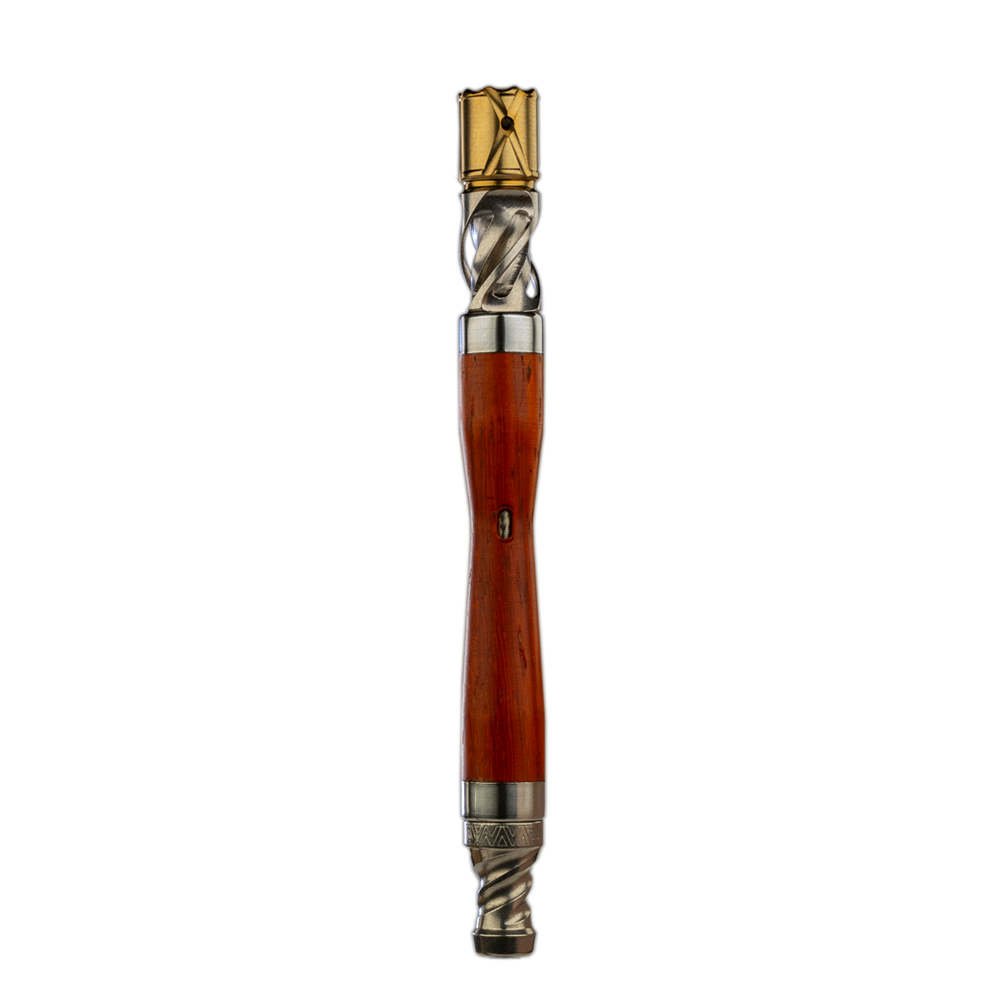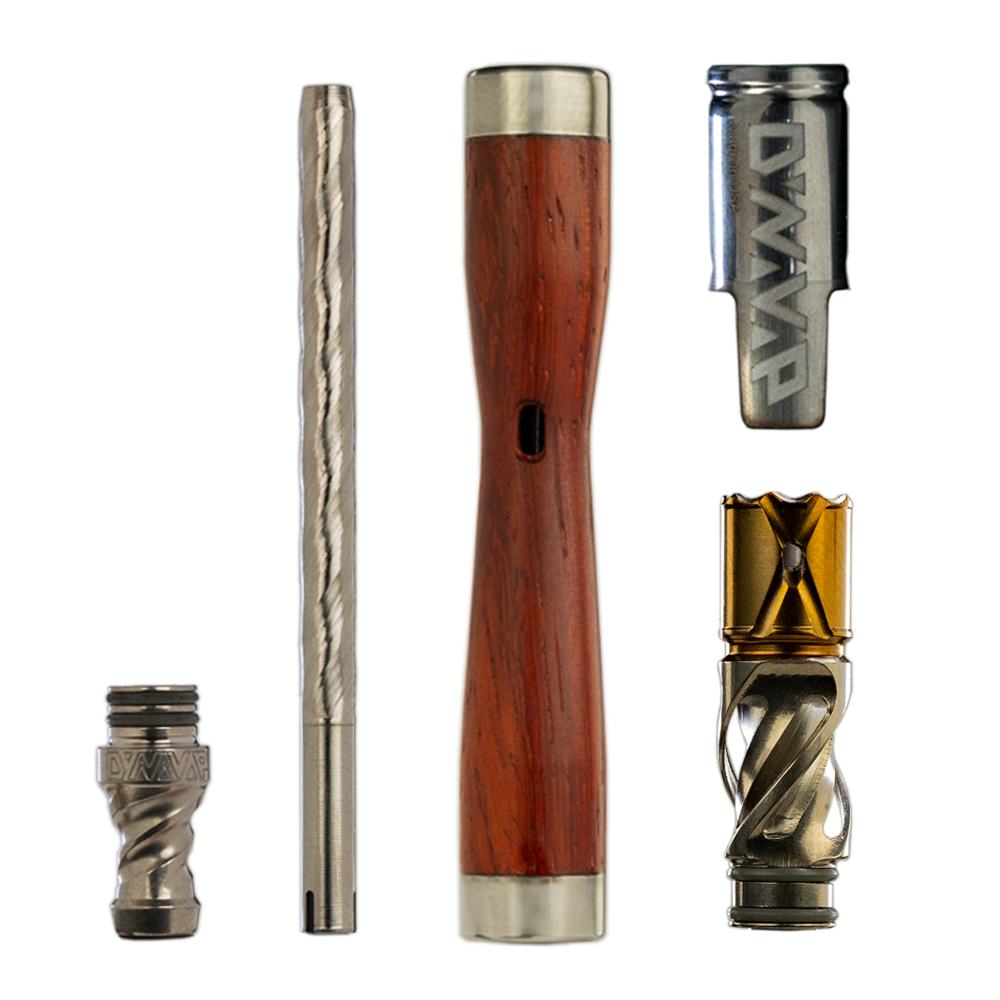 We Love Dynavap!
We are big lovers of the legendary Dynavap device. As such we have used many Dynavap accessories in our time. Now we want to bring the community some of the best curated devices and accessories on the market. Based out of the UK you can trust in the quality of our products.
Our Promise To You.

Efficient

All of our devices are engineered with utmost efficiency in mind. We believe in providing simple yet effective solutions.

Effective

Our products are curated accessories and devices that are designed to elevate your dry herbal experience to new levels.

Elaborate

Simplicity is a virtue, but sometimes dynamic solutions are required. We are proud to provide refined excellence.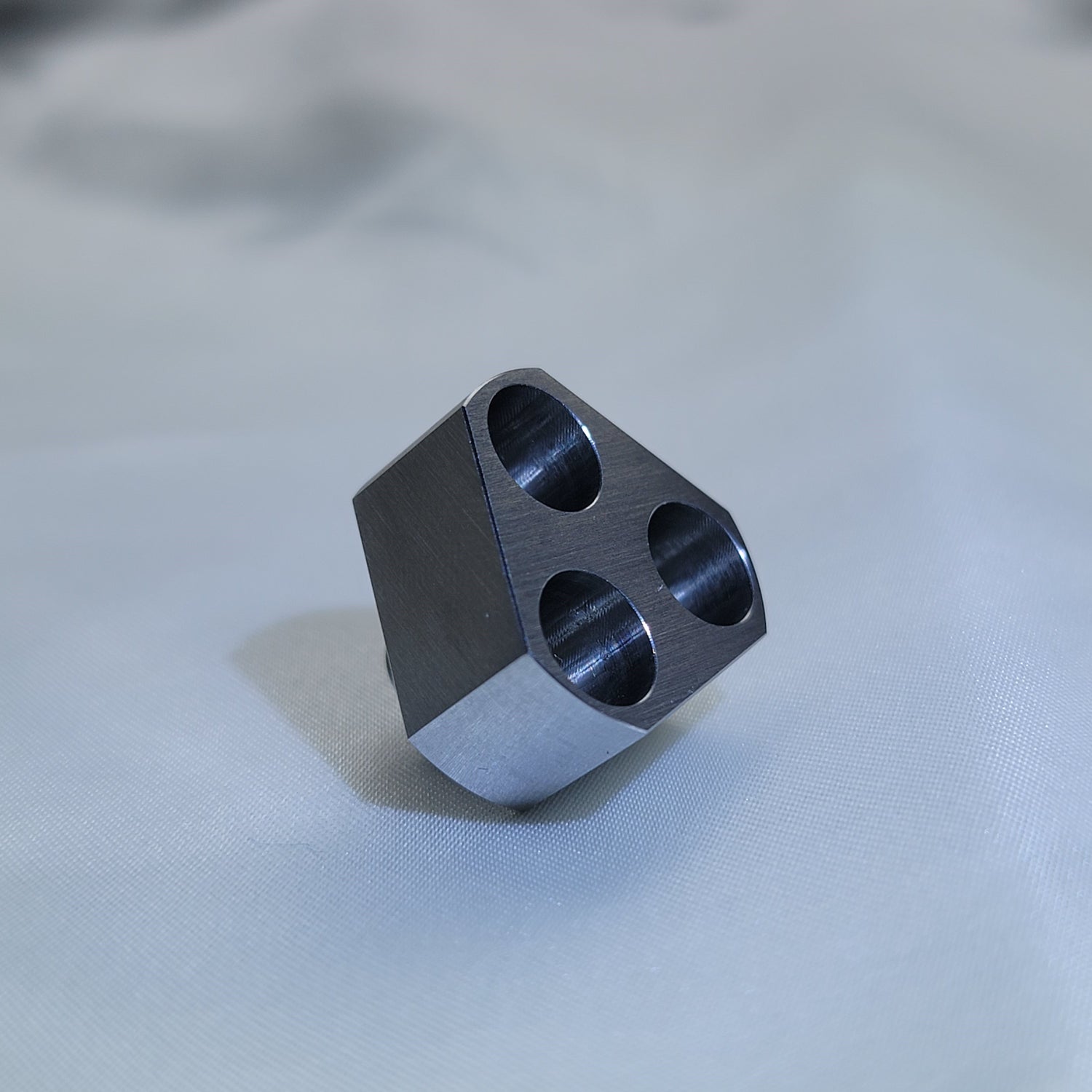 Refined Excellence.
Simple solutions are sometimes the best.
The Stainless Steel Triple Adaptor allows a Dynavap user to experience a higher level of enjoyment. Whilst elegantly cutting packing and dosing time by 66%.

Cut vaping times like a hot-knife through butter.
Small form factor.
Large clouds.