Regular price
Sale price
$20.00 USD
Unit price
per
Sale
Sold out
Looking to elevate your DynaVap experience? Check this bubbler out. The Globe features a built in 10mm female downstem, meaning that you can use your DynaVap M 2020, 21, M+, VonG, BB3, BB6 & BB9 with the use of no other attachments!
Extremely simple to use! Fill with a little water and you're good to go!
Fantastic as a standalone device but even better when used with our WPA (Water Pipe Adaptor).
Package Contents:
1x Globe Waterpiece for DynaVap

View full details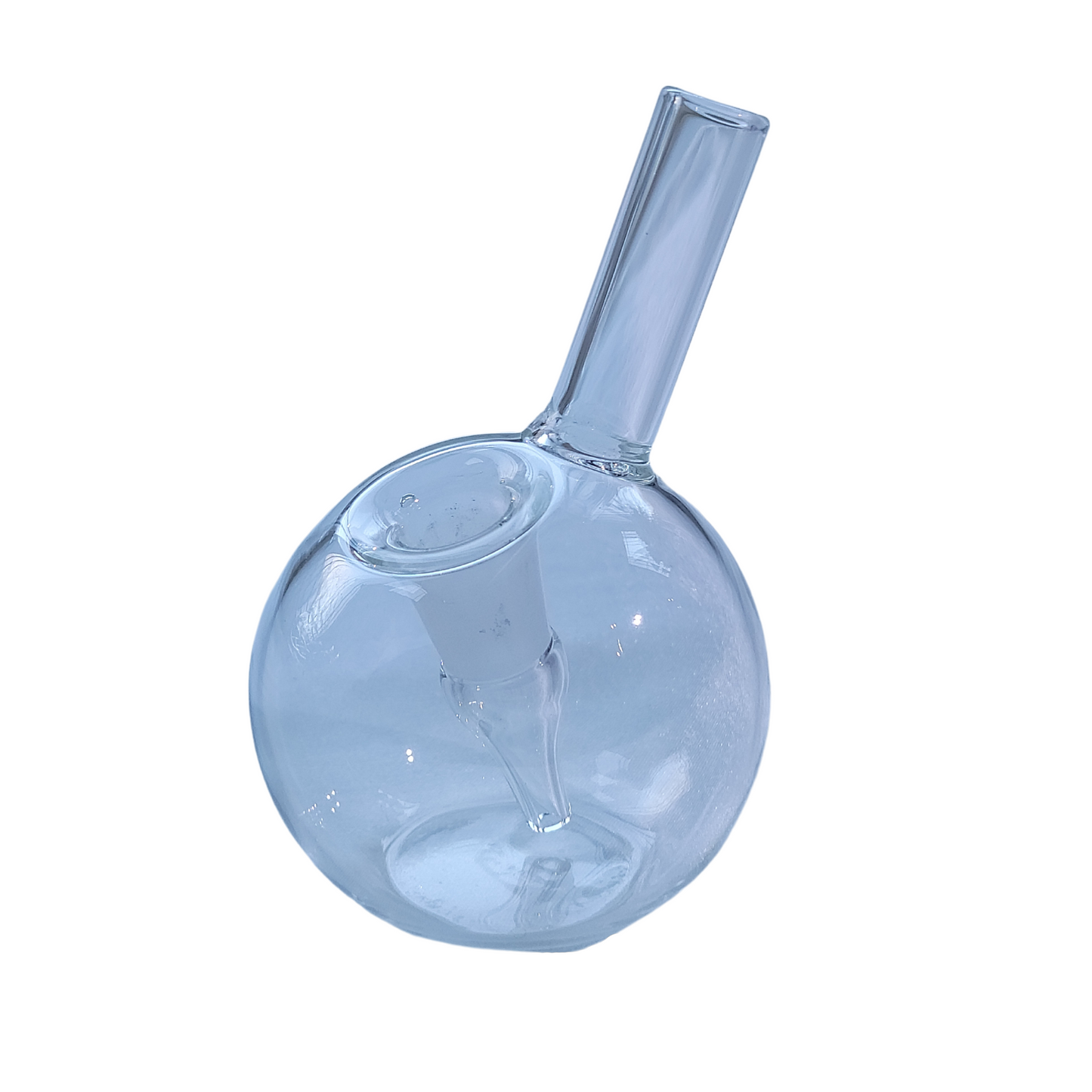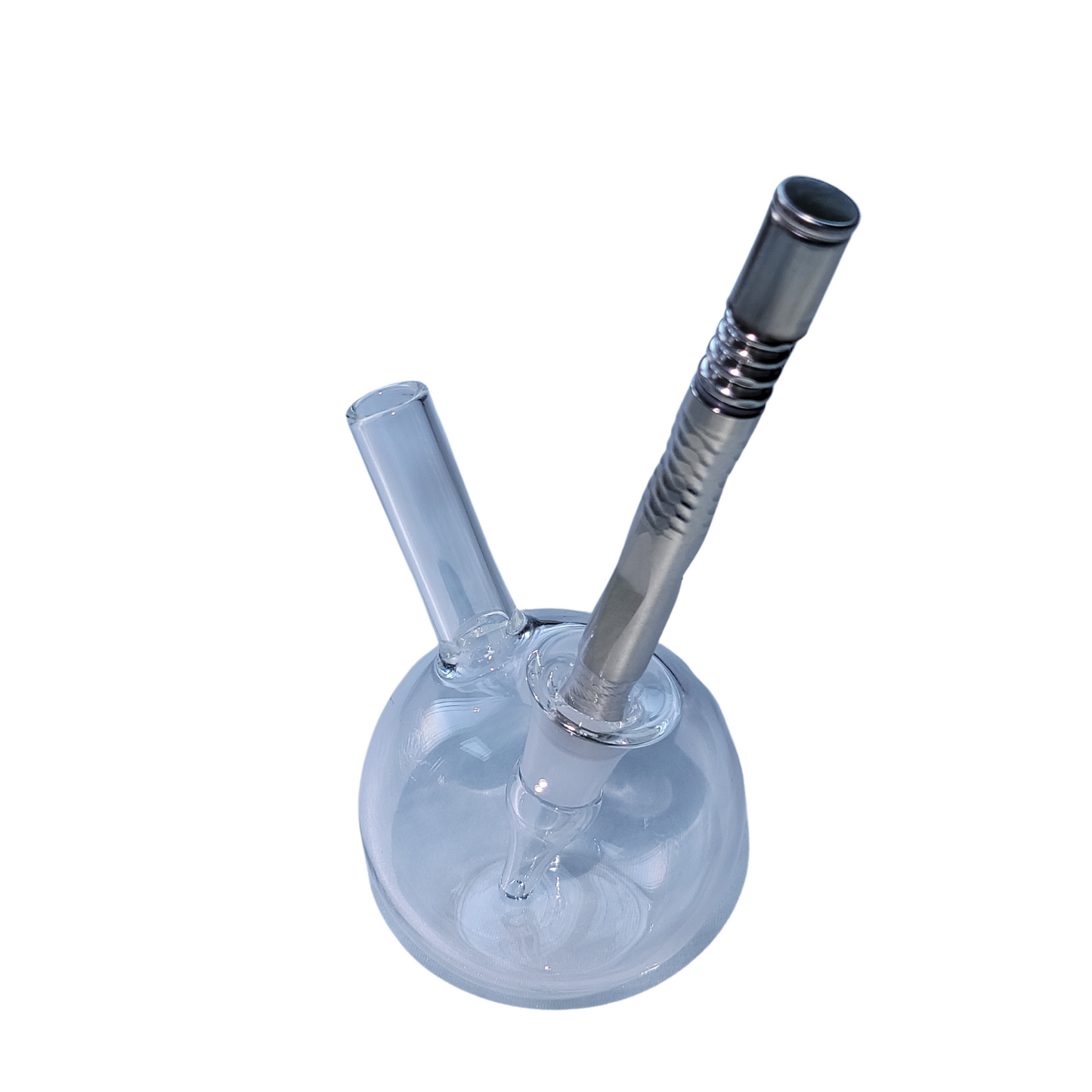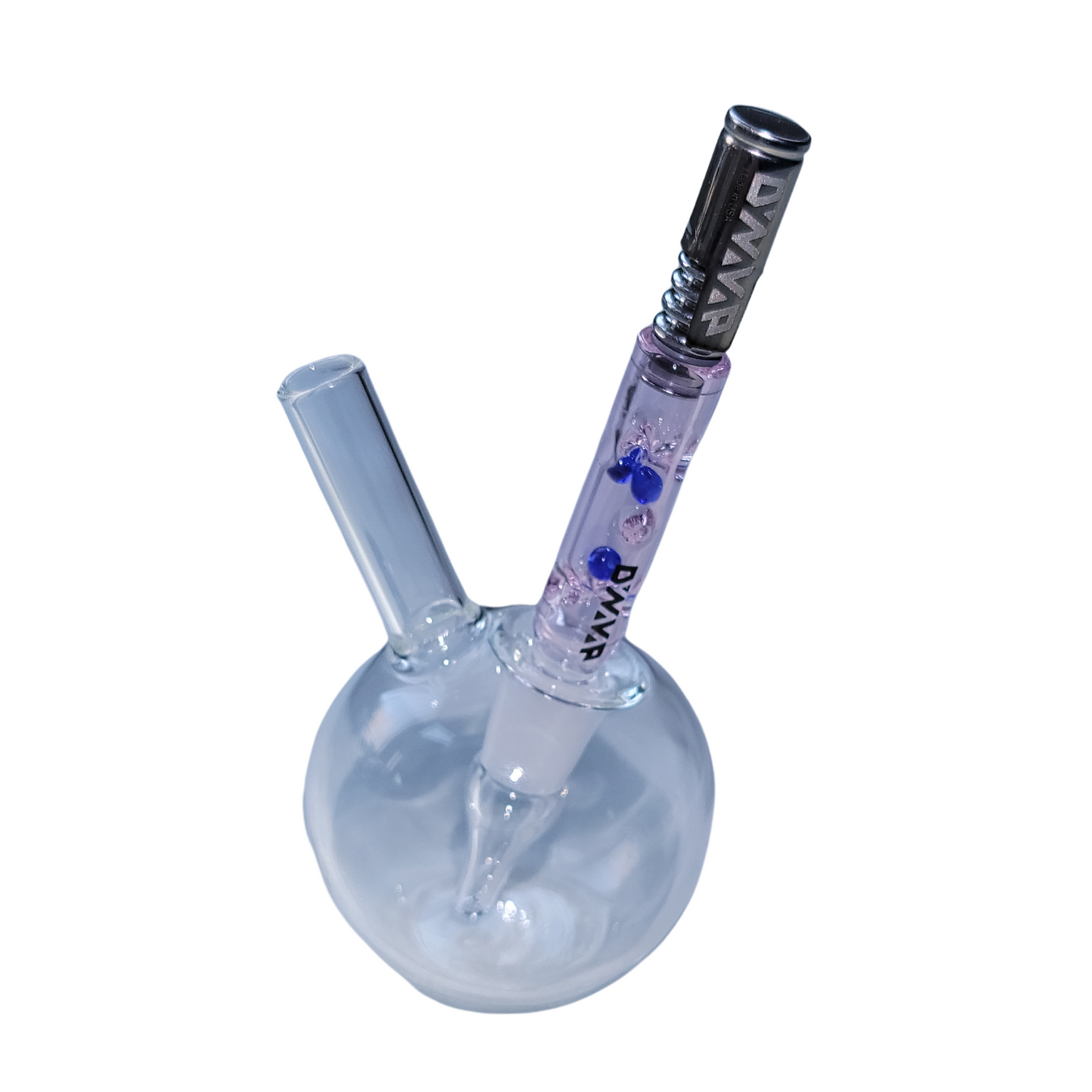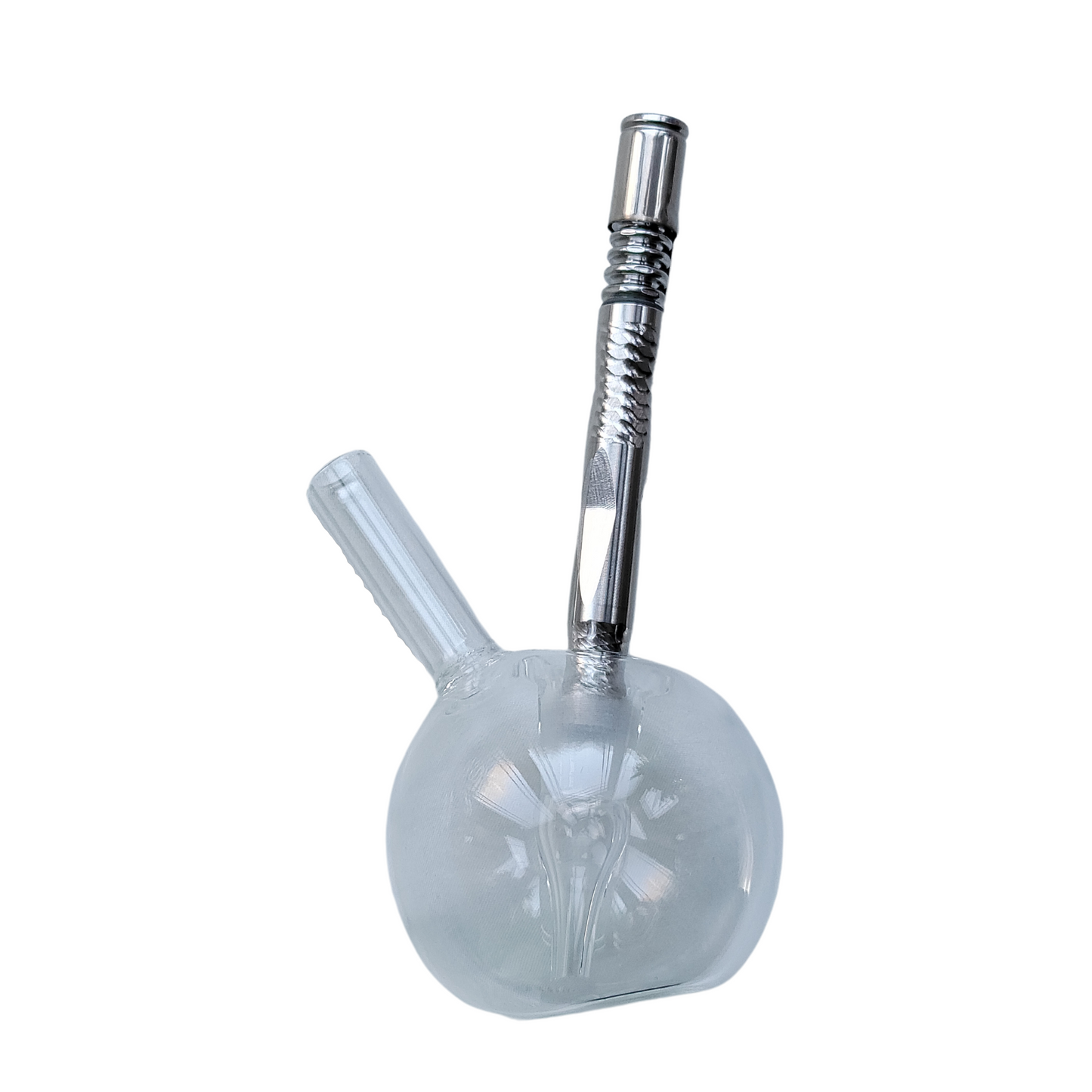 NB
Should add I have not tried it with water once, only dry hits, it really does milk up a treat but it's a fine line ya toe with this spherical scientist.
We Love Dynavap!
We are big lovers of the legendary Dynavap device. As such we have used many Dynavap accessories in our time. Now we want to bring the community some of the best curated devices and accessories on the market. Based out of the UK you can trust in the quality of our products.
Our Promise To You.

Efficient

All of our devices are engineered with utmost efficiency in mind. We believe in providing simple yet effective solutions.

Effective

Our products are curated accessories and devices that are designed to elevate your dry herbal experience to new levels.

Elaborate

Simplicity is a virtue, but sometimes dynamic solutions are required. We are proud to provide refined excellence.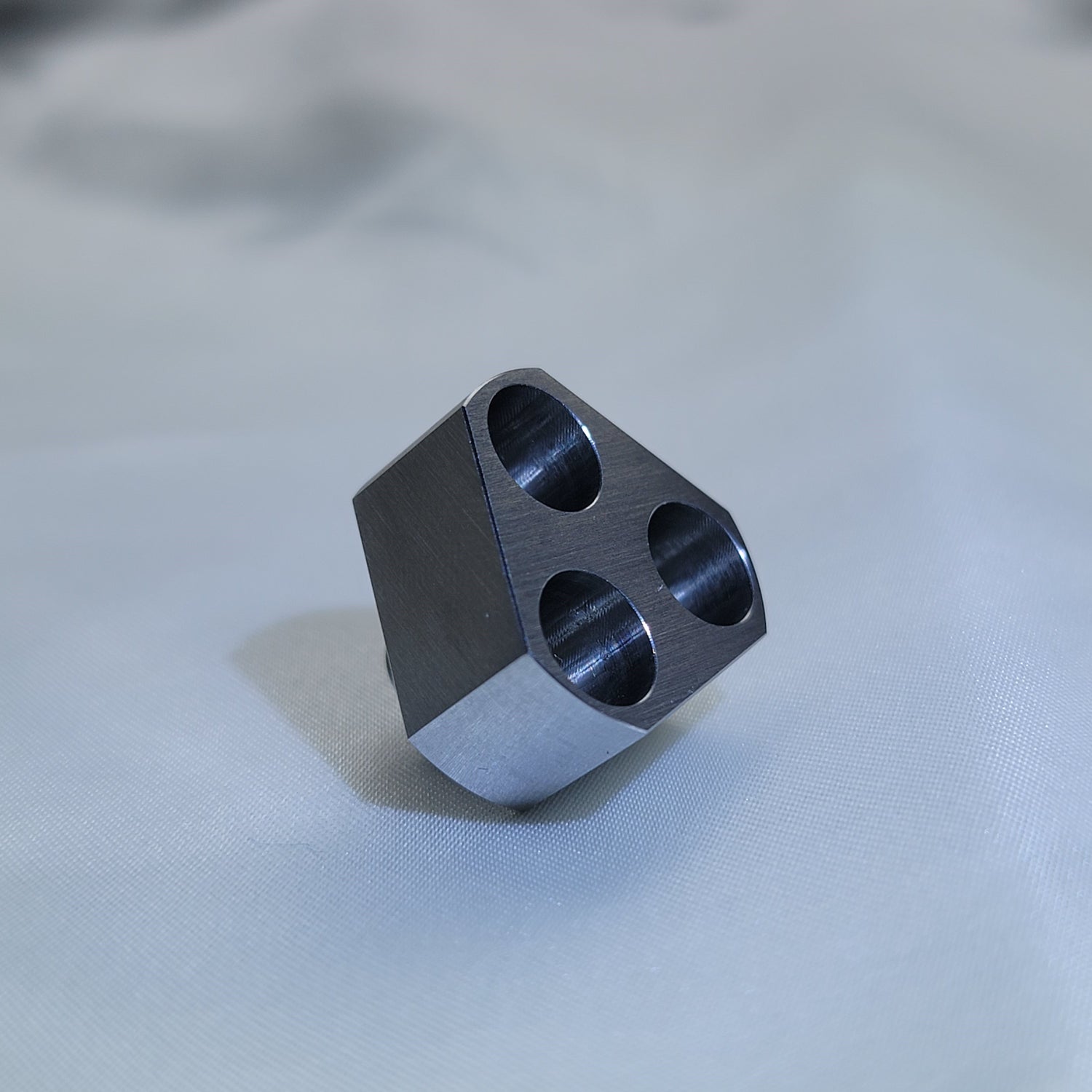 Refined Excellence.
Simple solutions are sometimes the best.
The Stainless Steel Triple Adaptor allows a Dynavap user to experience a higher level of enjoyment. Whilst elegantly cutting packing and dosing time by 66%.

Cut vaping times like a hot-knife through butter.
Small form factor.
Large clouds.