Regular price
$129.00 USD
Regular price
Sale price
$129.00 USD
Unit price
per
Sale
Sold out
The Titaniu"M" Fall Colors are here with a few special twists! For the first time ever, The "M+" is made of titanium and features the smooth Classic Stem design. The second twist is that this year's colors are the result of a surface treatment that DynaVap has developed. This process makes the titanium more durable and scratch resistant.
Titaniu"M": NebuluM
A unique coloration that could rival a Nebula - the Titaniu"M": NebuluM has a base of purple and includes blue and violet hues throughout.
*Colored, but not textured
Titaniu"M": QuantiuM
The shine and luster of this beautiful Titaniu"M": QuantiuM comes from a unique texture and treatment of the titanium.
*Colored and textured
Tip and Stem are uniformly engraved.
View full details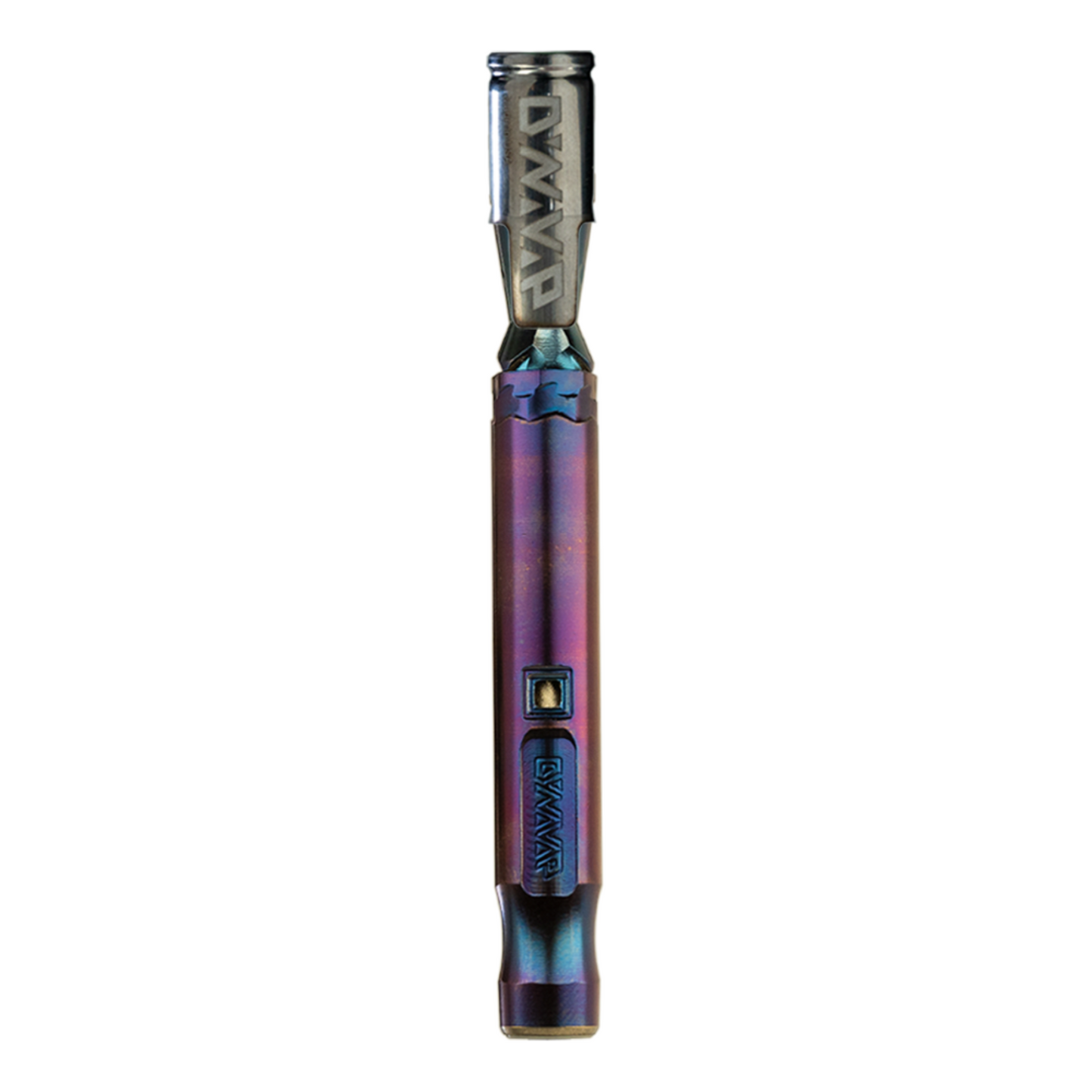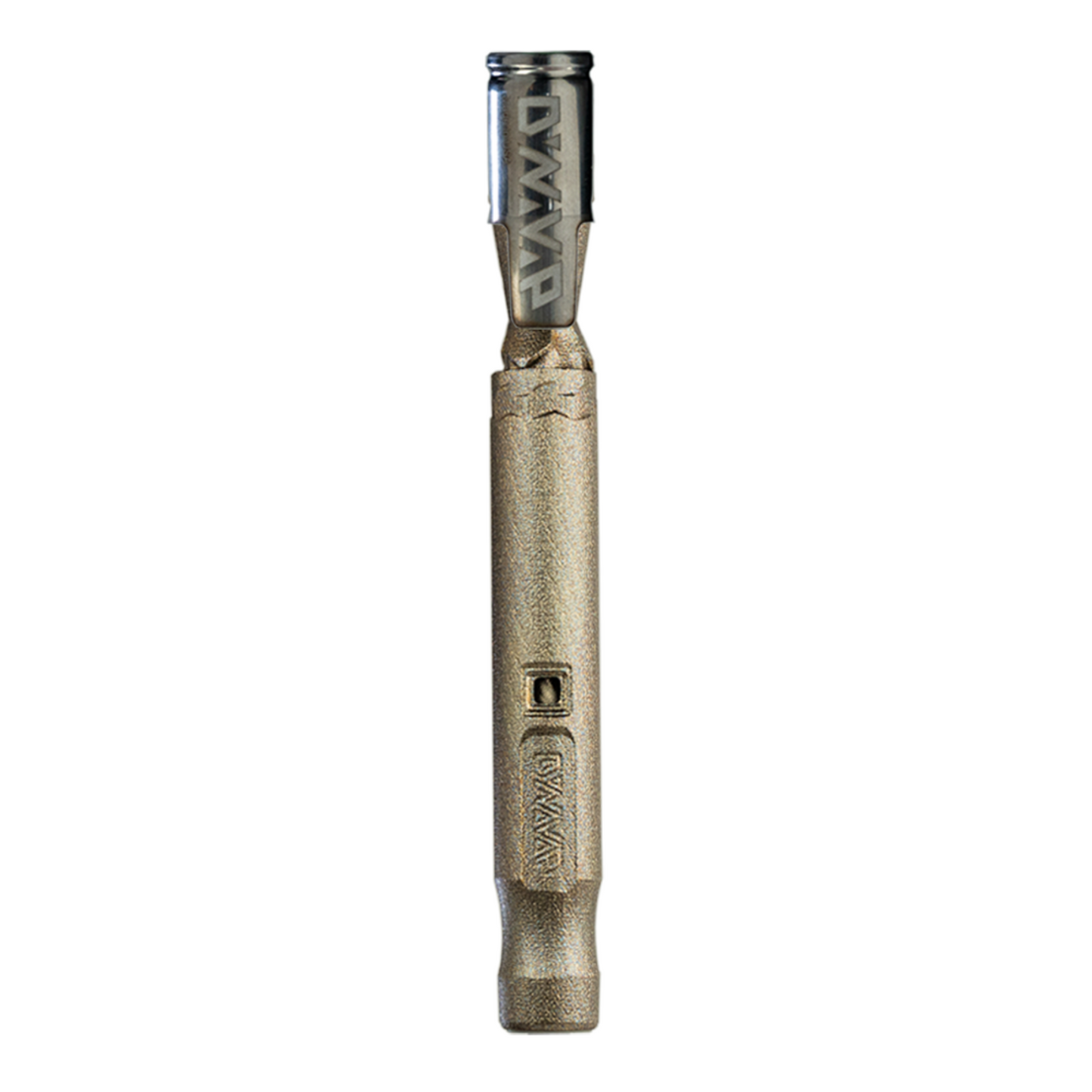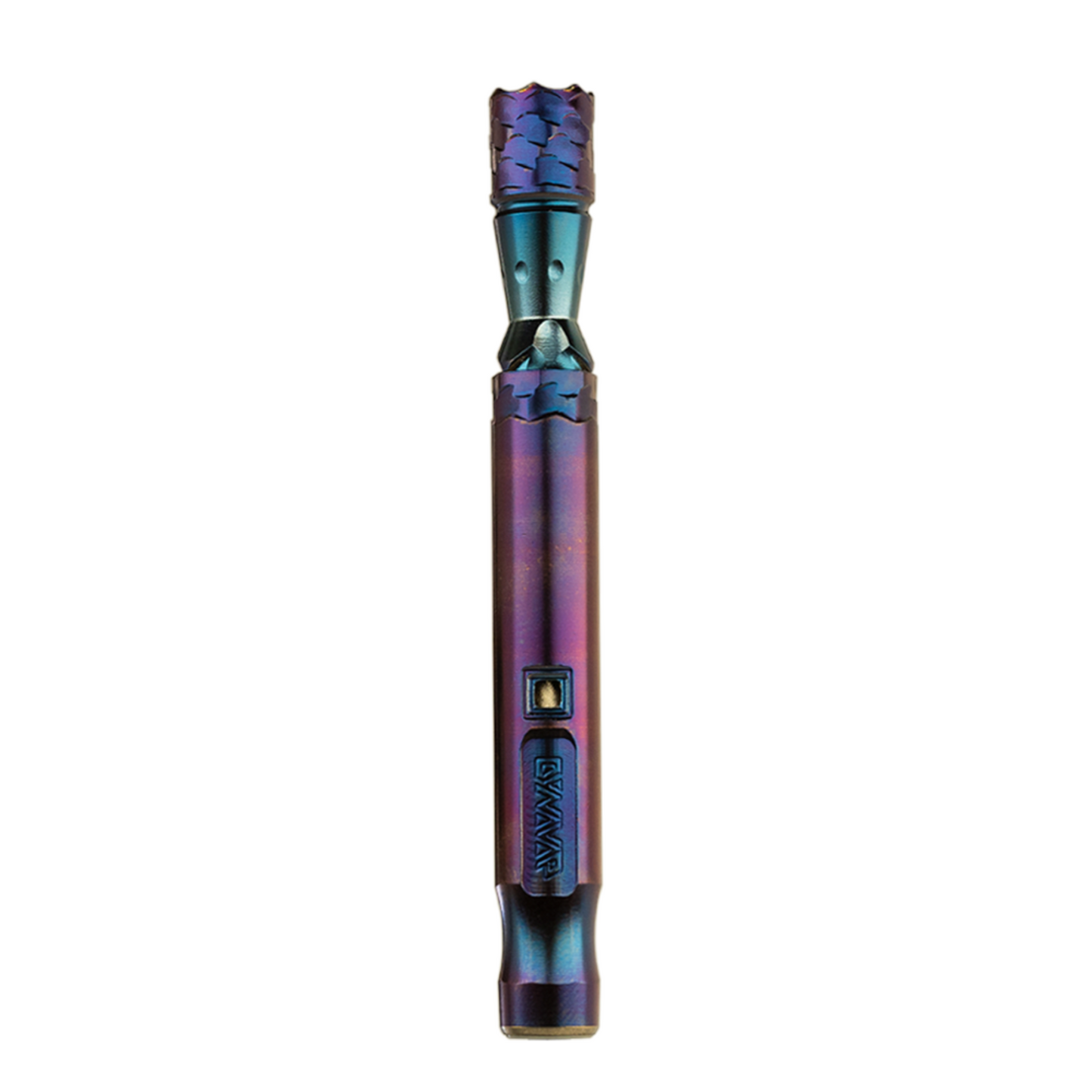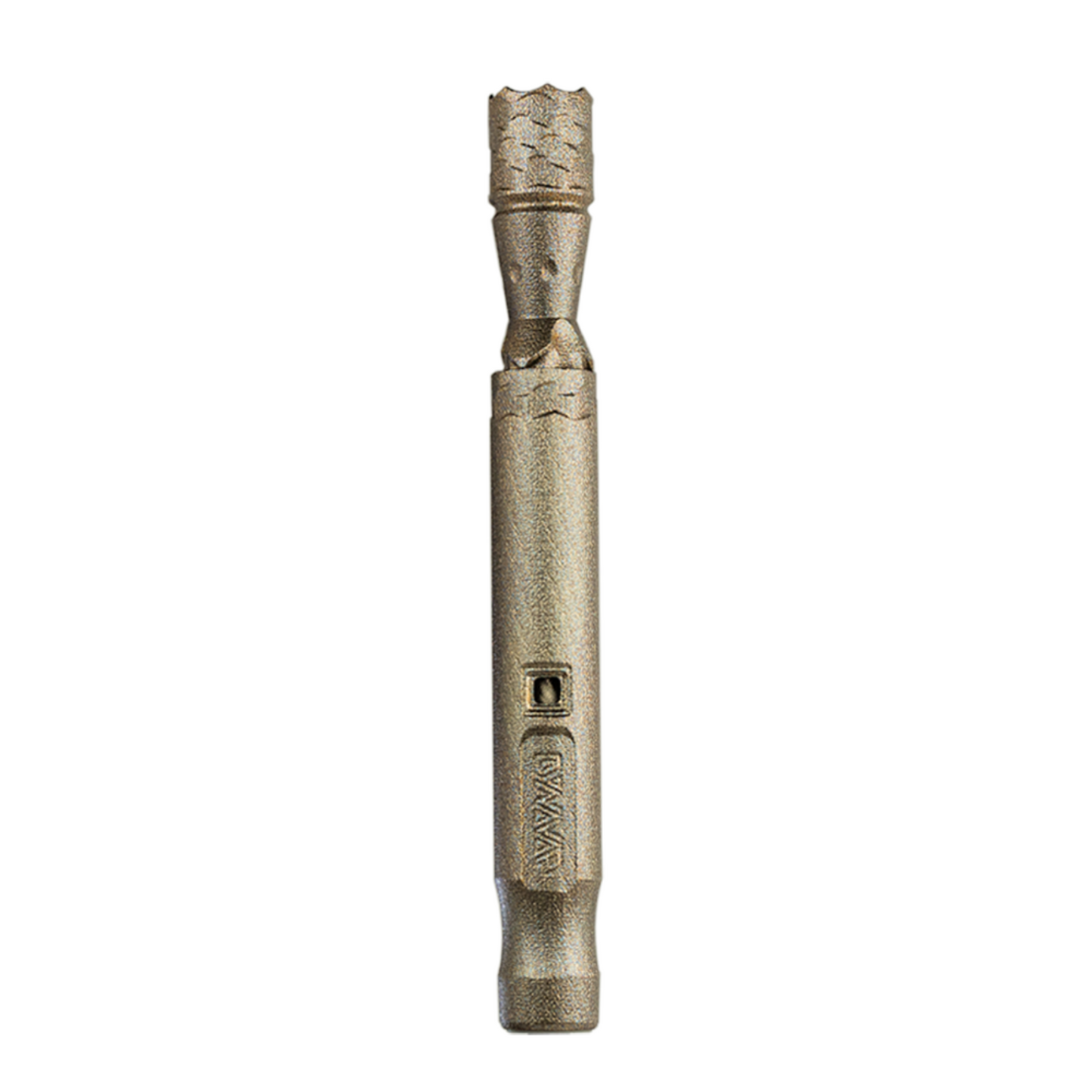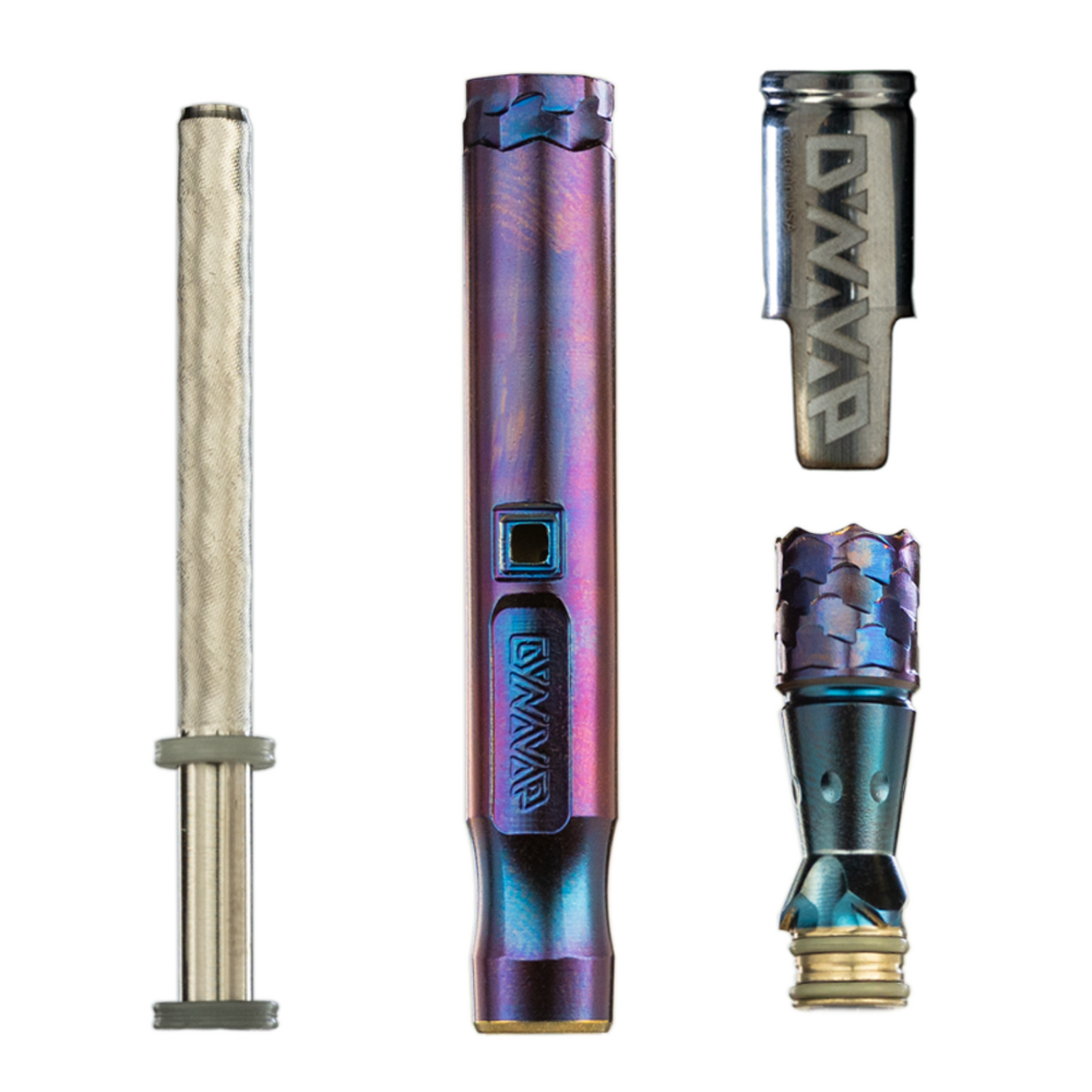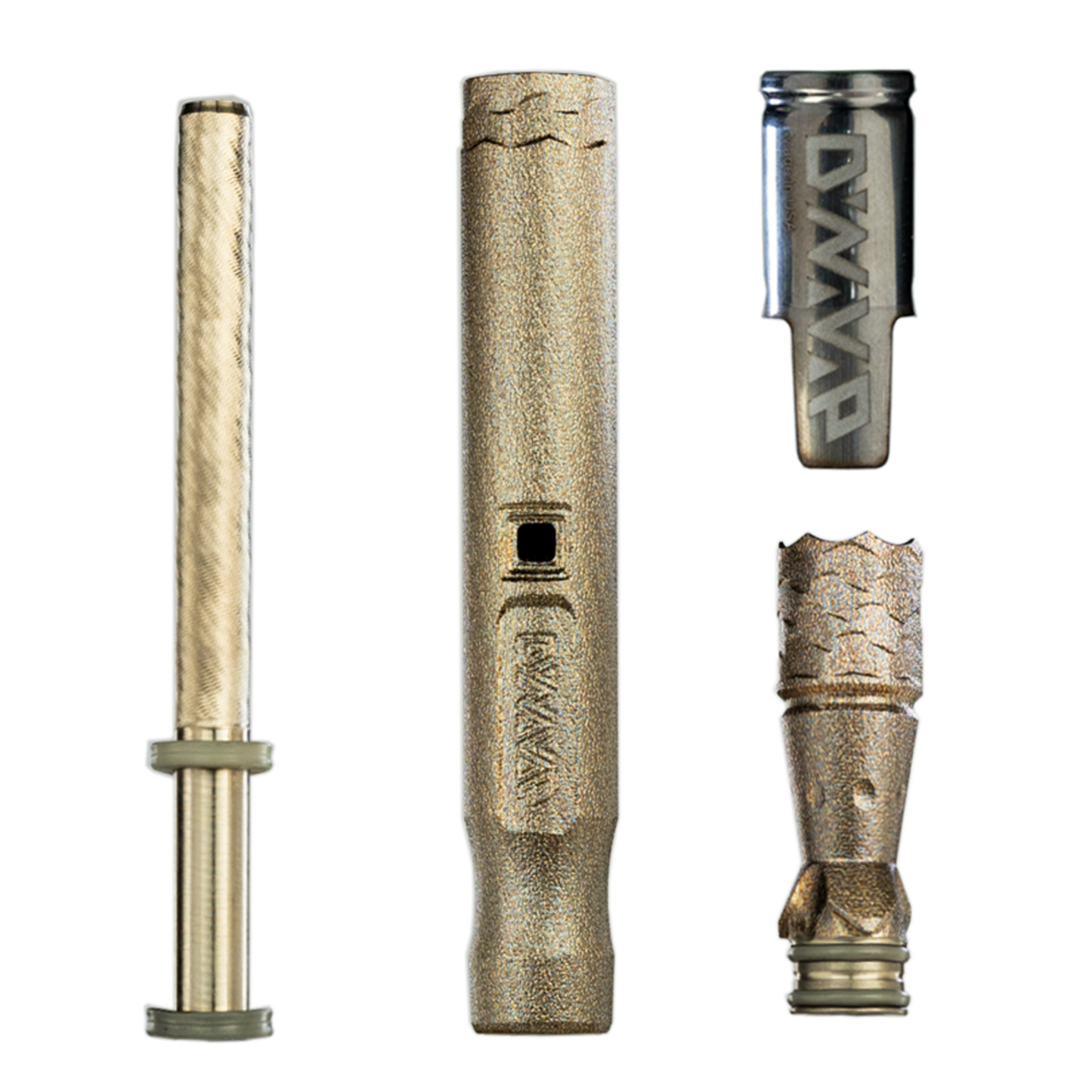 Nice piece
I have most of the dynavaps, and I like trying new things so I bought this as soon as I saw it.
If you don't have a dynavap, this is probably not the one for you. The 21 M or the Standard steel M+ would be a great starter.
This is a review of the Ti M+ though.
Due to a mistake by dynavap I received the QuantiuM textured one (Vaps on Vaps customer service was right on sorting this out though).
The one hit extraction promised by the M+ is easy to achieve, but with the titanium tip I find packing loose and aiming the torch just above the captive cap dimples works perfectly.
Pros:
Easy to use (if you ignore the SS M+ advice of aiming at the tip dimples - this will give too much conduction through tip and give uneven heating)
Fast easy heat up
Stem feels nice in the hand
Give big tasty hits
Squareport gives good control of hit
Cons:
Texture feels a bit grindy when fitting/removing a cap
Stem gets hot on back to back hits (cools quick though)
I am glad I own this, would recommend if you are a fan of dynavap. Not going to rank it because each one has a use case and I can't say if one is 'better' than any other because it's all personal preference.
We Love Dynavap!
We are big lovers of the legendary Dynavap device. As such we have used many Dynavap accessories in our time. Now we want to bring the community some of the best curated devices and accessories on the market. Based out of the UK you can trust in the quality of our products.
Our Promise To You.

Efficient

All of our devices are engineered with utmost efficiency in mind. We believe in providing simple yet effective solutions.

Effective

Our products are curated accessories and devices that are designed to elevate your dry herbal experience to new levels.

Elaborate

Simplicity is a virtue, but sometimes dynamic solutions are required. We are proud to provide refined excellence.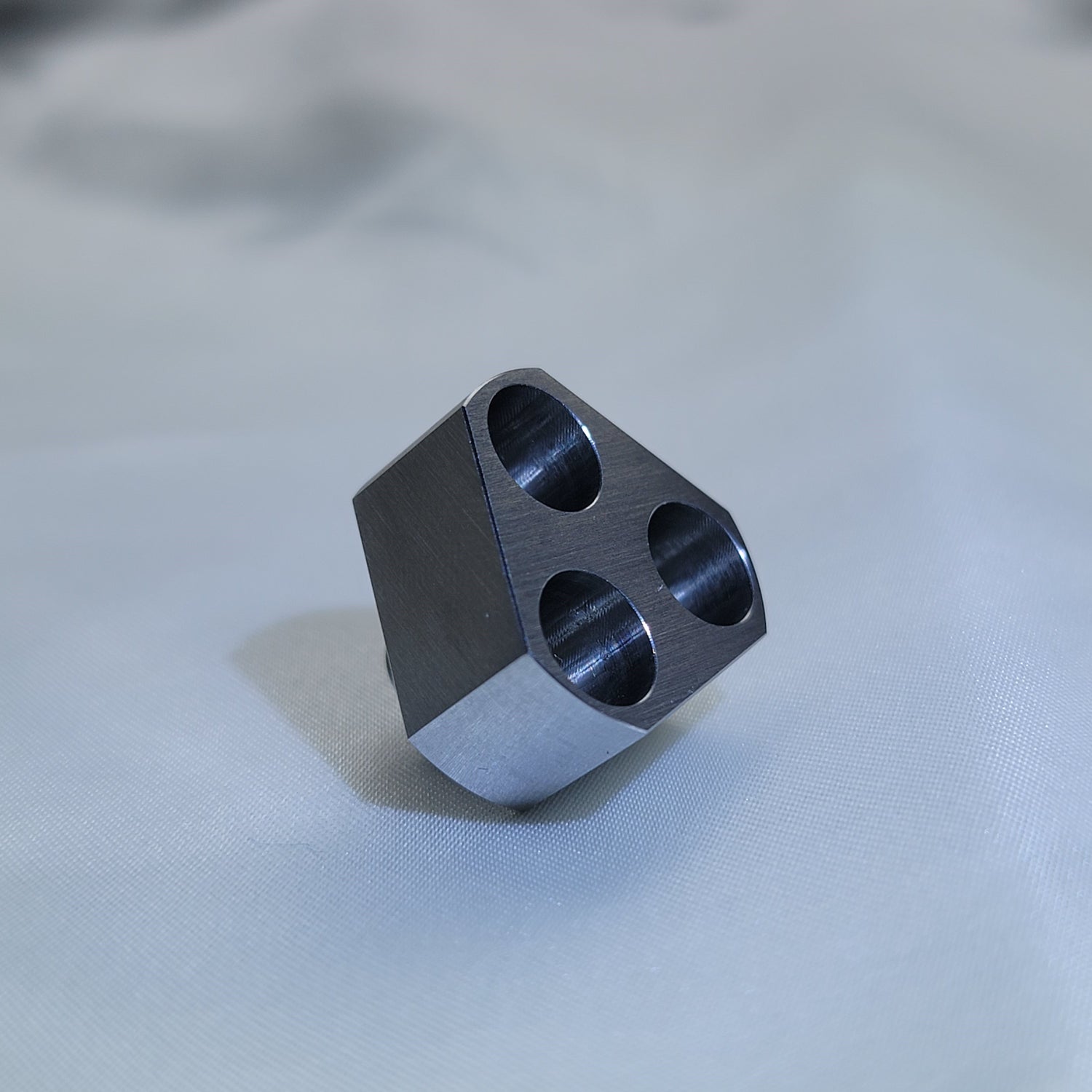 Refined Excellence.
Simple solutions are sometimes the best.
The Stainless Steel Triple Adaptor allows a Dynavap user to experience a higher level of enjoyment. Whilst elegantly cutting packing and dosing time by 66%.

Cut vaping times like a hot-knife through butter.
Small form factor.
Large clouds.