Regular price
Sale price
$13.00 USD
Unit price
per
Sale
Sold out
Quartz Screens Description:
Set of 5 DynaVap compatible Quartz Screens
​
Set of 5 DynaVap Replacement Pure Quartz Screens. Experience the benefits of Quartz screens for your DynaVap. These screens enable great, even heat distribution and clean vapor. Quartz screens are loose fitting by nature, so unlike the standard CCD you will need to be mindful on emptying the spent contents from your Dynas tip after a session.
​
Cleaning:
Brush Quartz Screen down with 70% Isopropyl Alcohol and then rinse with fresh water.
​
Replacement O-Rings Description:
​
Replacement O Rings which are compatible with various DynaVap tips and more. Perfectly fitting the 7.99mm tip on a range of DynaVap tips.
When owning and regularly using any DynaVap device it is very wise to always keep spare o-rings. Many times after cleaning or removing the tips from the DynaVaps main body or other accessories you may find that your o-rings become worn. Even with perfect lubrication, over time your o-rings will slowly degrade until they eventually break. The downsides of having a broken o-ring can range from excessive heat transfer from tip to Dyna body to an ill fitting tip which can result in accidents or impacted performance. Don't be caught out. Always keep a spare pack.

Please note: These are aftermarket o-rings made to size, they are non-official and slightly cheaper as a result.

​
Package Contents:
5x Quartz Screens (For DynaVap Tips)
5x Silicone O-rings (For DynaVap Tips)
View full details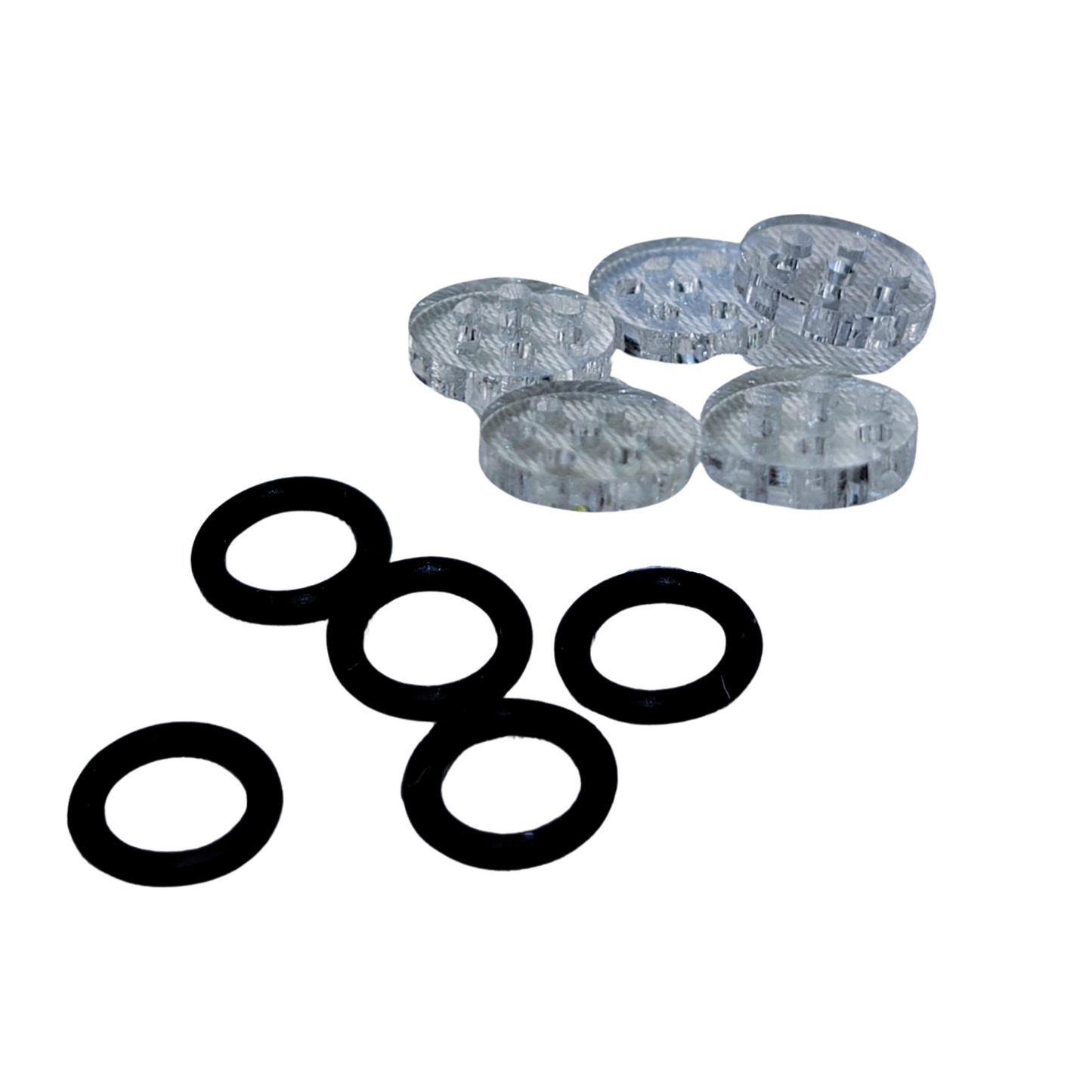 We Love Dynavap!
We are big lovers of the legendary Dynavap device. As such we have used many Dynavap accessories in our time. Now we want to bring the community some of the best curated devices and accessories on the market. Based out of the UK you can trust in the quality of our products.
Our Promise To You.

Efficient

All of our devices are engineered with utmost efficiency in mind. We believe in providing simple yet effective solutions.

Effective

Our products are curated accessories and devices that are designed to elevate your dry herbal experience to new levels.

Elaborate

Simplicity is a virtue, but sometimes dynamic solutions are required. We are proud to provide refined excellence.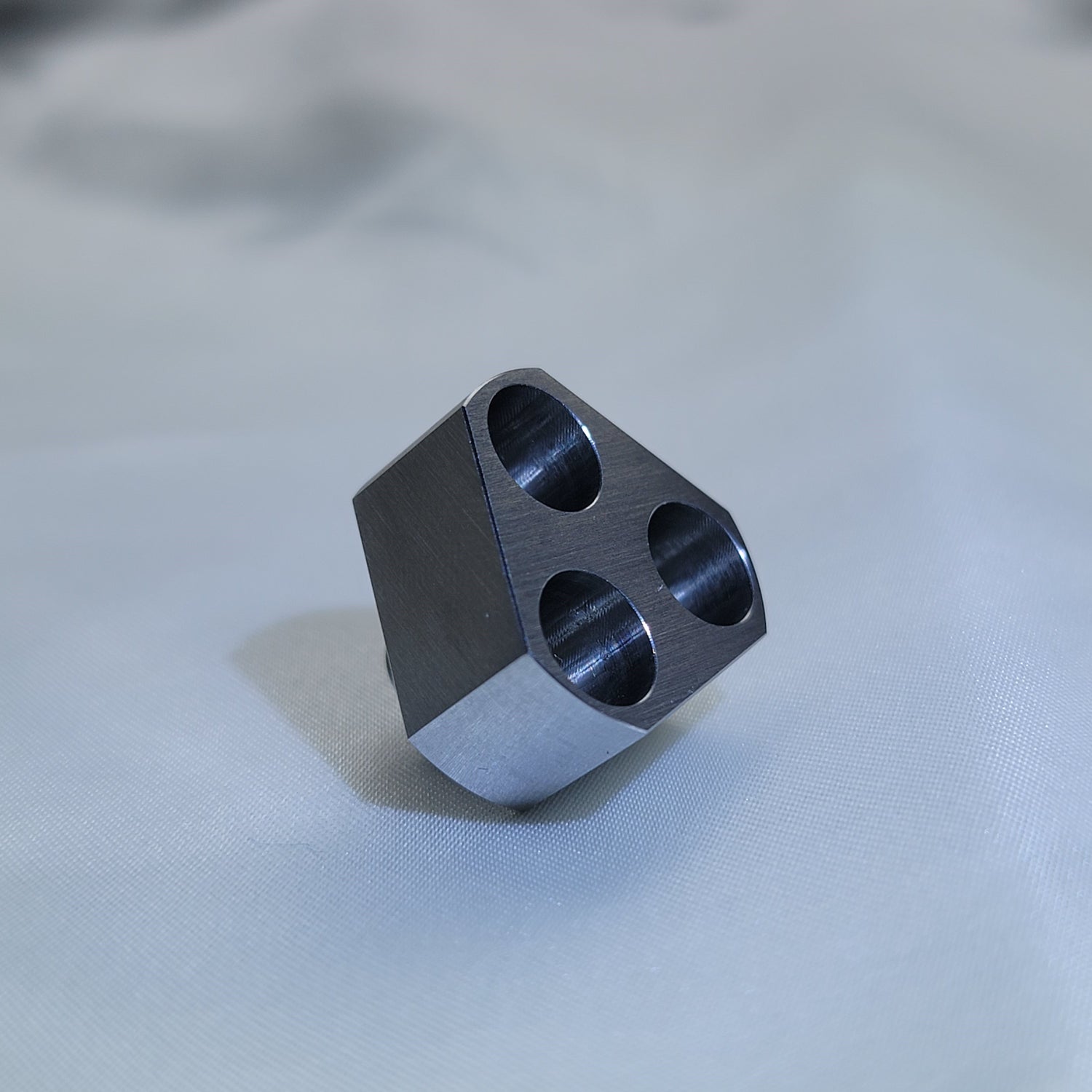 Refined Excellence.
Simple solutions are sometimes the best.
The Stainless Steel Triple Adaptor allows a Dynavap user to experience a higher level of enjoyment. Whilst elegantly cutting packing and dosing time by 66%.

Cut vaping times like a hot-knife through butter.
Small form factor.
Large clouds.