Regular price
$110.00 USD
Regular price
Sale price
$110.00 USD
Unit price
per
Sale
Sold out
The latest iteration of DynaVap's flagship "M" dry herb vaporizer. The "M" Plus™ introduces the first finless tip for quick heat up times, and a more pronounced airport for easier airflow control. The "M" Plus™ is made of medical grade stainless steel and includes the signature, temperature-indicating Captive Cap.

Features:
First finless tip with heat indication markers- experience the power of the new tip design that provides faster heat up

Made entirely in the USA from medical grade stainless steel

Capable of near complete extractions in a single heat cycle

Square airport - provides easier identification for total airflow control

Adjust-a-bowl feature allows you to adjust the size of the chamber to your needs


"Pivot" style Rocker for seamless manual airflow control



Enhanced grip with a robust tactile, textured finish
Dosing chamber which can function as a built-in grinder

Tapered mouthpiece fits snugly in 10mm female water piece openings
One of the most prominent features of the M+ are the heat indication markers on the tip. These can be heated in order to transfer much more heat into your tip, allowing complete extraction in as little as a single heat cycle.
This allows you to customise your M+ experience, heating the Captive Cap as you would with a regular DynaVap device, or heating the markers on the tip to get a fast and heavy hitting complete extraction.
Will fit in standard size DynaStashes or SlimStashes. Compatible with the DynaCoil.
Comes in boxed packaging.
View full details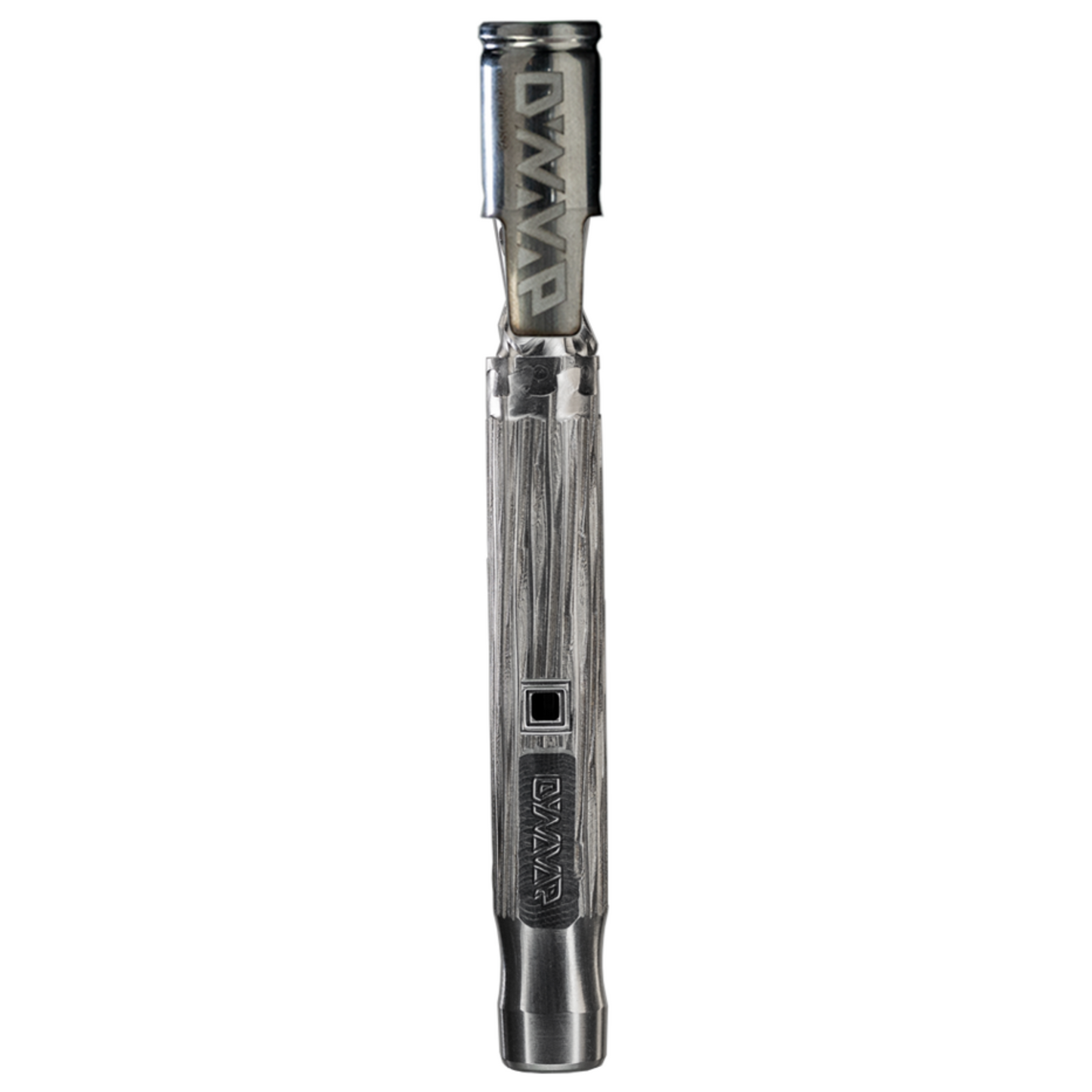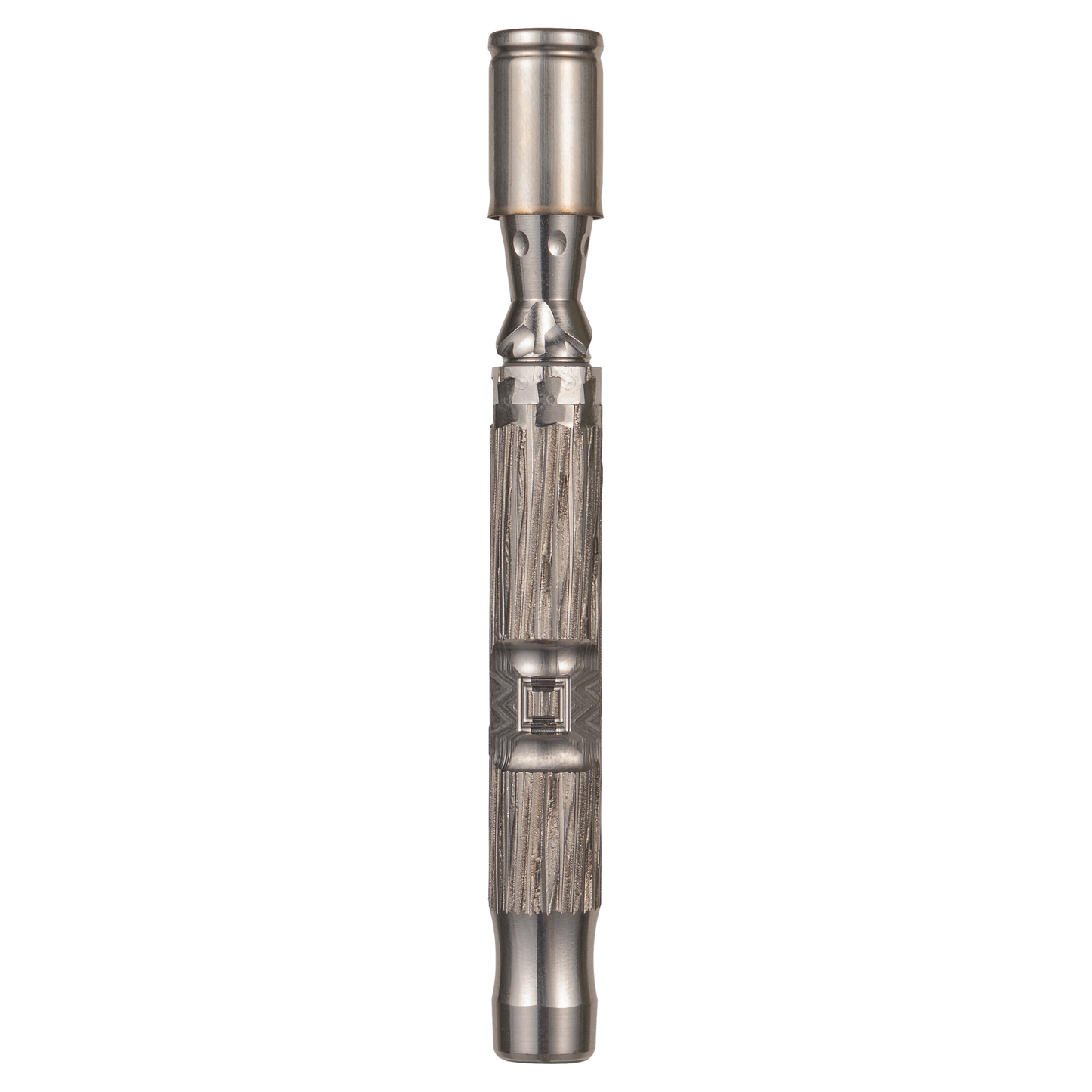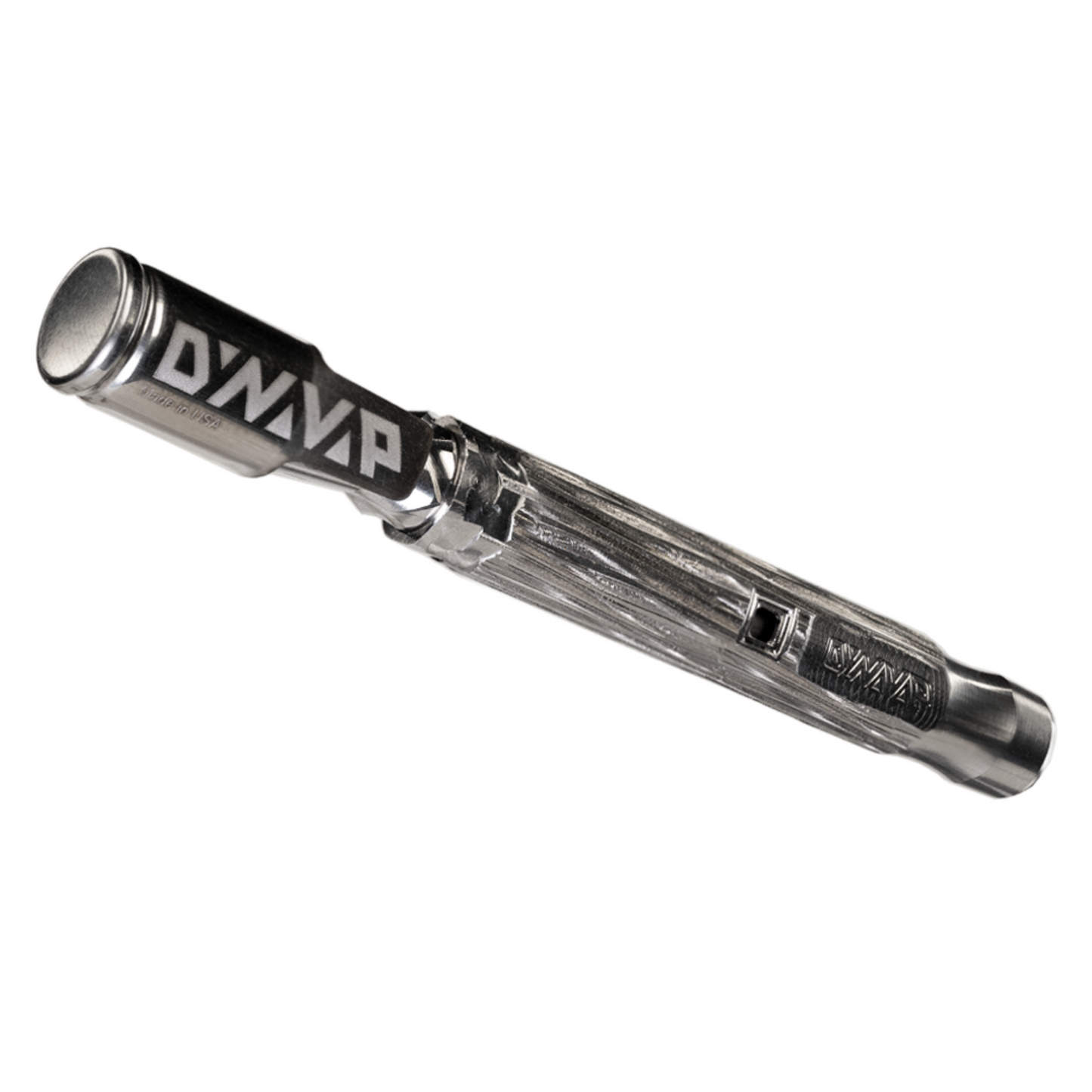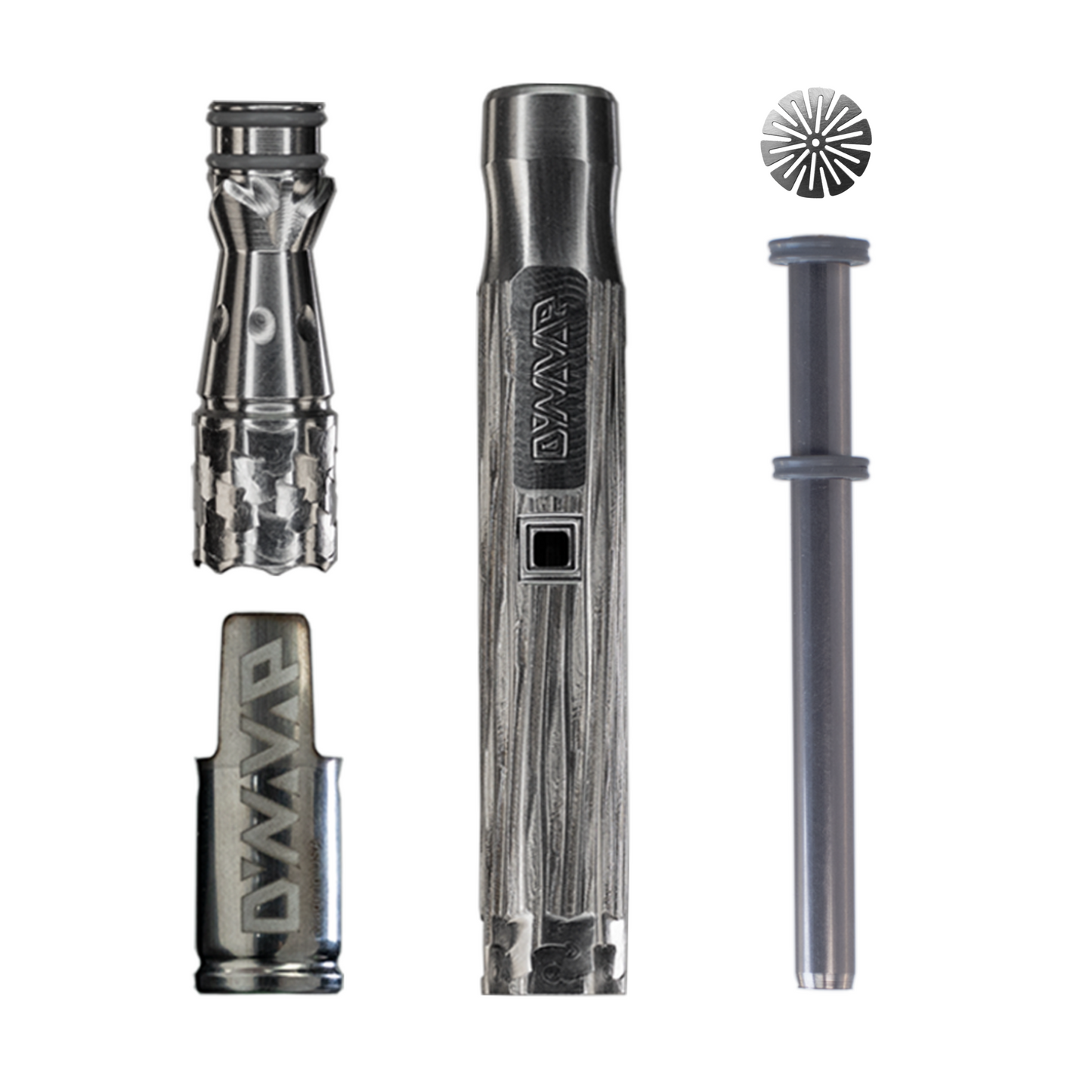 Dynavap M+
I quite like this dynavap. The tip provides a real upgrade in terms of features where you can just heat it with a jet lighter on the dots and get full extraction in one hit. I can repeatedly whitewall a bong with this thing with just one heatup. Overall great product, good price, and quick delivery. Would definitely reccomed as a first dynavap or just another to add to the collection.
We Love Dynavap!
We are big lovers of the legendary Dynavap device. As such we have used many Dynavap accessories in our time. Now we want to bring the community some of the best curated devices and accessories on the market. Based out of the UK you can trust in the quality of our products.
Our Promise To You.

Efficient

All of our devices are engineered with utmost efficiency in mind. We believe in providing simple yet effective solutions.

Effective

Our products are curated accessories and devices that are designed to elevate your dry herbal experience to new levels.

Elaborate

Simplicity is a virtue, but sometimes dynamic solutions are required. We are proud to provide refined excellence.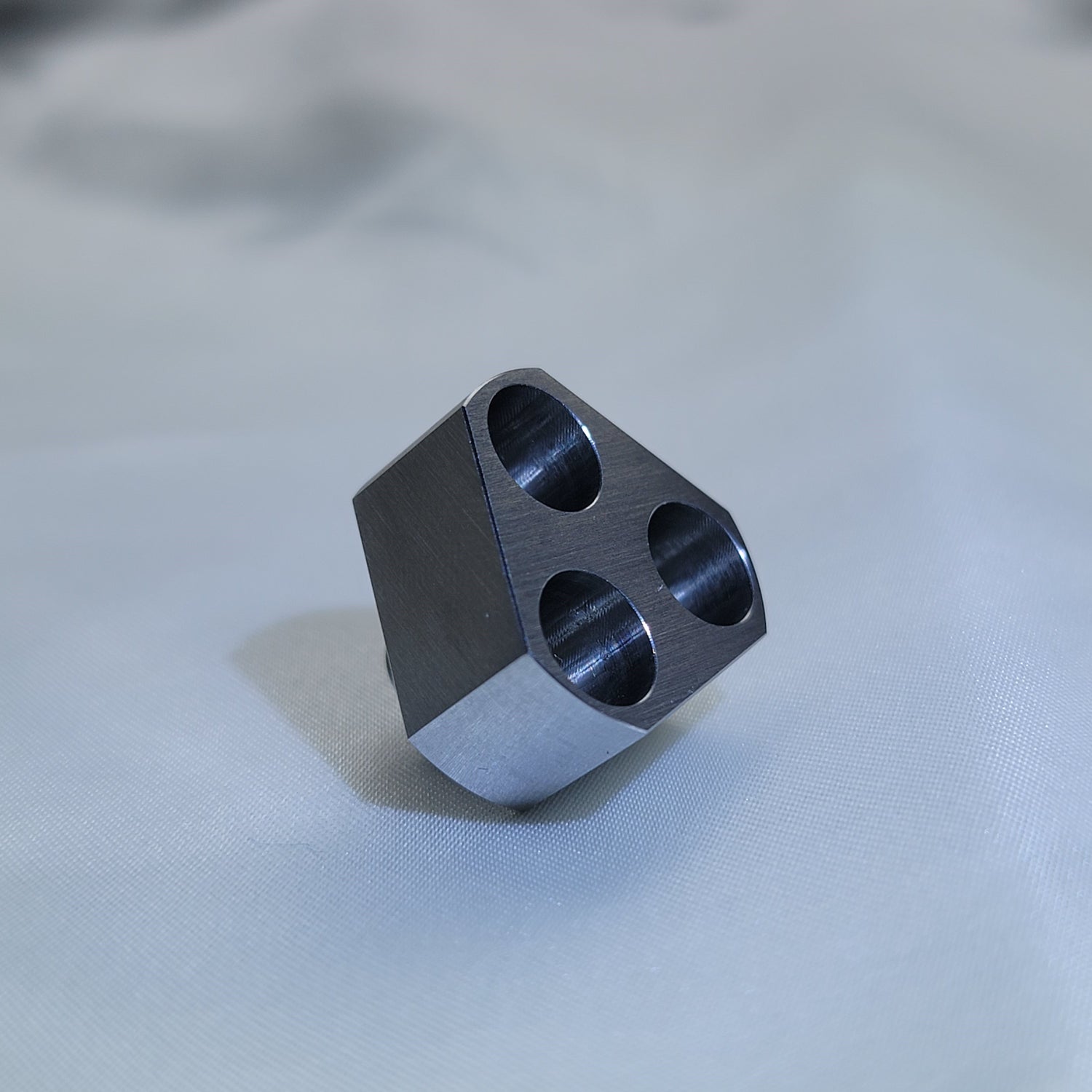 Refined Excellence.
Simple solutions are sometimes the best.
The Stainless Steel Triple Adaptor allows a Dynavap user to experience a higher level of enjoyment. Whilst elegantly cutting packing and dosing time by 66%.

Cut vaping times like a hot-knife through butter.
Small form factor.
Large clouds.