Regular price
Sale price
$86.00 USD
Unit price
per
Sale
Sold out
The 2021 "M" is the 5th iteration of the DynaVap signature medical grade stainless steel  thermal extraction device (TED).
Let us begin with the tip. A Septa serrated fully faceted extraction chamber that doubles as a built in grinder sits atop an incremental fin profile. Contained inside the extraction chamber is the two position Adjust-a-Bowl feature that allows you to adjust the size of the dosing chamber to your needs.
The stem is enhanced with an intuitive tactile navigation geometry making it easier than ever to find the next generation chiral airports. Opposite the airport you will find a pro"M"inent compound angled rocker that facilities quick and easy hand movement when modulating the airports. Finally, a 10mm tapered mouthpiece seals the deal mating perfectly with water pieces.
The TED boasts battery-free operation, only requiring the use of a blowtorch or other heat source (such as an induction heater) to operate.
If you've used other vaporizers in the past, you will be pleasantly surprised by just how effective the small DynaVap M can be. A versatile device that can go from pocket, to table-top bubbler attachment, the DynaVap M can do it all.
Comes with a Captive Cap and will fit in any standard size DynaStash, or DynaVap Carry Case. Check out our wide range of DynaVap accessories for all mods and enhancements!
2021 M Specification:
Captive Cap
Stainless Steel Tip
Stainless Steel Stem
Stainless Steel Condenser (with o-rings)
Set of o-rings (FKM)
View full details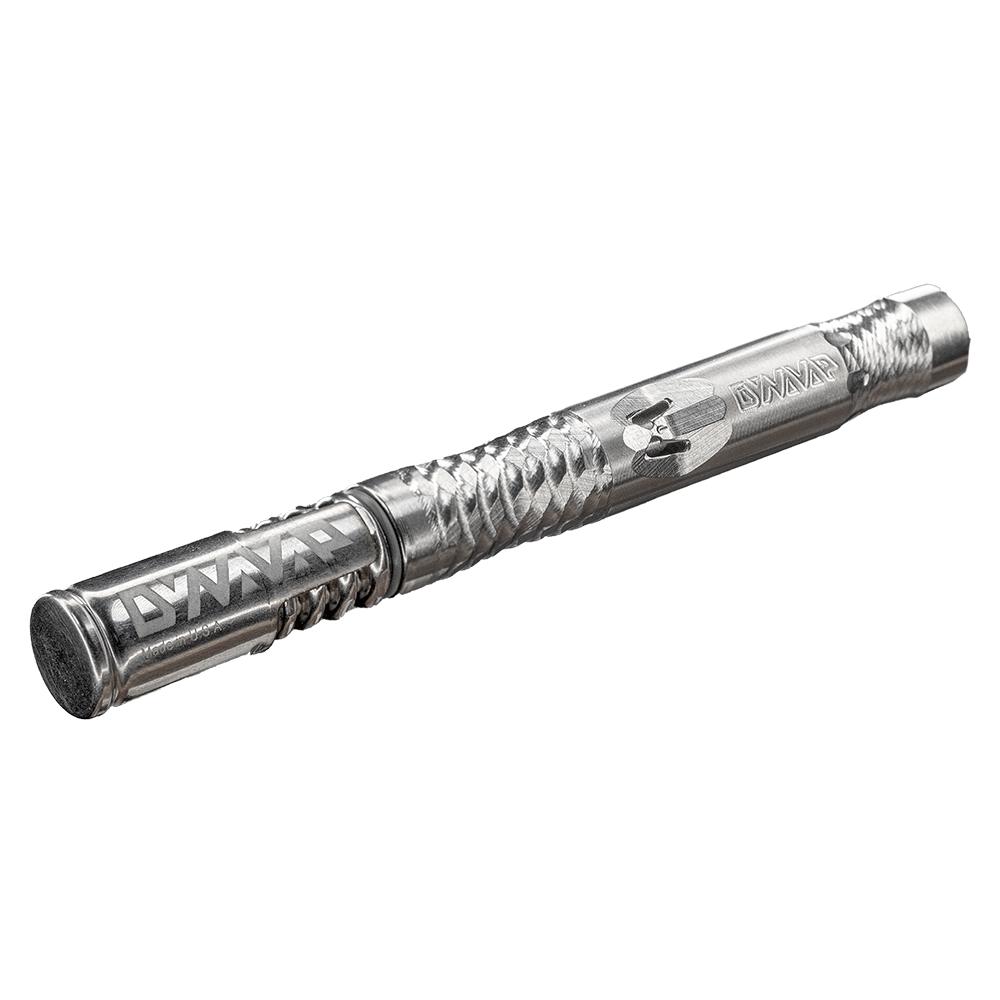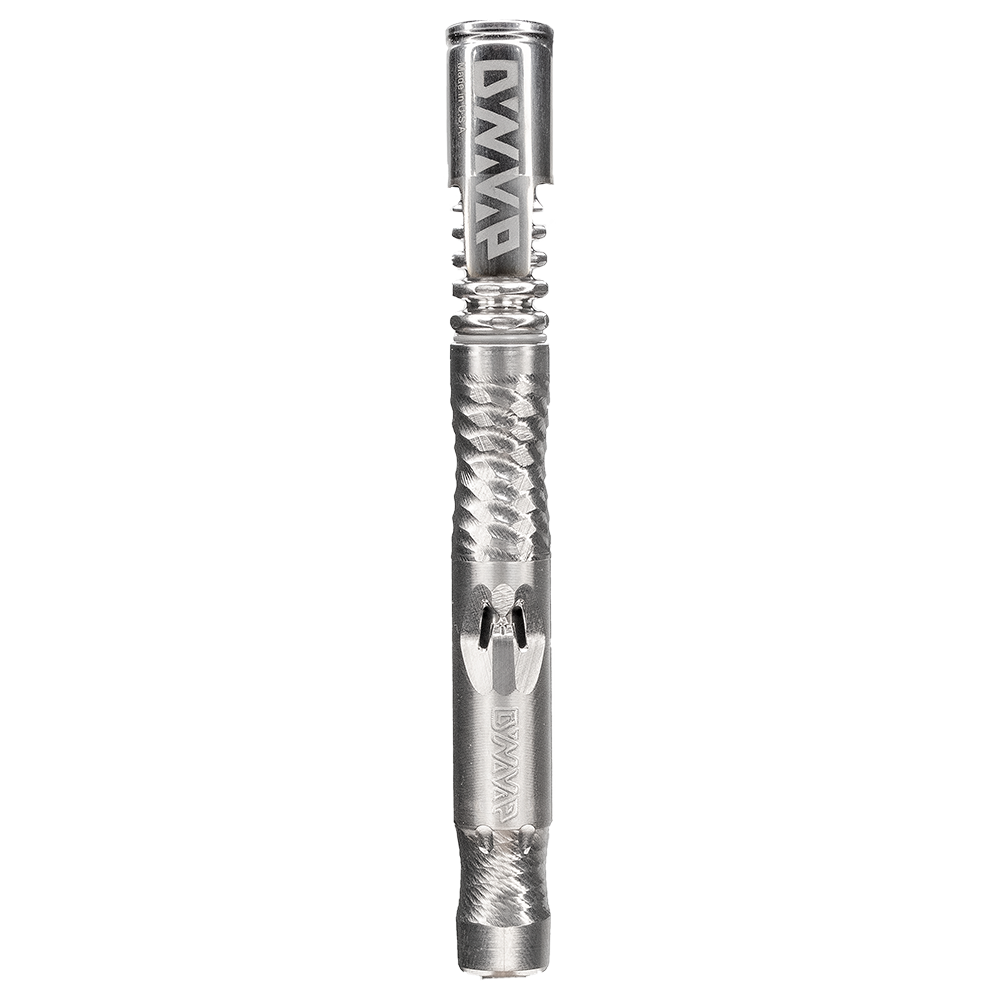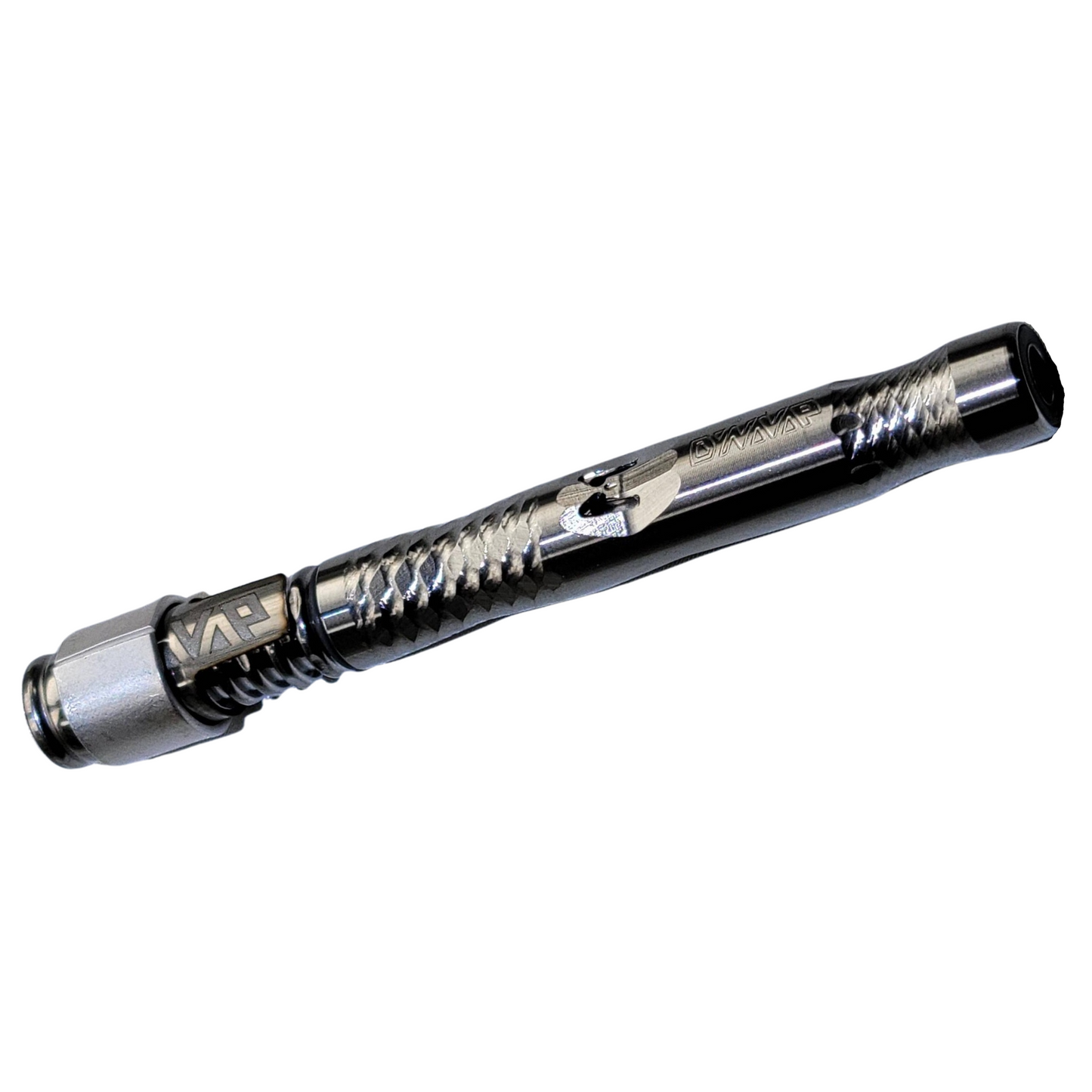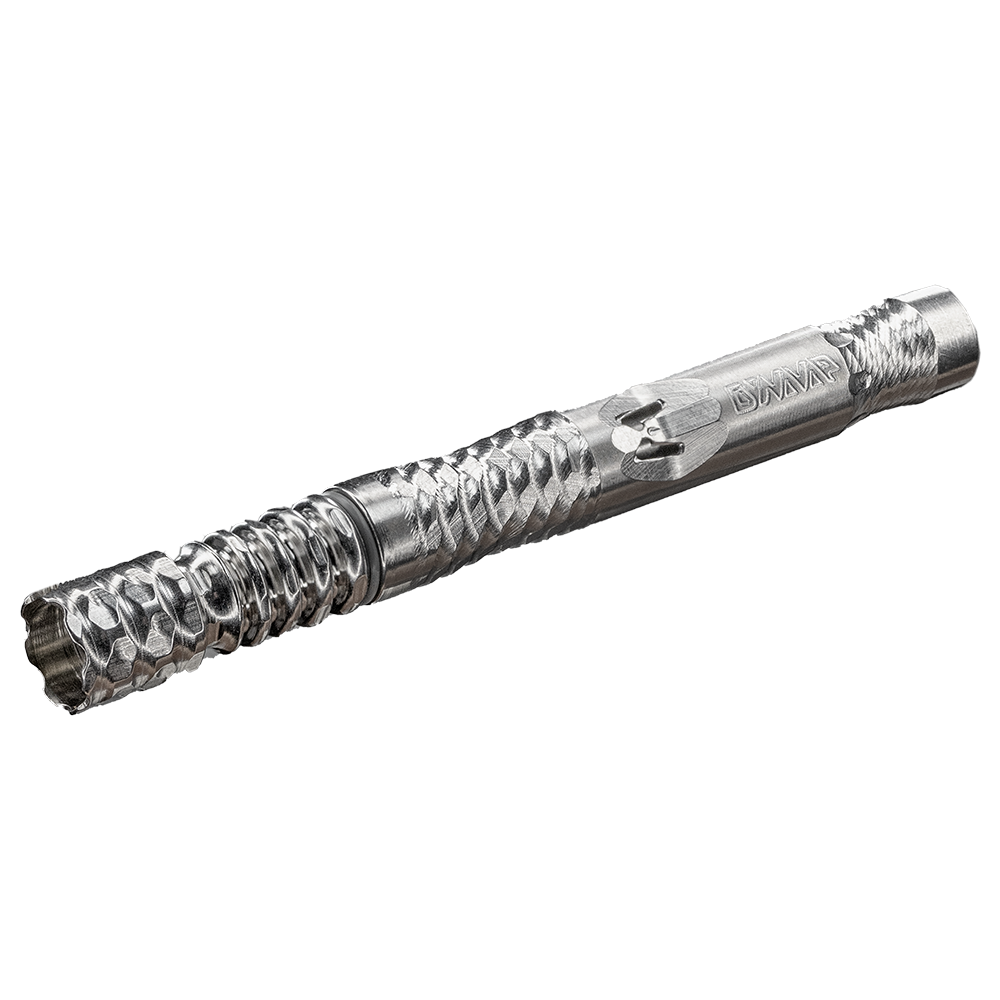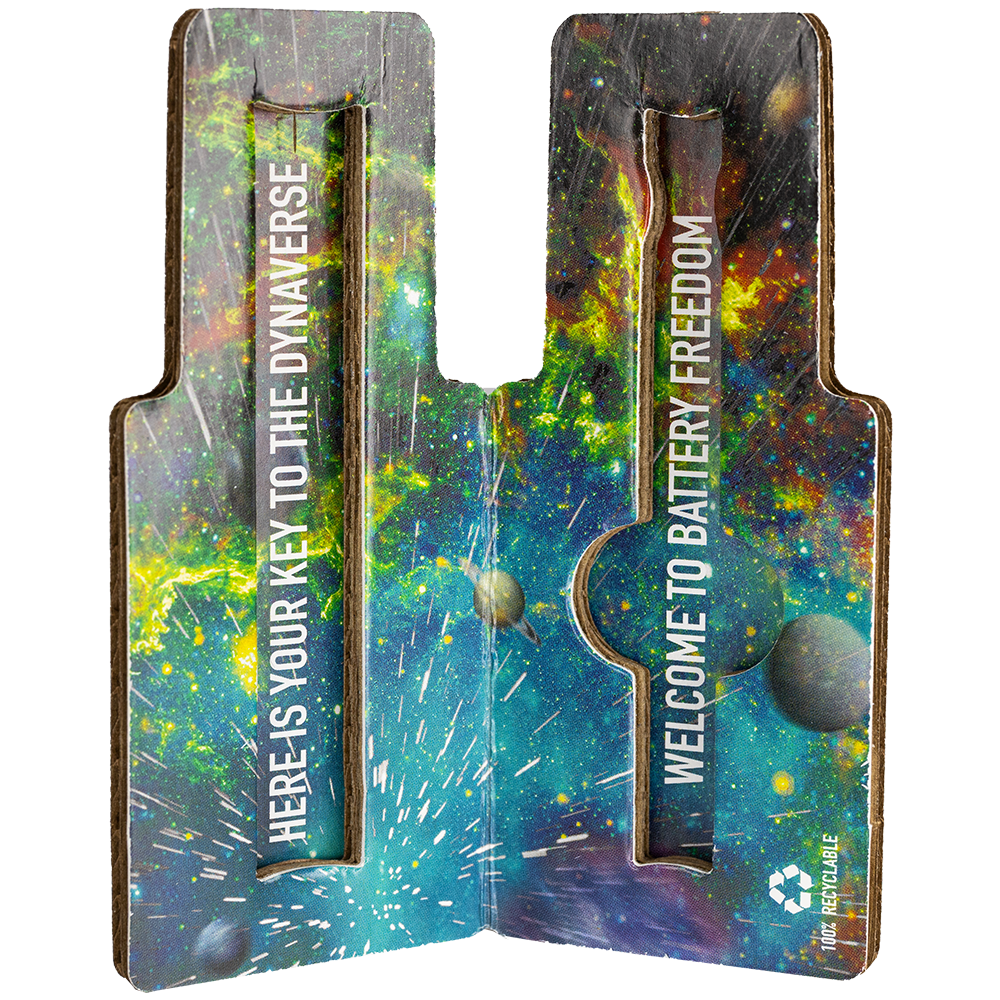 We Love Dynavap!
We are big lovers of the legendary Dynavap device. As such we have used many Dynavap accessories in our time. Now we want to bring the community some of the best curated devices and accessories on the market. Based out of the UK you can trust in the quality of our products.
Our Promise To You.

Efficient

All of our devices are engineered with utmost efficiency in mind. We believe in providing simple yet effective solutions.

Effective

Our products are curated accessories and devices that are designed to elevate your dry herbal experience to new levels.

Elaborate

Simplicity is a virtue, but sometimes dynamic solutions are required. We are proud to provide refined excellence.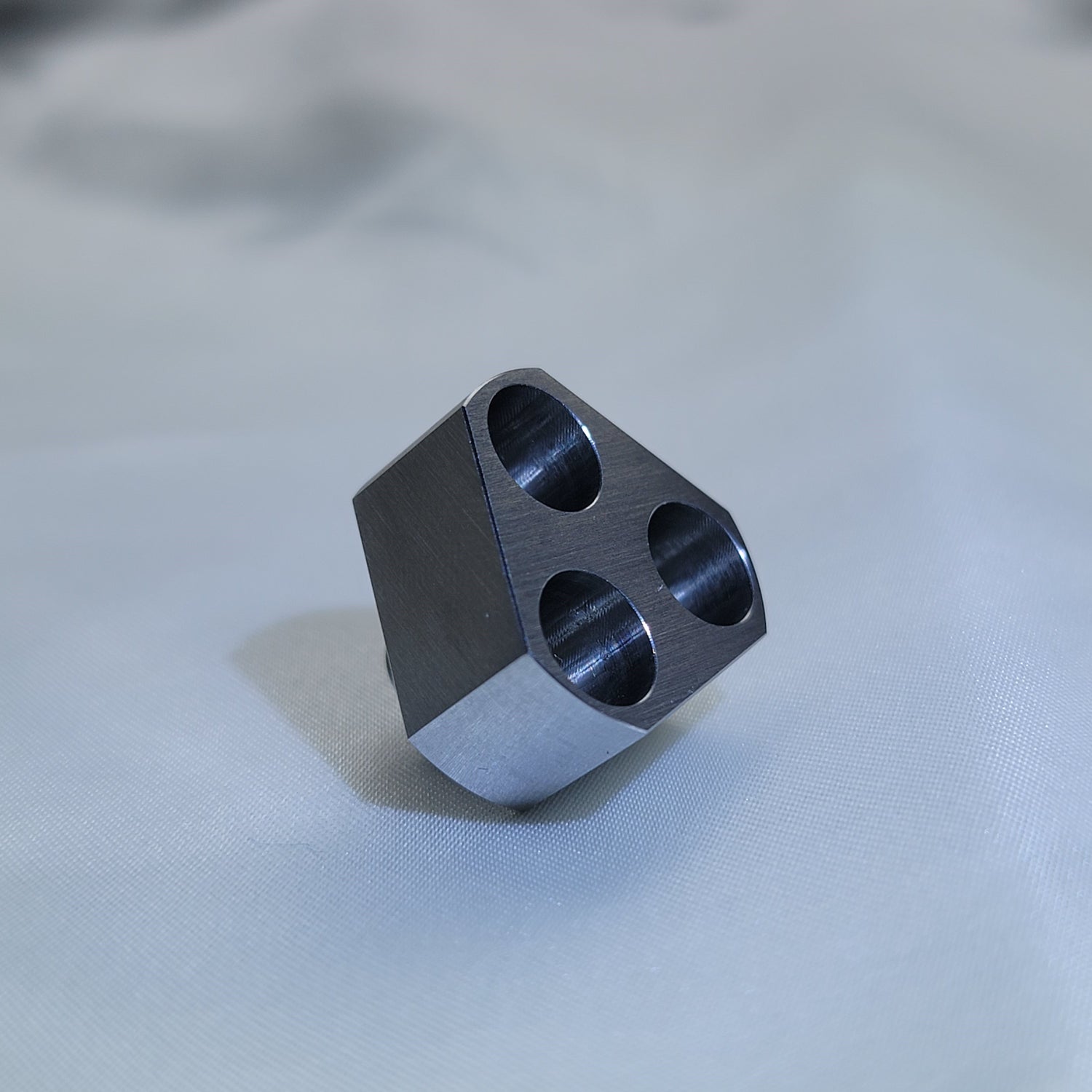 Refined Excellence.
Simple solutions are sometimes the best.
The Stainless Steel Triple Adaptor allows a Dynavap user to experience a higher level of enjoyment. Whilst elegantly cutting packing and dosing time by 66%.

Cut vaping times like a hot-knife through butter.
Small form factor.
Large clouds.