Regular price
Sale price
$13.00 USD
Unit price
per
Sale
Sold out
Experience your DynaVap like never before, thanks to the smoothness of crystal clear glass. Combine a DynaVap tip & Cap along with this accessory and you are good to go. Designed from high strength borosilicate glass - the spikes add extra surface area to the vapour pathway acting to both cool & refine vapour to a silky smooth texture.
Features a carb hole so that you can refine the airflow to your own personal preference.
From the various DynaVap glass stems we've tested, this has to be one of the most effective and likely one of the best glass stems for the DynaVap. Made to the same high standards as a Glass Charlie Stem, but at a better price with a user friendly tapered mouthpiece.
You can't go wrong with these stems, they make the perfect accessory for your DynaVap. This listing also includes a free pack of 5x O-rings (Usually sold for £6.99 individually).
This product also includes the option to upgrade to a fully functioning standalone device, by adding a 2021 Stainless Steel Tip & Captive Cap, you can experience the power of a glass DynaVap vaporizer. The absolute cheapest way to get a taste of the Dynaverse!
Package Contents
1x Tapered Glass Stem for DynaVap Tips

[OPTIONAL ADD ON] Full unit - includes 1x Stainless Steel 2021 Tip & Captive Cap
[OPTIONAL ADD ON] Everything from the full unit, plus a Silver FMJ
View full details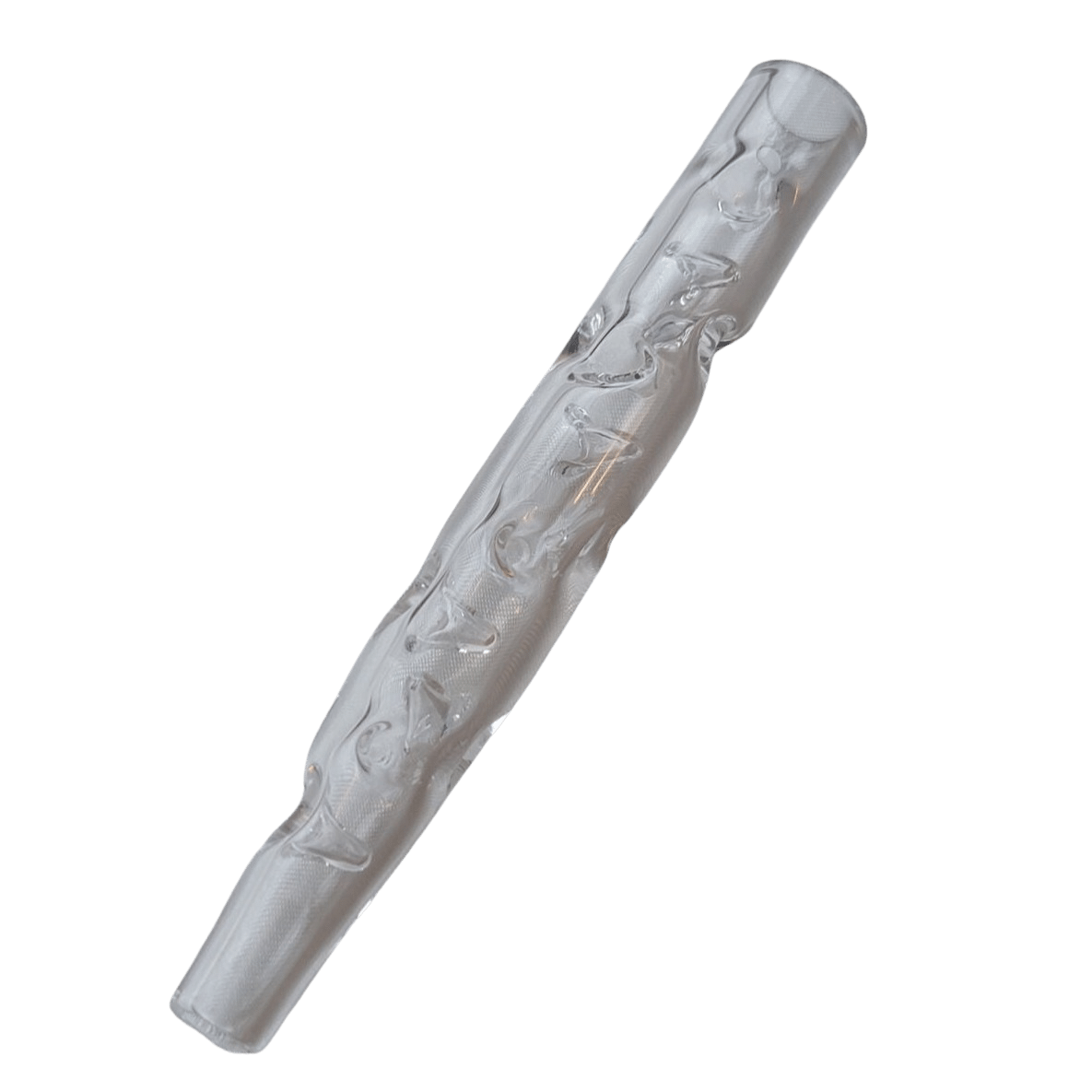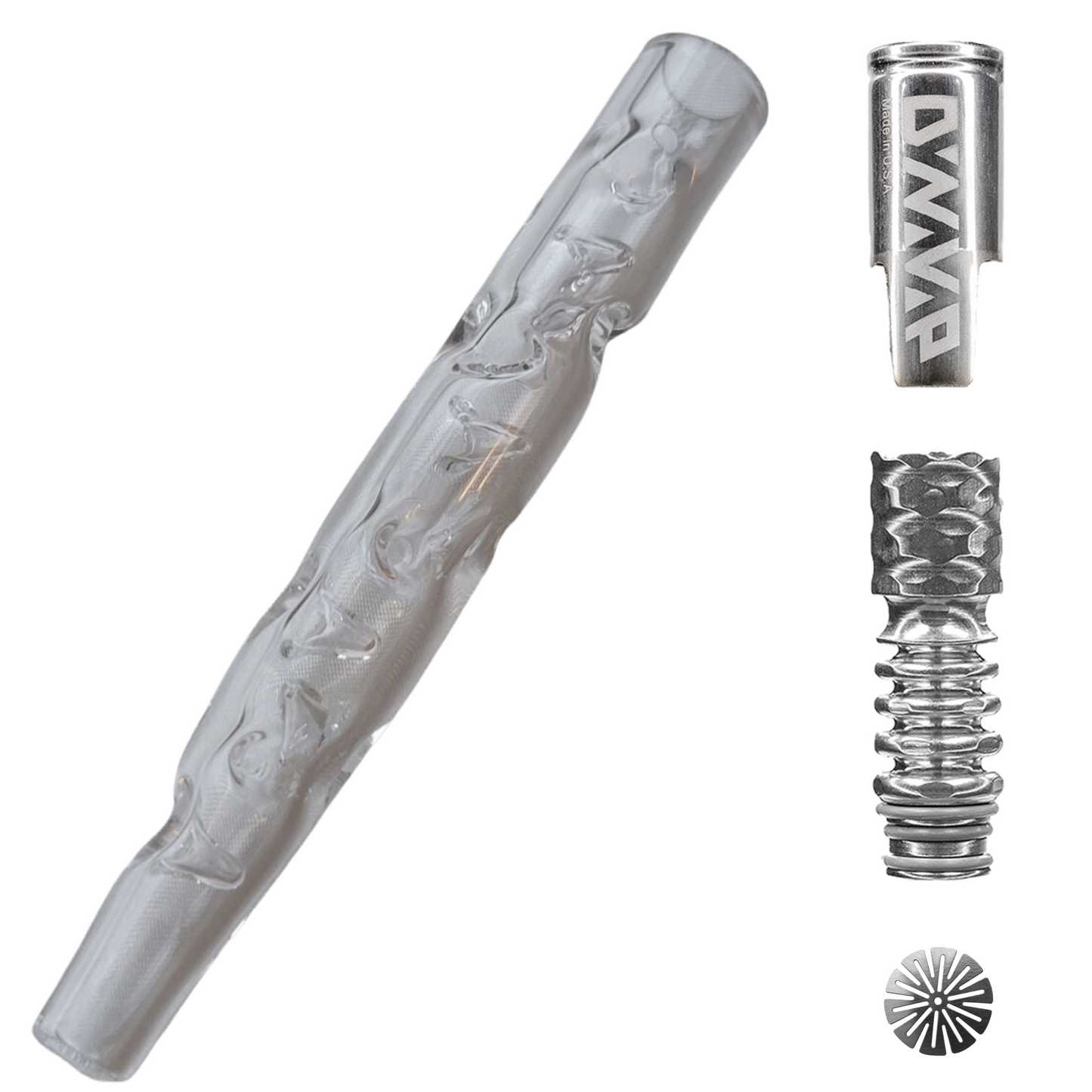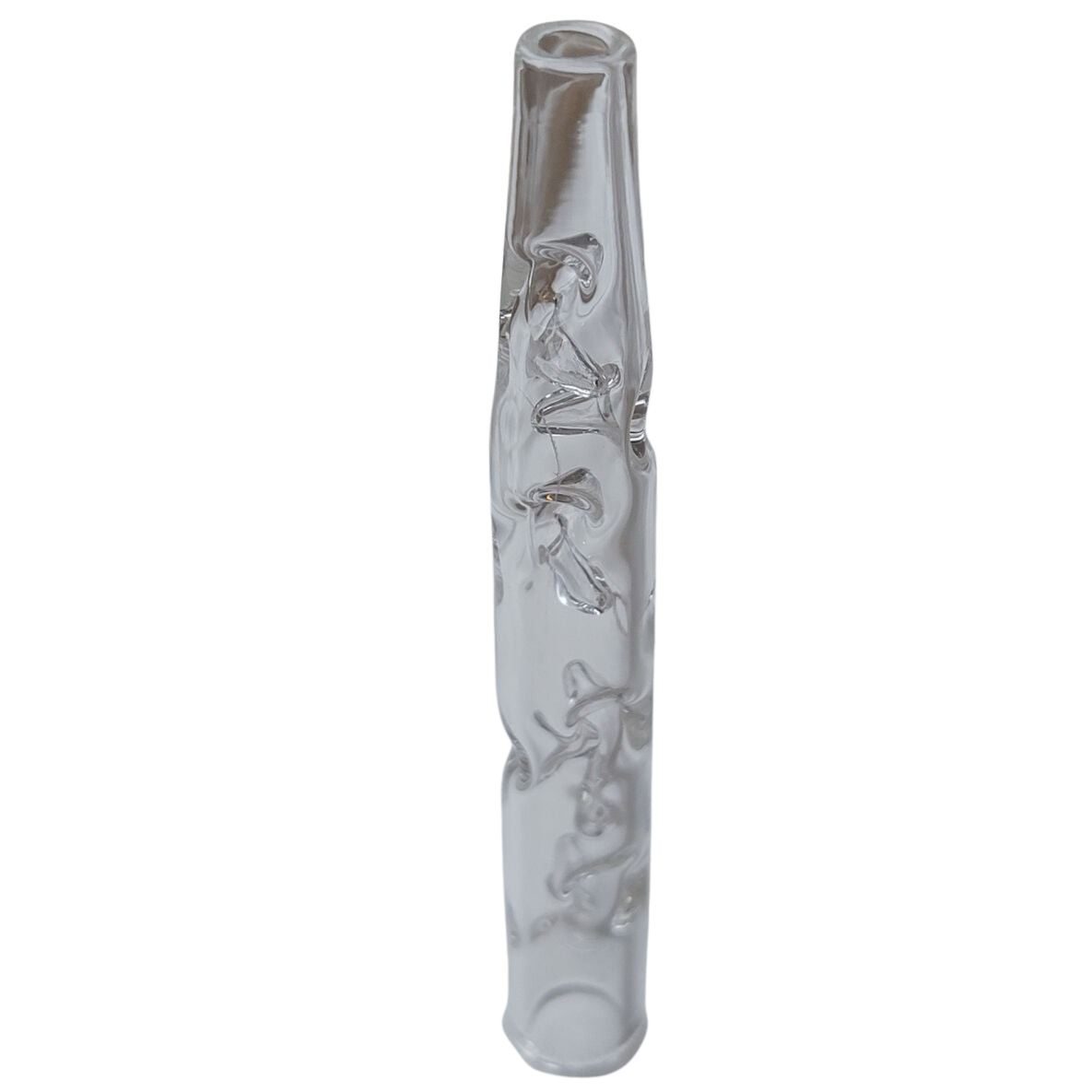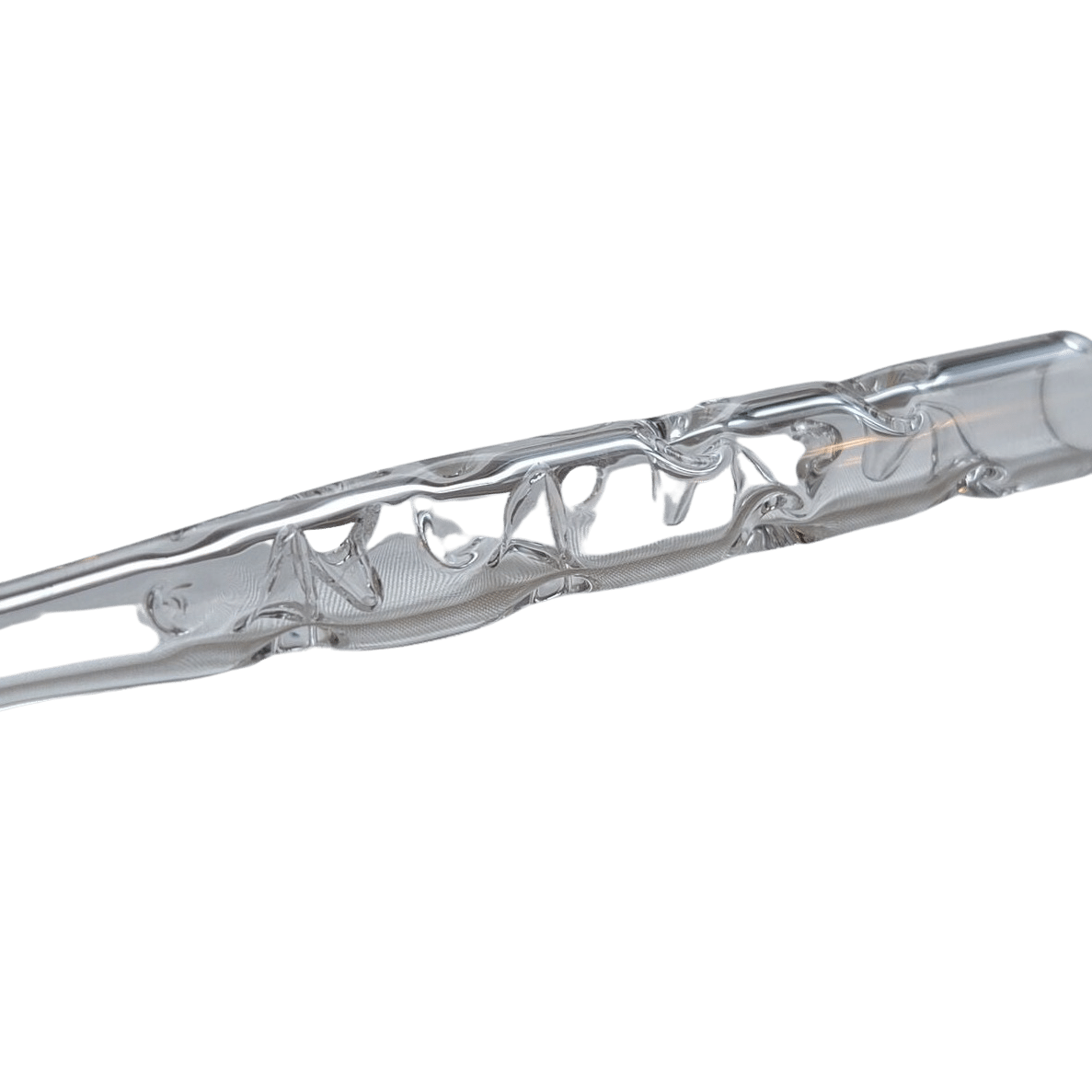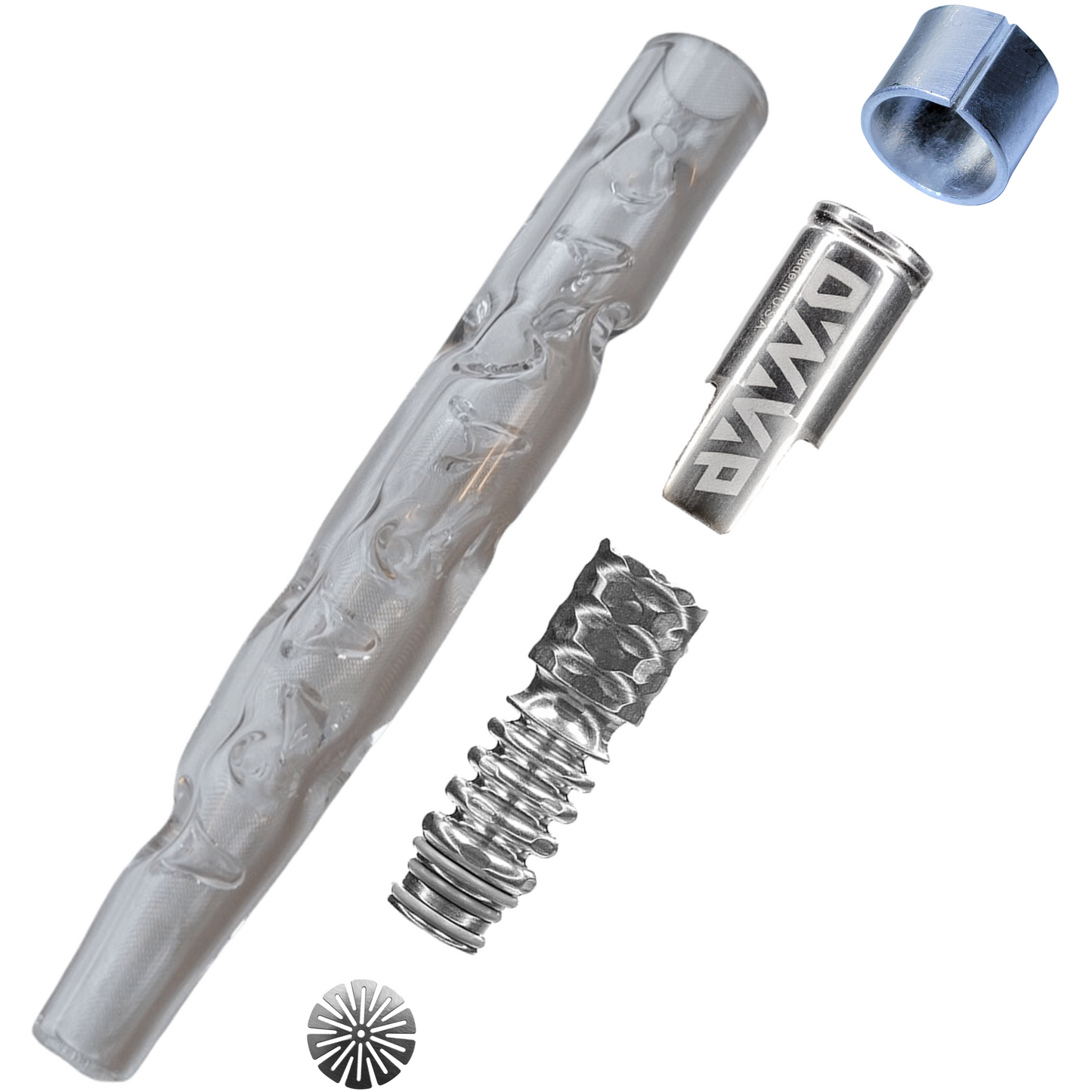 Amazing stem
It has transformed my DynaVap, much prefer the feeling of the glass stem to the metal body. The carb is easier to use and the stem is a breeze to clean. Hot water and washing liquid soak with a hot water rinse and all clean. Perfect.
We Love Dynavap!
We are big lovers of the legendary Dynavap device. As such we have used many Dynavap accessories in our time. Now we want to bring the community some of the best curated devices and accessories on the market. Based out of the UK you can trust in the quality of our products.
Our Promise To You.

Efficient

All of our devices are engineered with utmost efficiency in mind. We believe in providing simple yet effective solutions.

Effective

Our products are curated accessories and devices that are designed to elevate your dry herbal experience to new levels.

Elaborate

Simplicity is a virtue, but sometimes dynamic solutions are required. We are proud to provide refined excellence.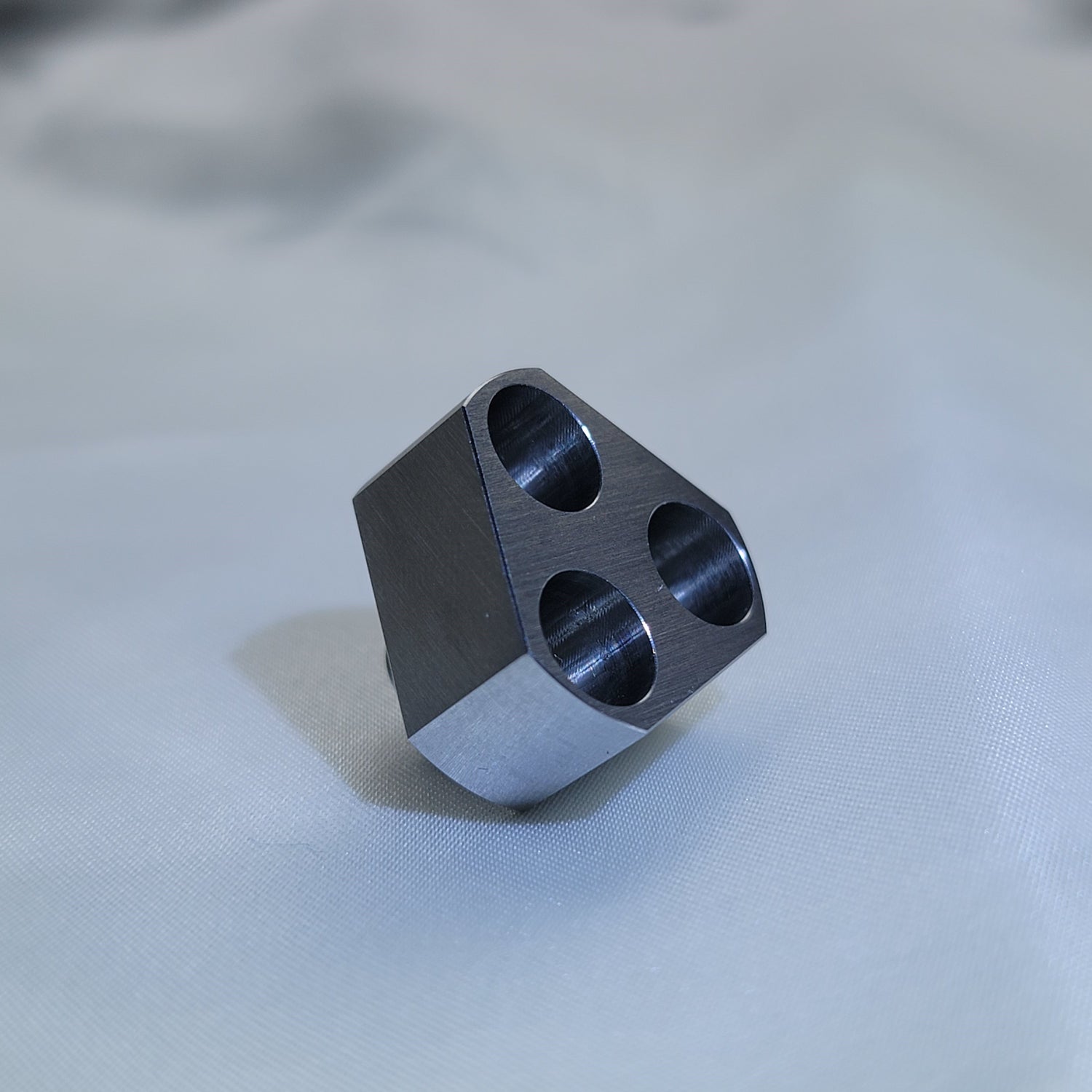 Refined Excellence.
Simple solutions are sometimes the best.
The Stainless Steel Triple Adaptor allows a Dynavap user to experience a higher level of enjoyment. Whilst elegantly cutting packing and dosing time by 66%.

Cut vaping times like a hot-knife through butter.
Small form factor.
Large clouds.