Regular price
Sale price
$25.00 USD
Unit price
per
Sale
Sold out
This little bubbler comes in very handy for any DynaVap enthusiast, use with a range of devices!
The solid glass construction allows you to take your DynaVap device the extra mile, by turning it into a bubbler, no other attachments or accessories are necessary (no WPA required!) - thanks to the 10mm female downstem which allows you to fit a 2020 & 2021 M, or BB3, BB6, or BB9 and more straight to the globe bubbler.
Experience a greater level of filtration and cooler vapour compared to using a DynaVap device standalone. The device improves the DynaVap experience by upping the efficiency and allowing most users the ability to clear the bowl faster, this as a result gives you denser clouds for fewer heat cycles. 
The device is carb-less, however this is no issue as you can simply remove the DynaVap, BB, or WPA during operation which will act as a carb.
If in need of a new 2021M, or BB3 you can find them paired with this bubbler at a great cost saving.
Please Note: The Bubbler has a 10mm Female Downstem. Fits 2020 & 2021 DynaVap M & BB range perfectly. Other models, please check size.
Package Contents:
1x Glass Globe Bubbler
[OPTIONAL ADD ON]: 1x DynaVap 2021 M, BB3 (Blue) OR BB3 (Pink)
View full details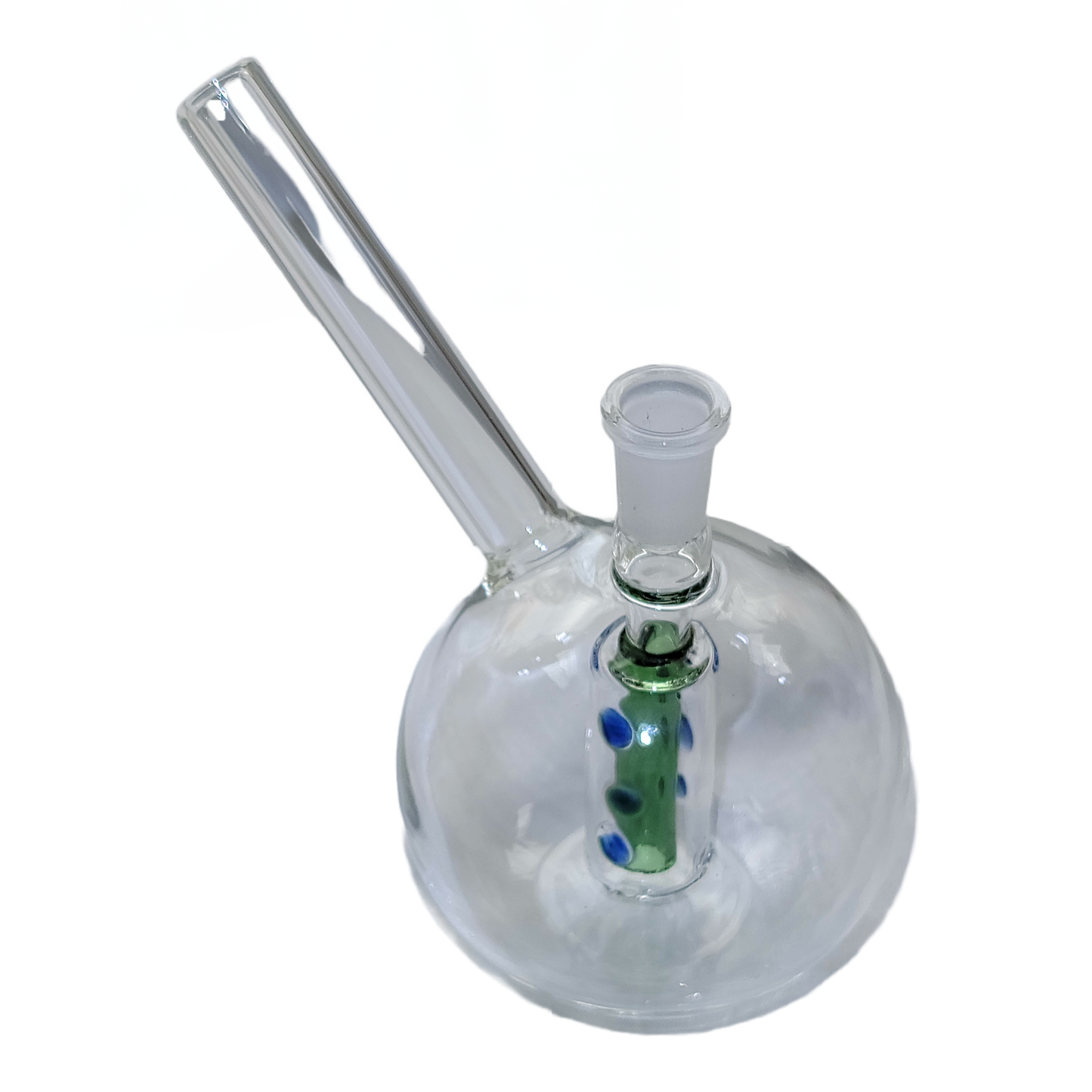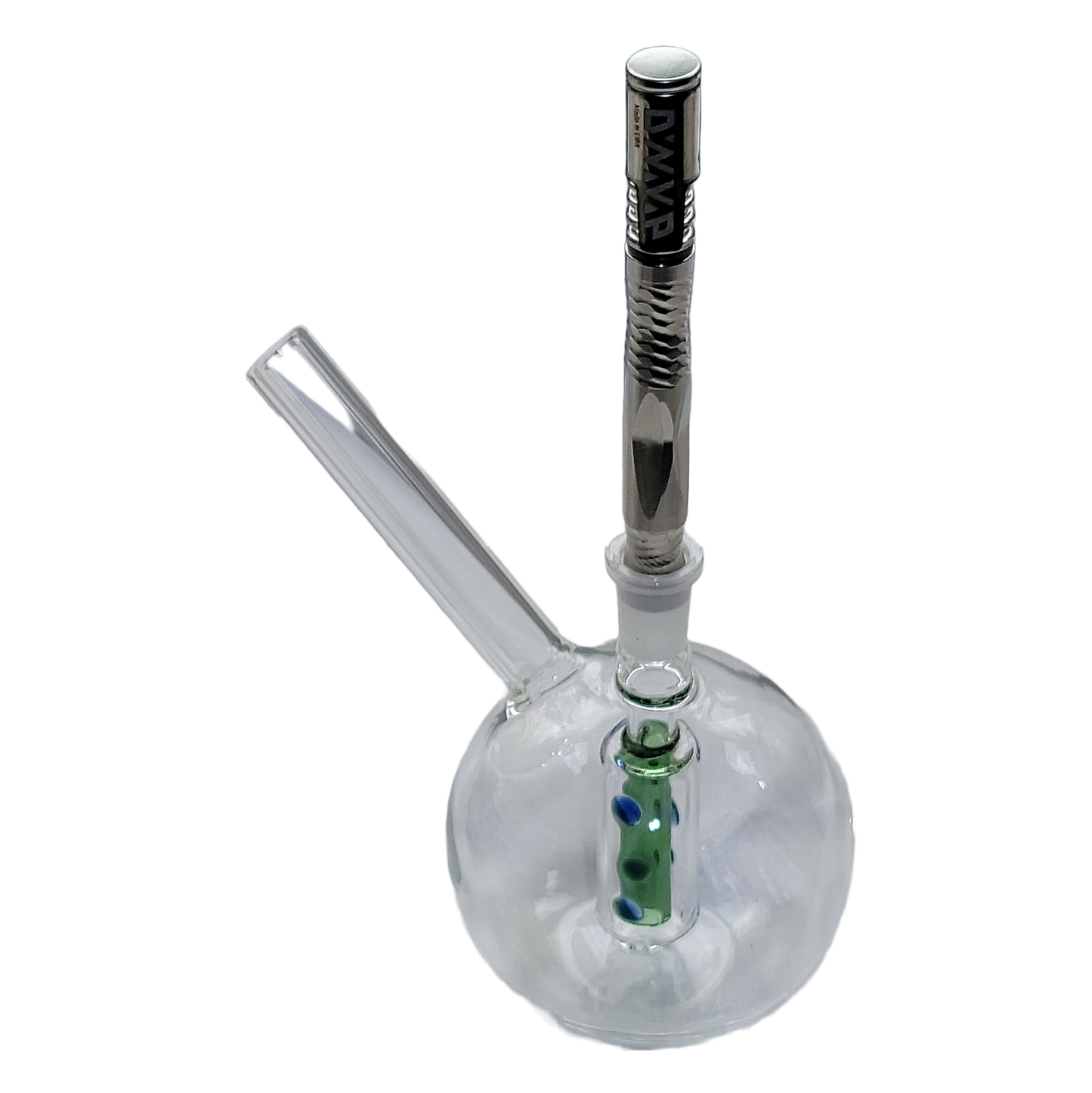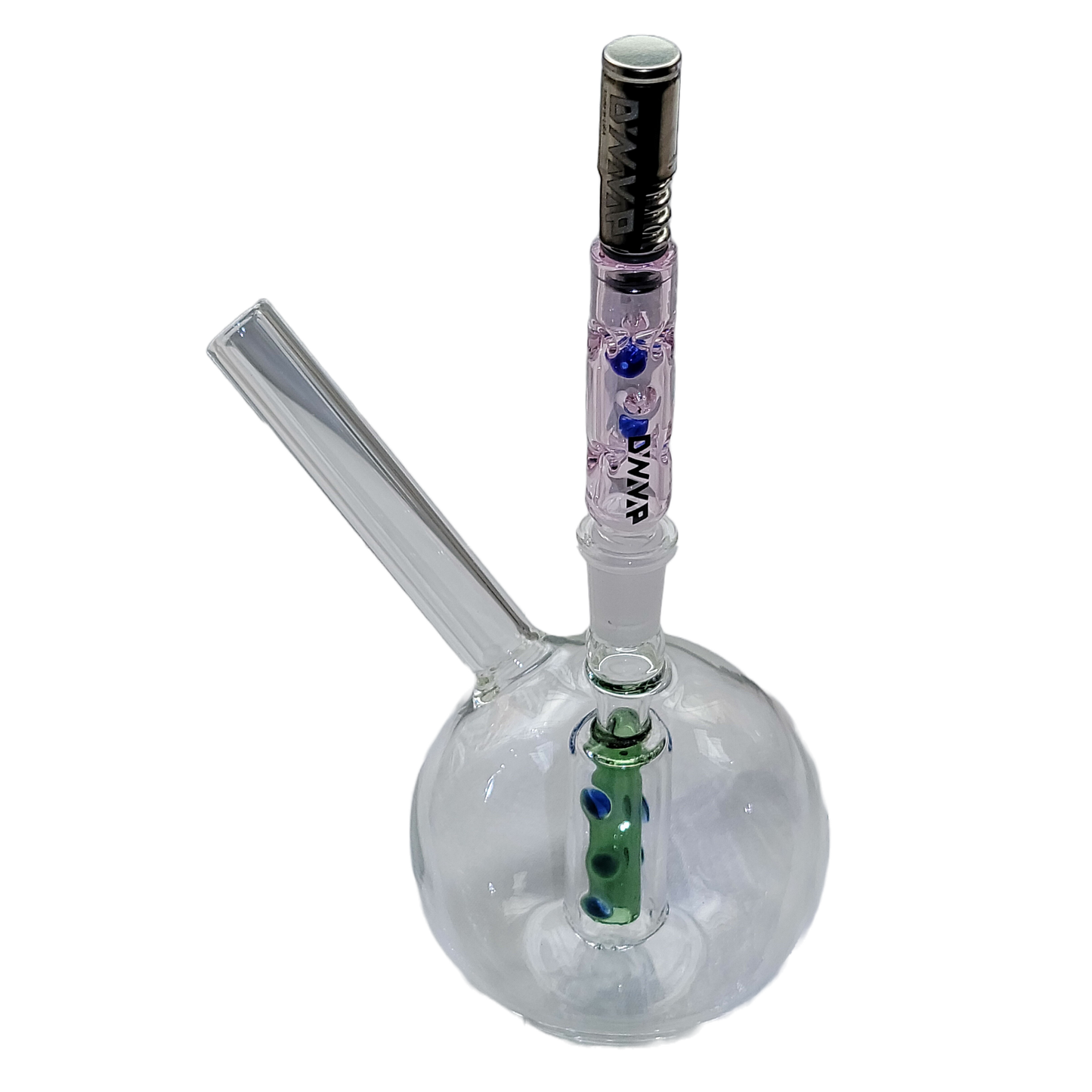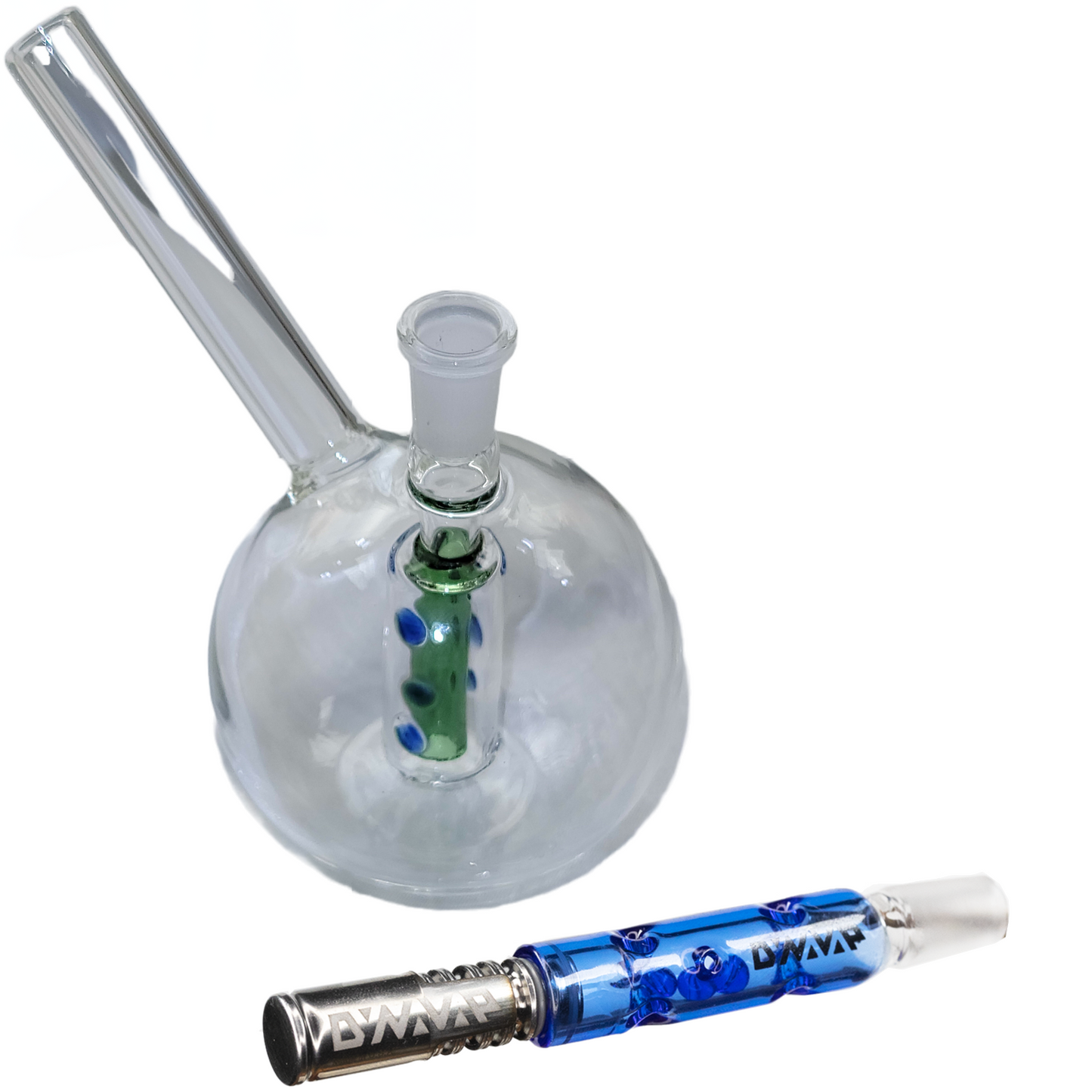 Smart and efficient
Very cool mini bubbler, I use it with dynavap, Tinymight 2 and extended mouthpiece for DBV and I love it.
We Love Dynavap!
We are big lovers of the legendary Dynavap device. As such we have used many Dynavap accessories in our time. Now we want to bring the community some of the best curated devices and accessories on the market. Based out of the UK you can trust in the quality of our products.
Our Promise To You.

Efficient

All of our devices are engineered with utmost efficiency in mind. We believe in providing simple yet effective solutions.

Effective

Our products are curated accessories and devices that are designed to elevate your dry herbal experience to new levels.

Elaborate

Simplicity is a virtue, but sometimes dynamic solutions are required. We are proud to provide refined excellence.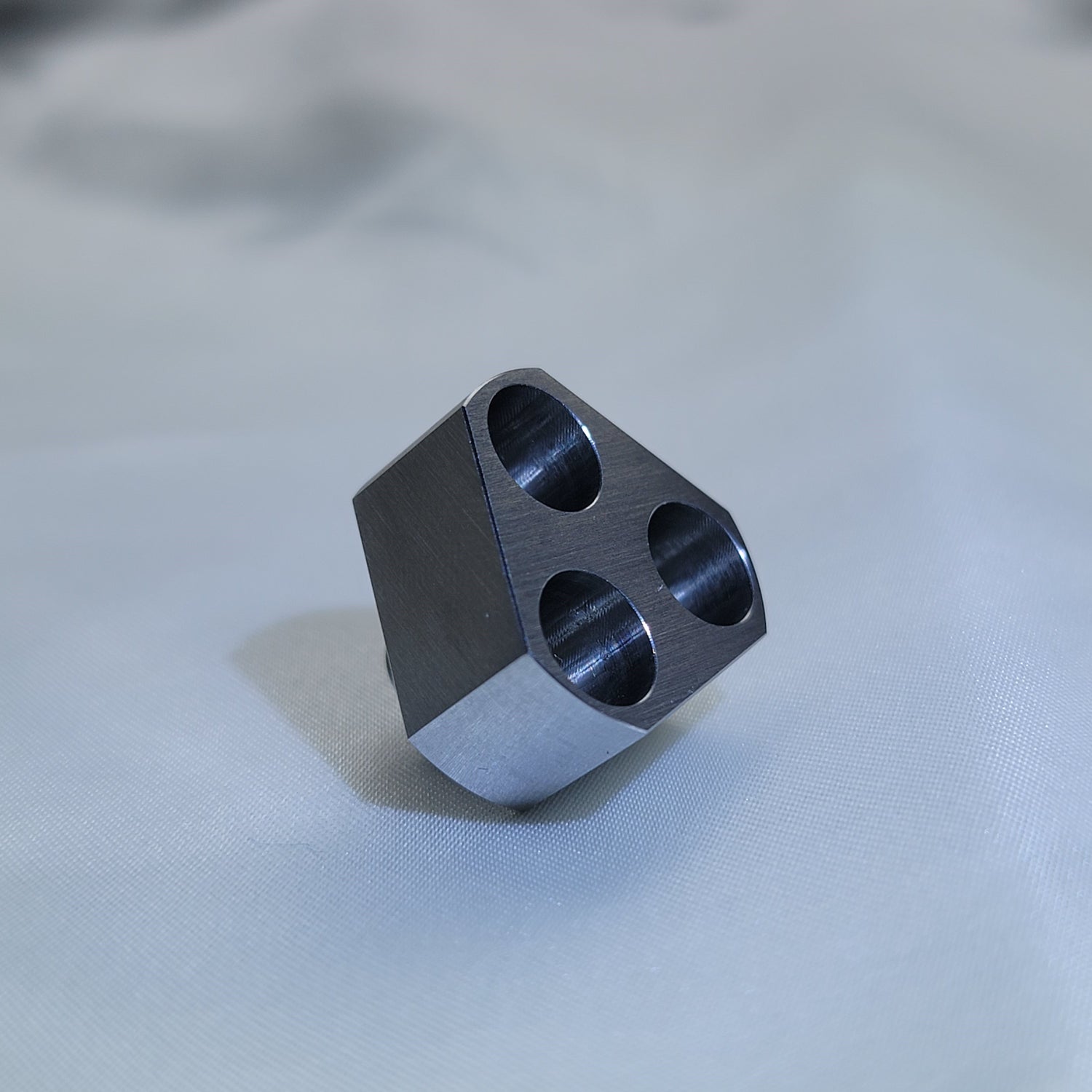 Refined Excellence.
Simple solutions are sometimes the best.
The Stainless Steel Triple Adaptor allows a Dynavap user to experience a higher level of enjoyment. Whilst elegantly cutting packing and dosing time by 66%.

Cut vaping times like a hot-knife through butter.
Small form factor.
Large clouds.