Regular price
Sale price
$19.00 USD
Unit price
per
Sale
Sold out
The DynaVap Carry Case & VapCap Puller Bundle
DynaVap Carry Case:

Our answer to cases. When looking for a new case to buy, we noticed an abundance of bulkier cases which would include extra compartments and other enhancements. For the sake of simplicity we decided to launch a slim low-profile carry case that can be taken anywhere, on the go!

Our DynaVap carry case is crafted from lightweight aluminium, with a threaded lid, o-ring seal (for smellproofing) and a keyring loop for Vapin' on the go!
Great small storage tube that fits one fully assembled DynaVap inside,
it's even big enough to fit the Omni.
 Perfect for when you are on the go and need to secure your DynaVap.
The handy carry case makes the perfect gift for any DynaVap enthusiast. Perfect for preventing damage to your VapCap whilst on the go. Many DynaVapers have no such place to store their device.
Problem solved.
Metallic Blue VapCap Magnetic Puller:
Had problems with hot DynaVap VapCaps slowing you down, or burning your fingers?
This handy little tool allows you to remove your DynaVaps VapCap with ease. The magnet also offers the benefit of cooling your VapCap allowing for faster reloads. Features a handy keyring loop.

Please note that this VapCap puller will pull most caps off with ease, even some of the stiffer ones. But in some cases, heavily carbonised and misshapen caps could be difficult for this tool. However, this item will pull most caps as it has been tested on many different set ups. If for any reason you do not like it and it wont pull your caps, you are able to send it back for a refund.
Package Contents
1x Black DynaVap Storage Cylinder
1x Metallic Blue DynaVap VapCap Magnetic Puller
View full details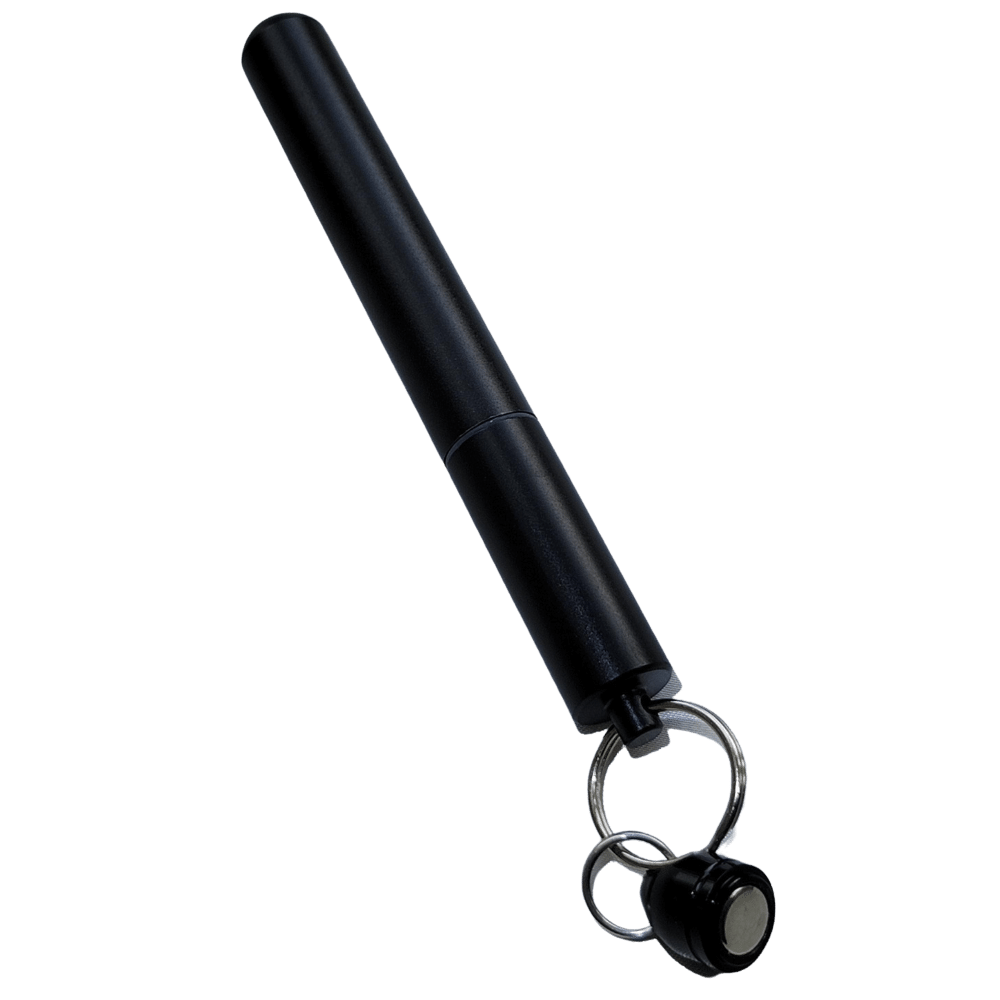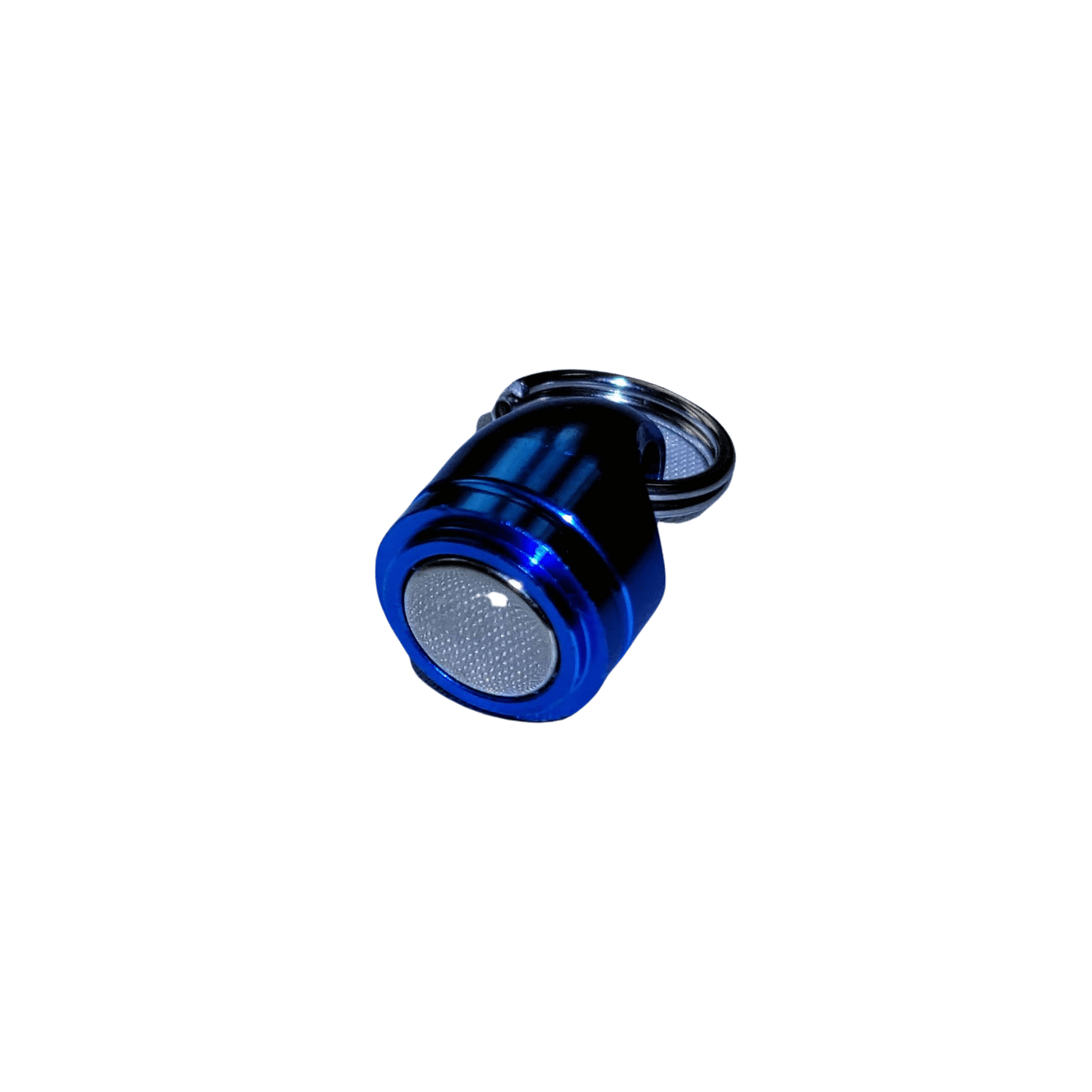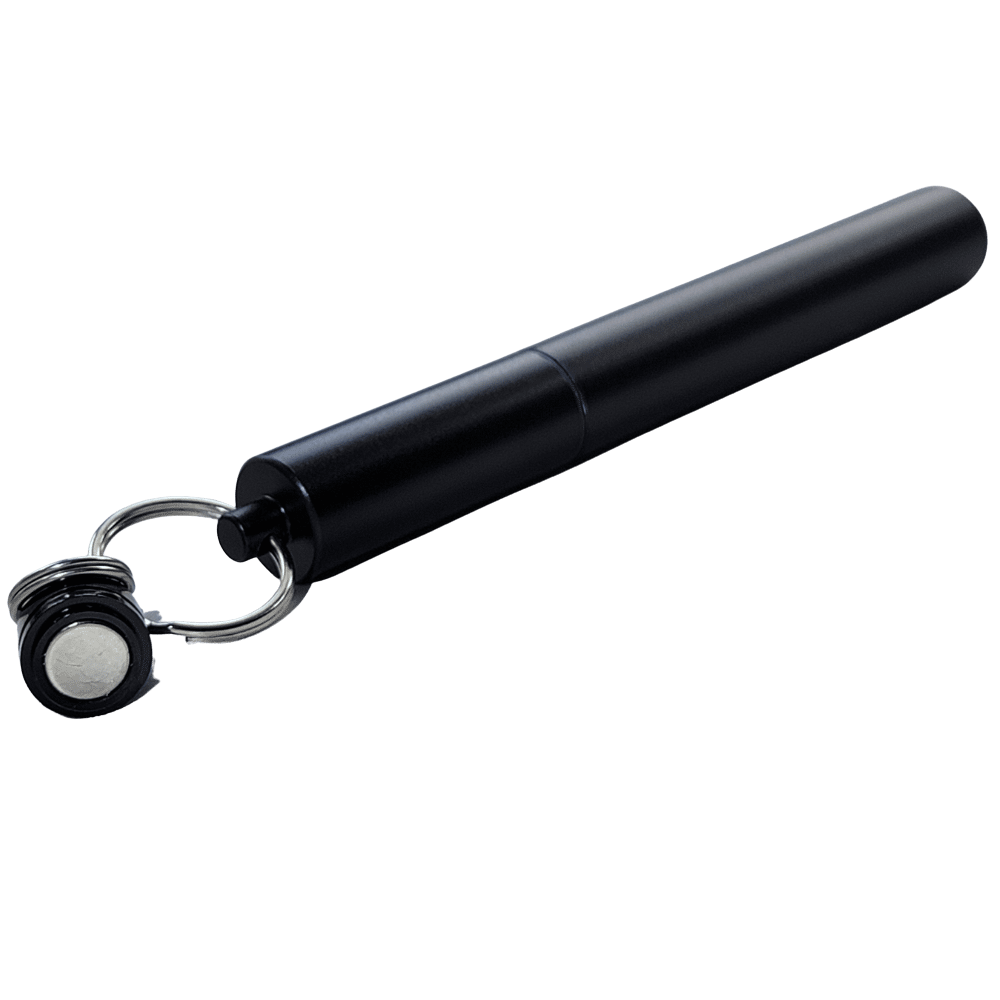 We Love Dynavap!
We are big lovers of the legendary Dynavap device. As such we have used many Dynavap accessories in our time. Now we want to bring the community some of the best curated devices and accessories on the market. Based out of the UK you can trust in the quality of our products.
Our Promise To You.

Efficient

All of our devices are engineered with utmost efficiency in mind. We believe in providing simple yet effective solutions.

Effective

Our products are curated accessories and devices that are designed to elevate your dry herbal experience to new levels.

Elaborate

Simplicity is a virtue, but sometimes dynamic solutions are required. We are proud to provide refined excellence.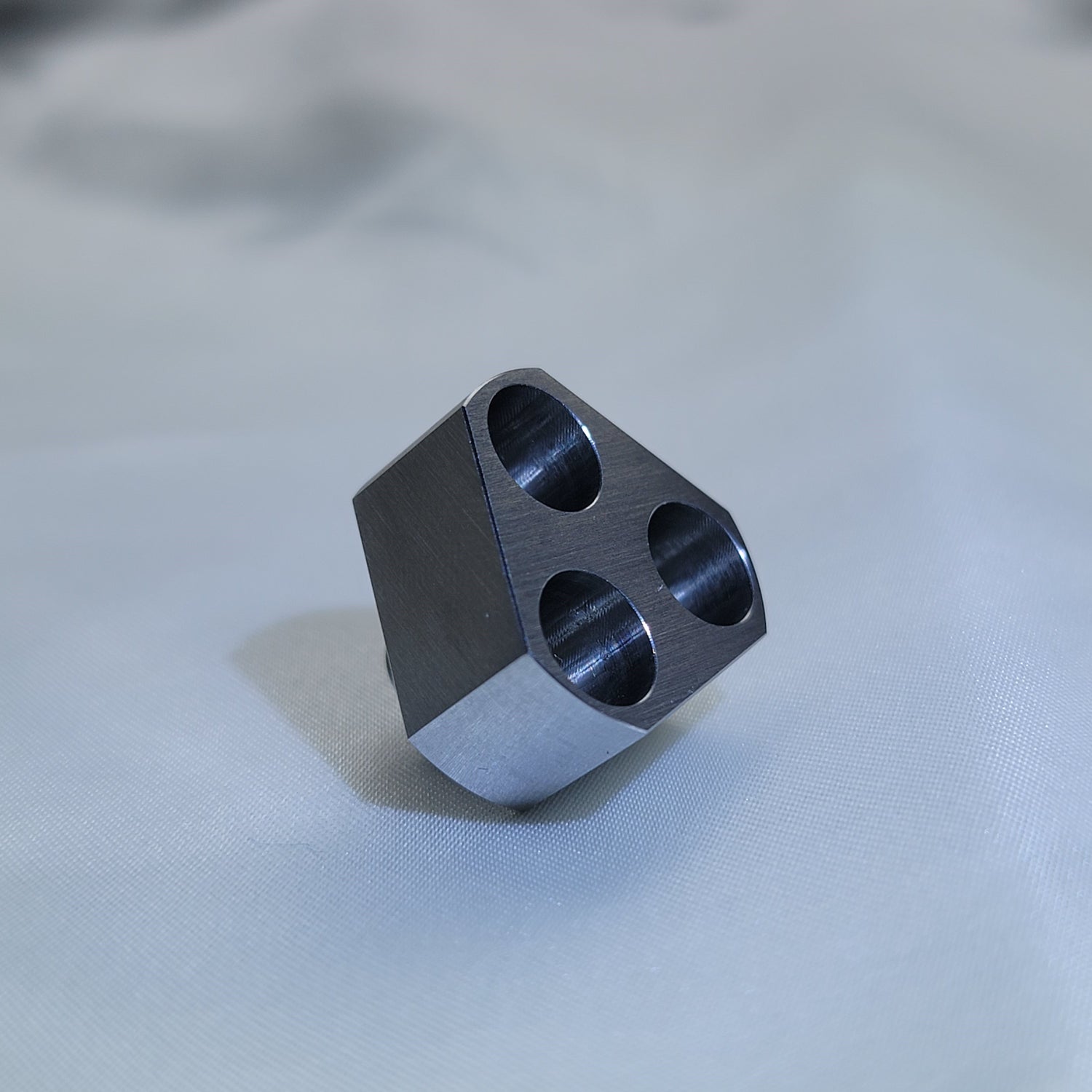 Refined Excellence.
Simple solutions are sometimes the best.
The Stainless Steel Triple Adaptor allows a Dynavap user to experience a higher level of enjoyment. Whilst elegantly cutting packing and dosing time by 66%.

Cut vaping times like a hot-knife through butter.
Small form factor.
Large clouds.