Regular price
Sale price
$48.00 USD
Unit price
per
Sale
Sold out
Get a New Captive Cap & Silver FMJ at a Great Price!
If you've used or heard about the Simrell Copper FMJ, then you will understand the function of the Vaps On Vaps Silver FMJ. The Silver FMJ is a sophisticated heat-retention ring, produced from .999 fine silver.
When heated the Silver FMJ acts just like a regular copper FMJ. Simply heat the ring opposite the opening side. Allow your VapCap to click. (it's important to go a number of seconds past the click in order to clear the bowl in one heat cycle - depending on your torch and device set-up this could be anywhere from 5-25 seconds past the click). Don't be afraid to heat way past the click - the silver acts as a buffer and slows the heat transfer speed to a degree and makes it much harder to combust compared to using without an FMJ.
The Vaps On Vaps Silver FMJ allows the DynaVap to be used without rotation, allowing far simpler extraction. Silver offers improved thermal conductivity and diffusivity when compared to copper. The Silver FMJ not only looks better, but also doesn't get as dirty as copper FMJs - many FMJs tend to look worn out after a few uses. The Silver FMJ can be used many more times before it's visual appearance starts to suffer - even then a quick heat blast with a torch, or buffing up will return it to perfect condition.
This bundle also includes an official DynaVap Captive Cap, offering a brand new shiny VapCap to use with your new Silver FMJ at a great price!

Includes a polishing bar which can be used to restore the FMJ to its original shine after some use.

WARNING: NOT INTENDED FOR USE WITH INDUCTION HEATERS OR "ORIGINAL" DYNAVAP CAPS (NON-CAPTIVE TYPE).
Package Contents
1x DynaVap Captive Cap

1x Vaps On Vaps Silver FMJ
1x Polishing Bar
View full details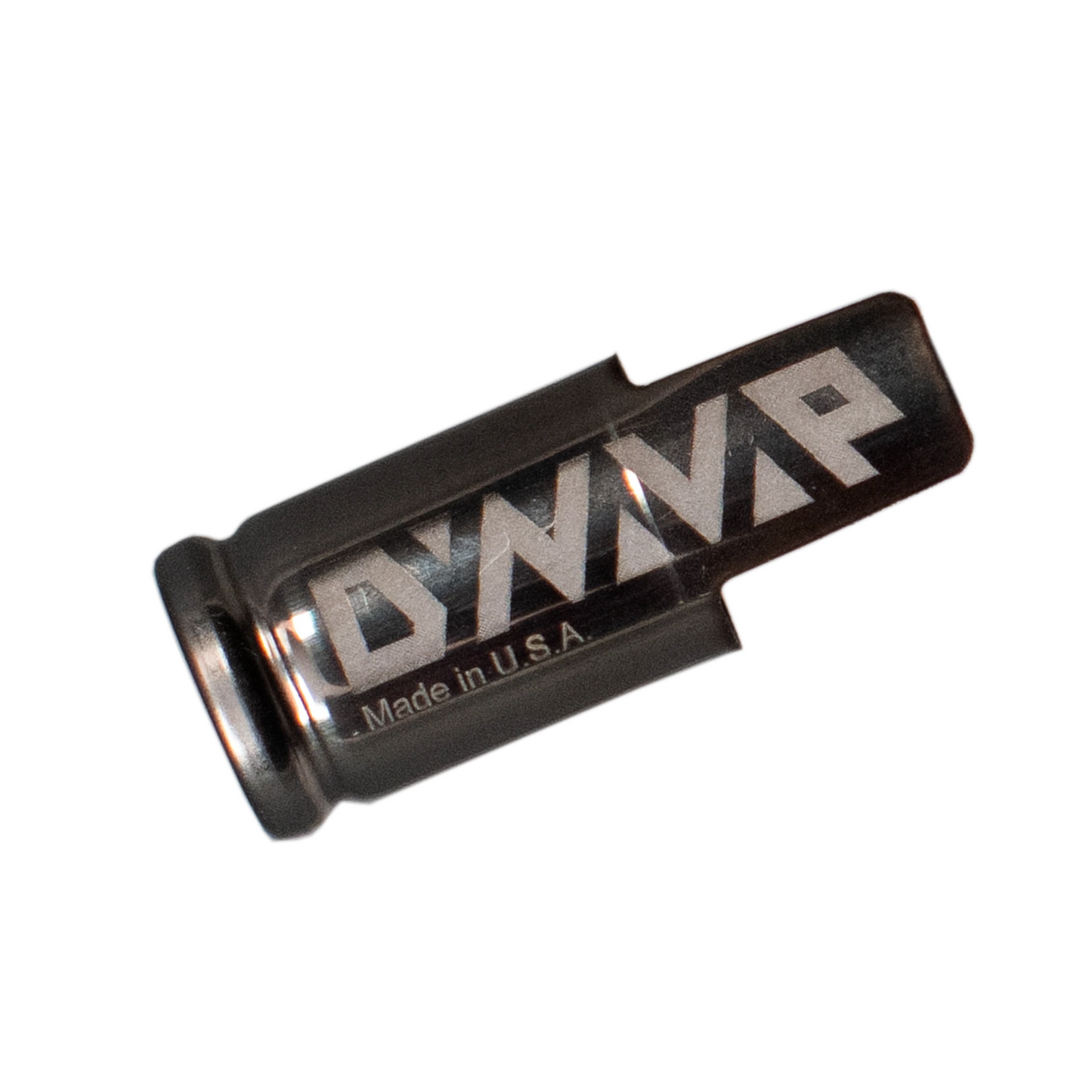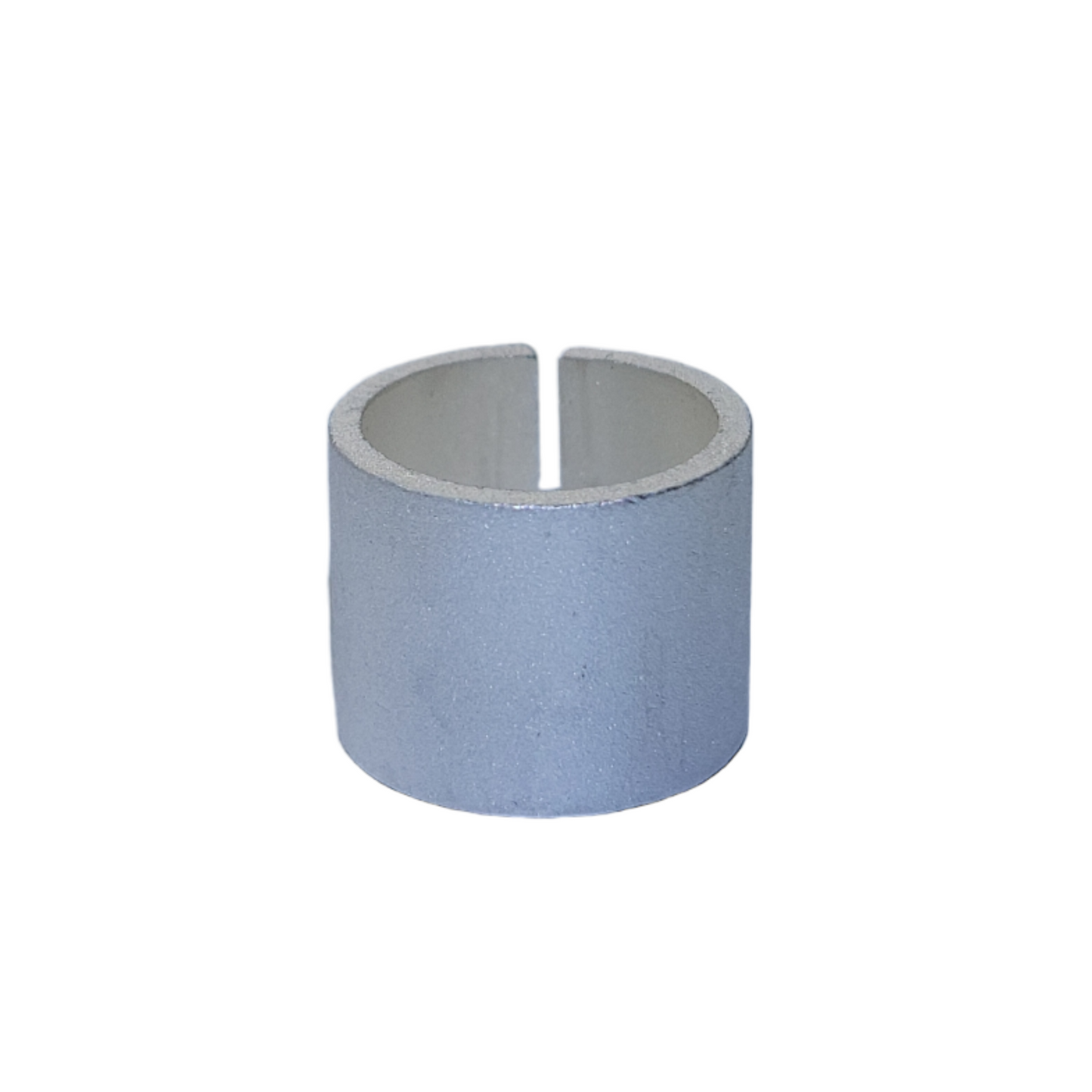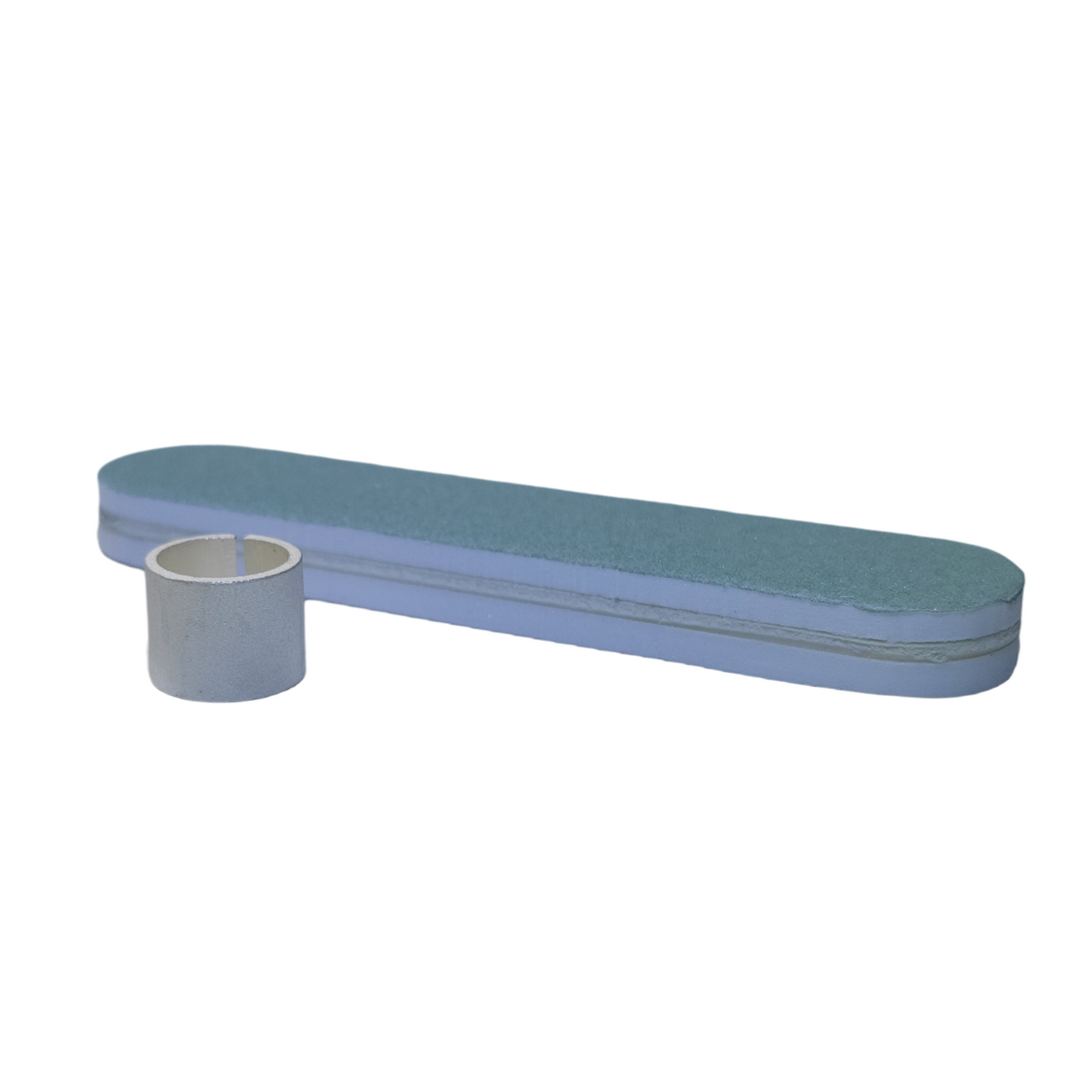 We Love Dynavap!
We are big lovers of the legendary Dynavap device. As such we have used many Dynavap accessories in our time. Now we want to bring the community some of the best curated devices and accessories on the market. Based out of the UK you can trust in the quality of our products.
Our Promise To You.

Efficient

All of our devices are engineered with utmost efficiency in mind. We believe in providing simple yet effective solutions.

Effective

Our products are curated accessories and devices that are designed to elevate your dry herbal experience to new levels.

Elaborate

Simplicity is a virtue, but sometimes dynamic solutions are required. We are proud to provide refined excellence.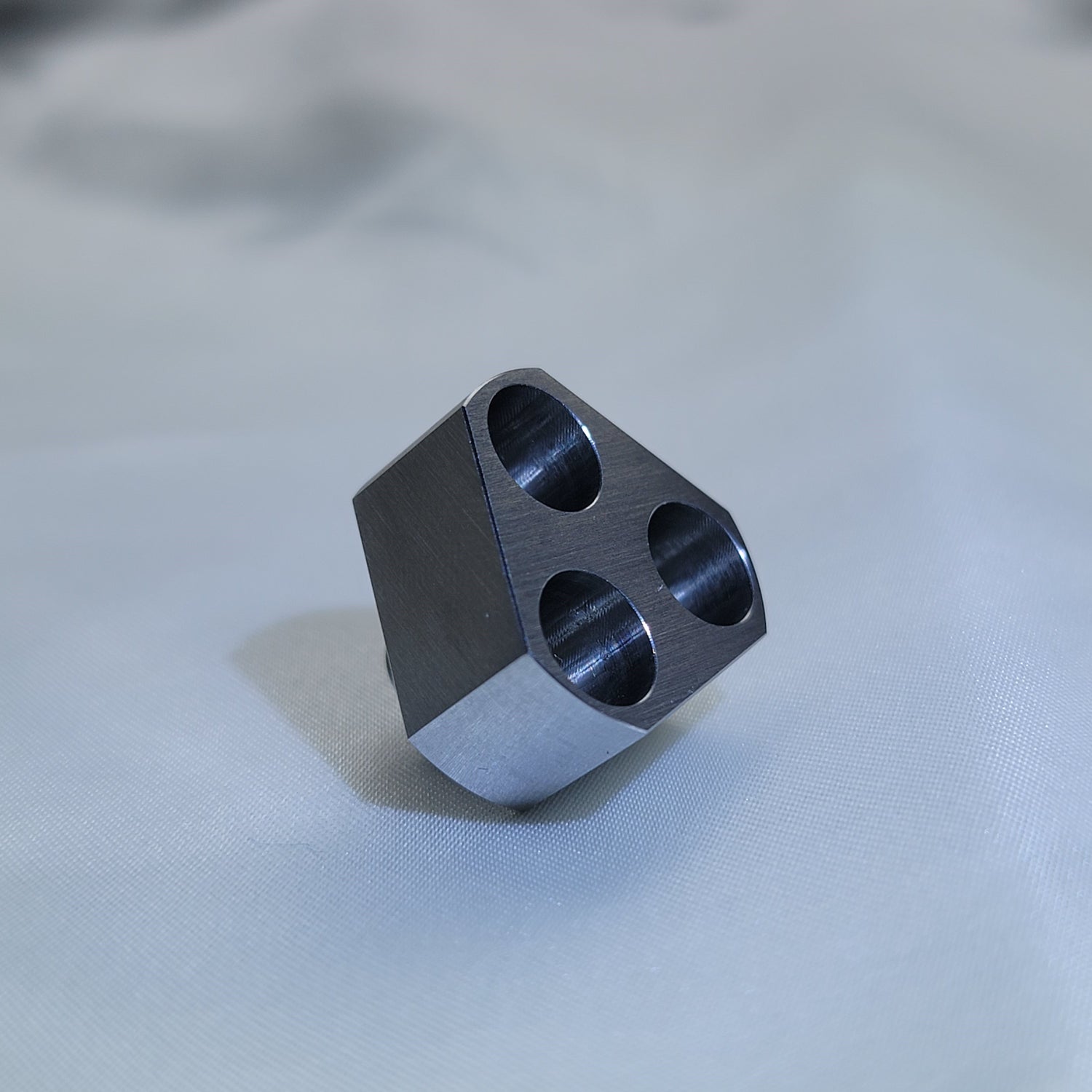 Refined Excellence.
Simple solutions are sometimes the best.
The Stainless Steel Triple Adaptor allows a Dynavap user to experience a higher level of enjoyment. Whilst elegantly cutting packing and dosing time by 66%.

Cut vaping times like a hot-knife through butter.
Small form factor.
Large clouds.