Regular price
Sale price
$25.00 USD
Unit price
per
Sale
Sold out
Looking to elevate your DynaVap experience to new highs? Then look no further, this bubbler is exactly what you require. Do not be fooled by it's deceptively small size, this water pipe packs a serious punch. This handy little bubbler greatly improves the performance of a standard DynaVap.
Extremely simple to use! Fill with water to the first ring on the glass, and then complete standard DynaVap heating cycle until you hear the click. Then place your DynaVaps mouthpiece end into the bubblers female downstem. Proceed to operate as you would a regular waterpipe. You can remove and replace the DynaVap in order to act as a carb during operation of the waterpipe.
Fantastic as a standalone device but even better when used with our WPA (Water Pipe Adaptor). Sure you can use the DynaVap alone, but by combining this bubbler with a WPA you get the benefit of a tighter glass on glass fitment which enables improved performance, and easier operation during the DynaVap heat cycle. In our shop you can find a listing for this Bubbler + WPA & other combinations for a great saving!
View full details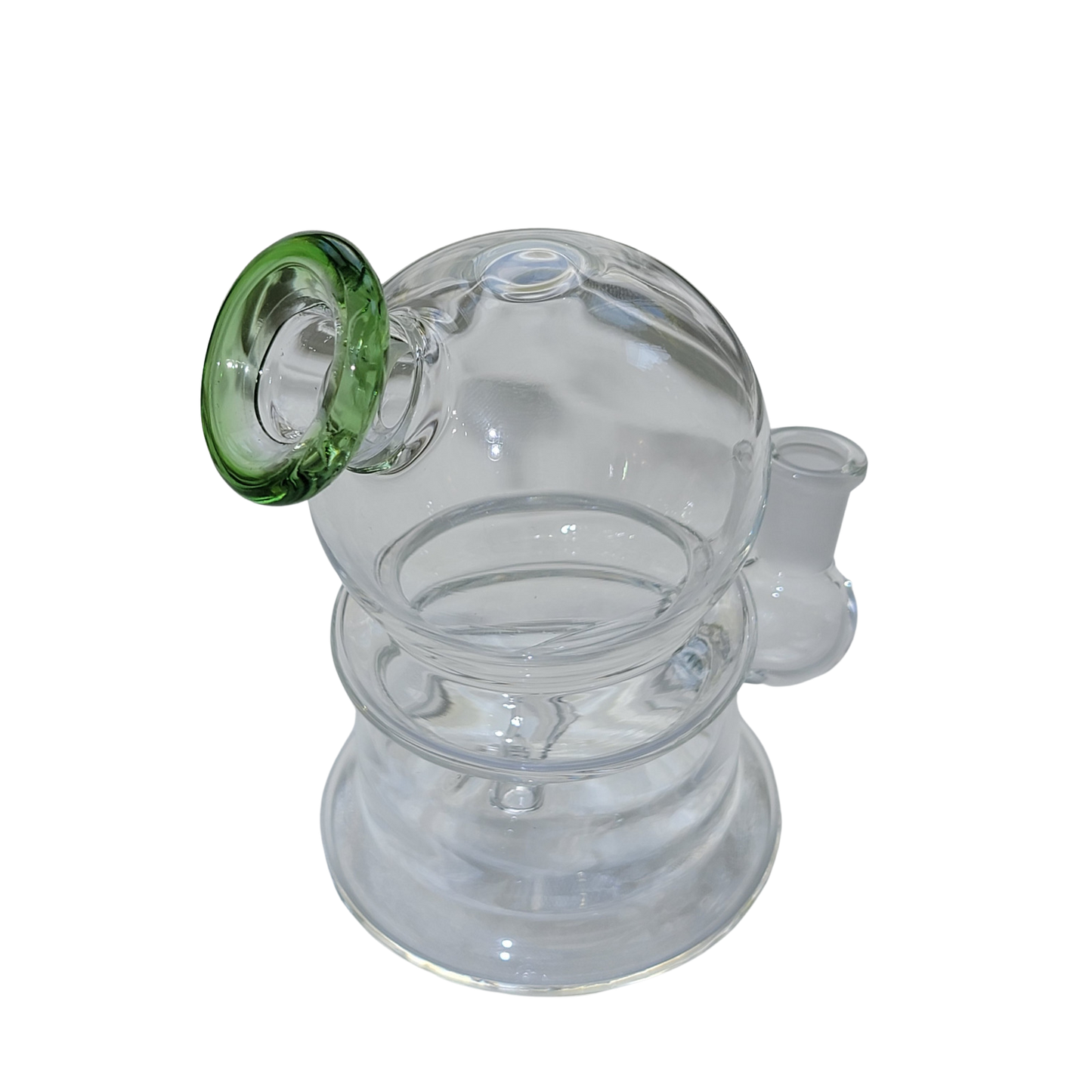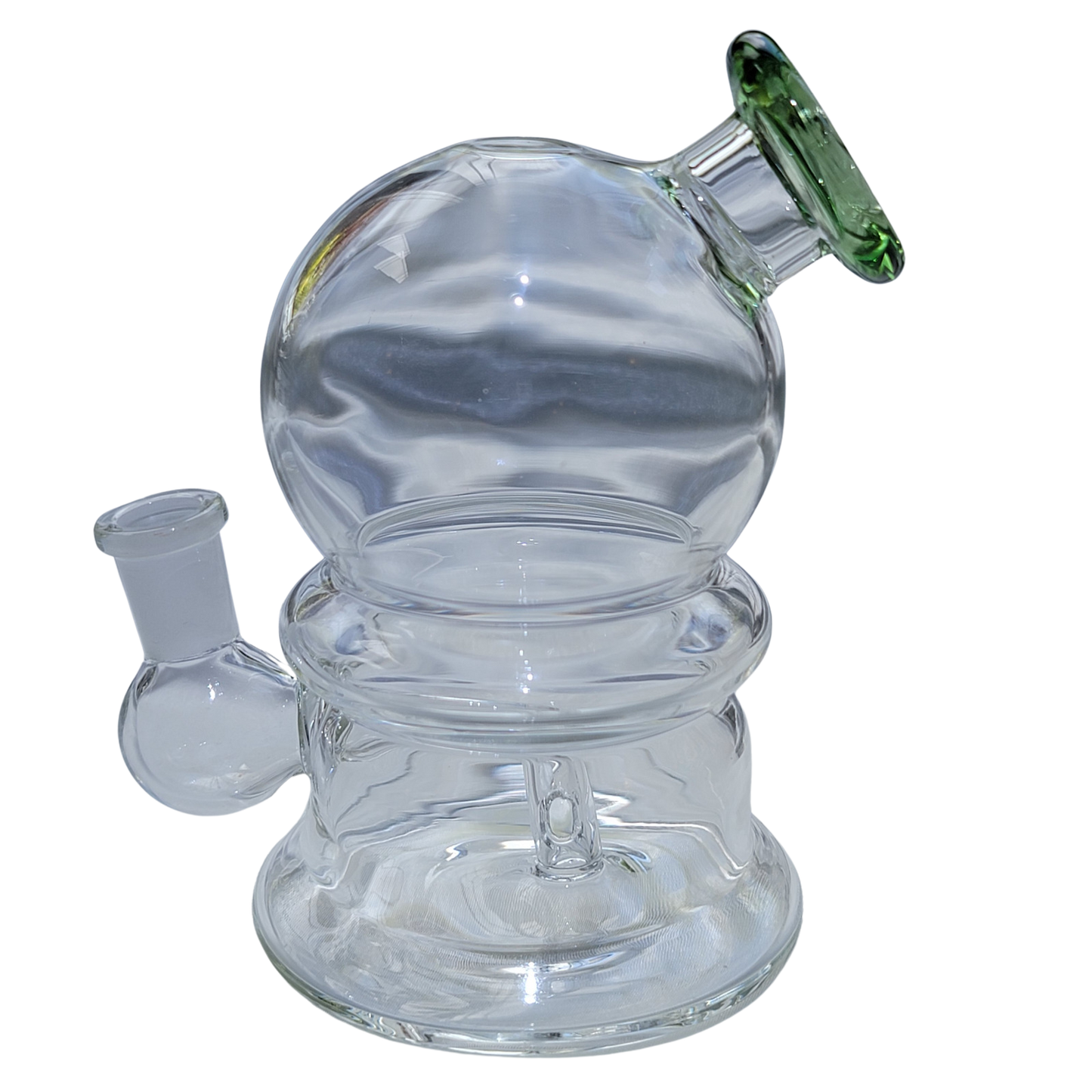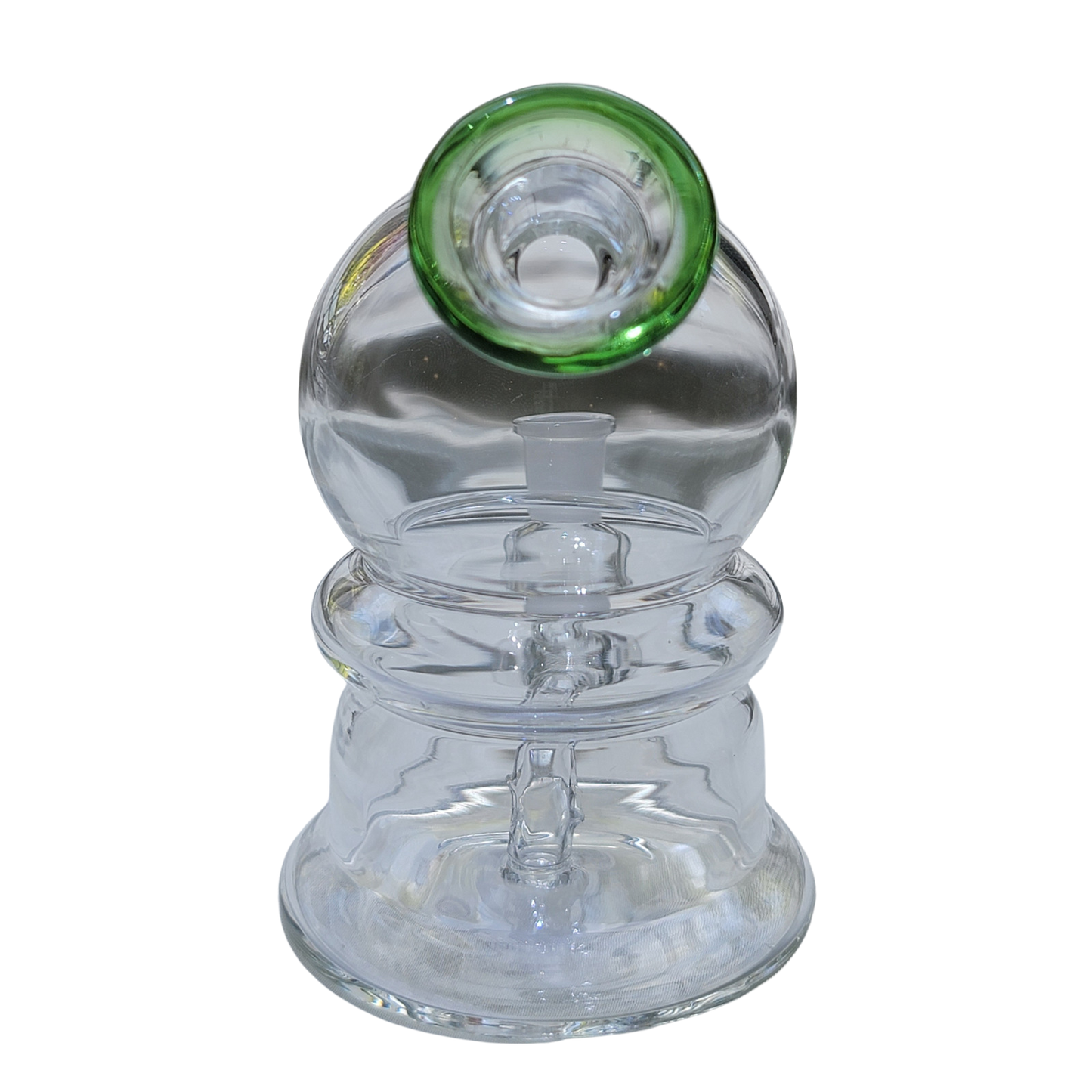 We Love Dynavap!
We are big lovers of the legendary Dynavap device. As such we have used many Dynavap accessories in our time. Now we want to bring the community some of the best curated devices and accessories on the market. Based out of the UK you can trust in the quality of our products.
Our Promise To You.

Efficient

All of our devices are engineered with utmost efficiency in mind. We believe in providing simple yet effective solutions.

Effective

Our products are curated accessories and devices that are designed to elevate your dry herbal experience to new levels.

Elaborate

Simplicity is a virtue, but sometimes dynamic solutions are required. We are proud to provide refined excellence.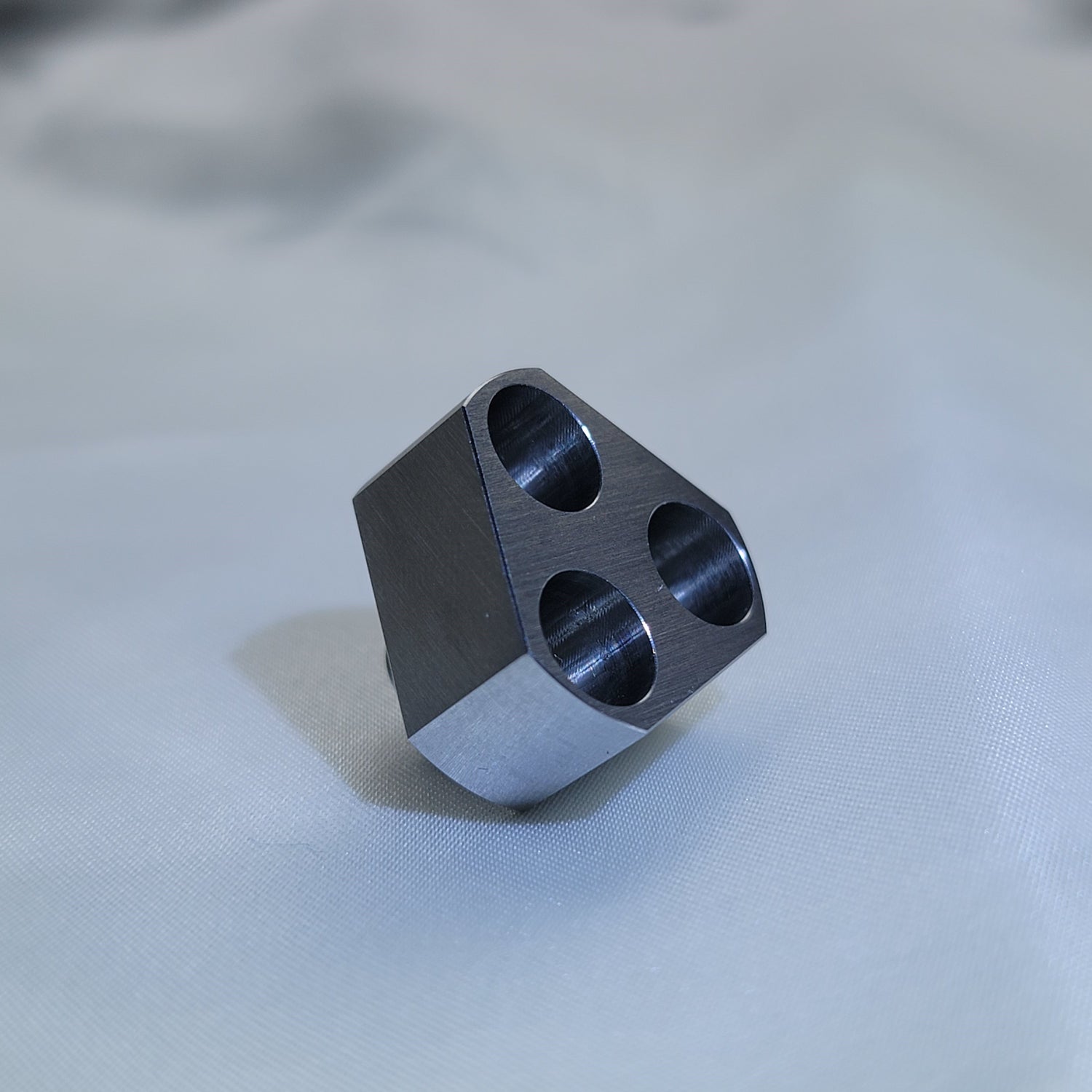 Refined Excellence.
Simple solutions are sometimes the best.
The Stainless Steel Triple Adaptor allows a Dynavap user to experience a higher level of enjoyment. Whilst elegantly cutting packing and dosing time by 66%.

Cut vaping times like a hot-knife through butter.
Small form factor.
Large clouds.