Regular price
Sale price
$86.00 USD
Unit price
per
Sale
Sold out
The DynaVap "B" Starter Pack
The perfect accessories to compliment your new "B"! Includes the new SlingStash for storage, and a Cyclone Triple Torch for heating.
The "B":
Introducing The "B" -  One of DynaVap's latest dry herb vaporizer creations. Designed with first time users in mind, the "B" is an excellent entry point into the DynaVerse and the benefits of thermal extraction.
The "B" includes a new-style of Stainless Steel Tip, featuring our first single fin design for quick and simple extraction. The food-grade silicone stem boasts an airport and a 10mm tapered mouthpiece for use with or without glass.
The "B" is composed of only 5 parts and made of only 2 materials: Stainless Steel Captive Cap, Tip, Condenser, and CCD, and a Silicone Stem.
Technical Features: 
Tip chamber is optimized for extraction efficiency
Food-grade silicone stem
10mm tapered mouthpiece
O-ring optional design for easy assembly and disassembly
Silicone stem features pentagonal anti-roll design and tip elevation geometry 
Condenser can be adjusted to customize airflow and cooling
Tip is backwards compatible with DynaVap devices and accessories
The SlingStash:
A brand new stash option from DynaVap, allowing for on-the-go usage or general storage. The SlingStash is made from machined aluminum tubing with an overlapping silicone sling to keep the dirt and debris out, while retaining your standard length (92mm) device and material within, without rattle. Decapper molded into silicone allows for one-handed device use.
 *Silicone material cup can be removed to fit XL length devices. Not compatible with the BB6 or BB9. Works best with The "B".
Product Features:
Durable silicone and aluminum design

Devices held without rattle

Customizable placement of device and material

Tight fit keeps smell in

Decapper fits standard and Armored DynaVap caps

Silicone cup fits 3-5 cycles worth of material
DynaVap Pro Tips:
The DynaVap B fits the new SlingStash!
The Armored cap is compatible within the SlingStash and the integrated decapper. However, due to the added mass and heat of the cap, it's recommended that you allow some time for it to cool down before decapping the Armored Cap.
Package Contents:

1 x The "B": Black

1 x SlingStash (Black)

1 x Cyclone Triple Torch
View full details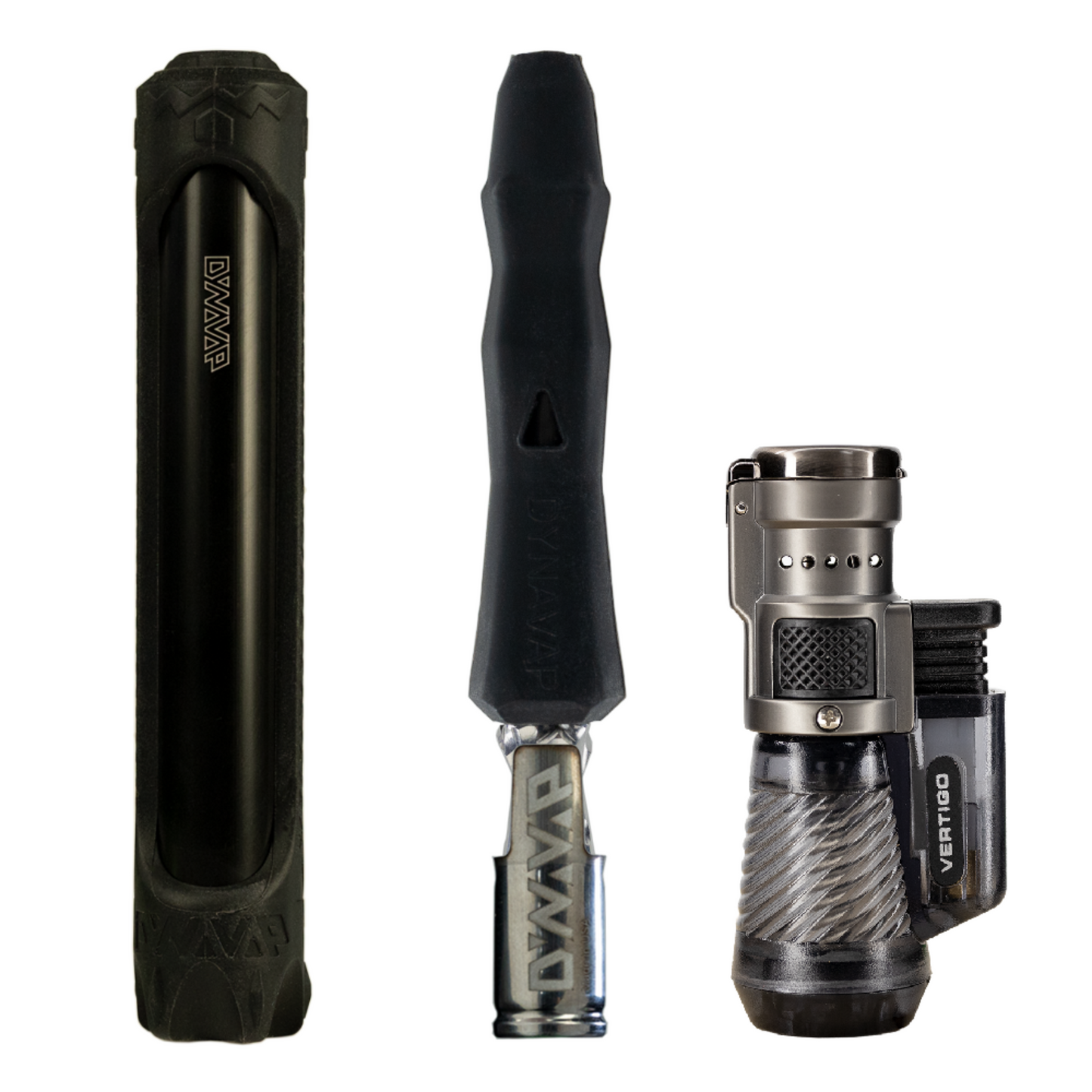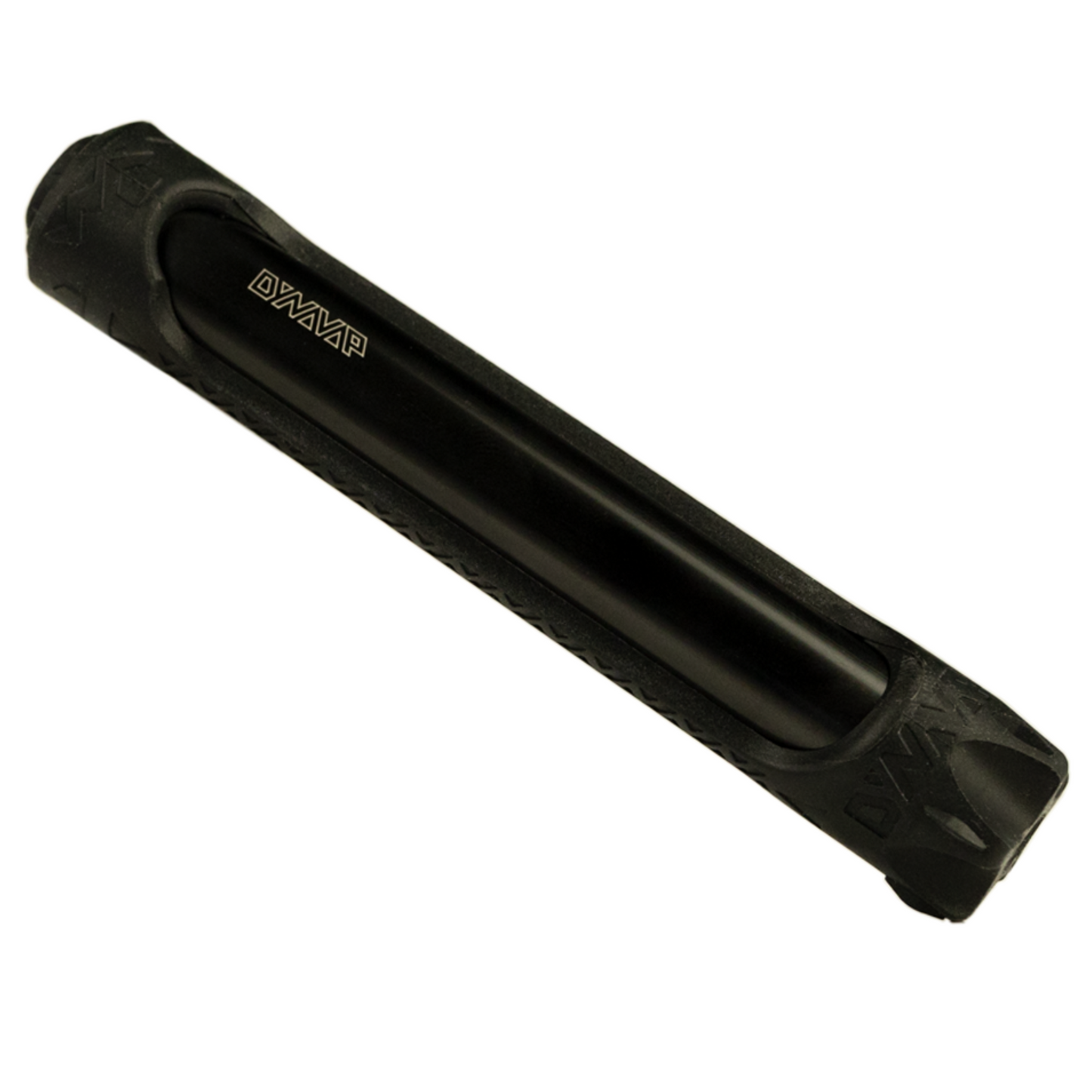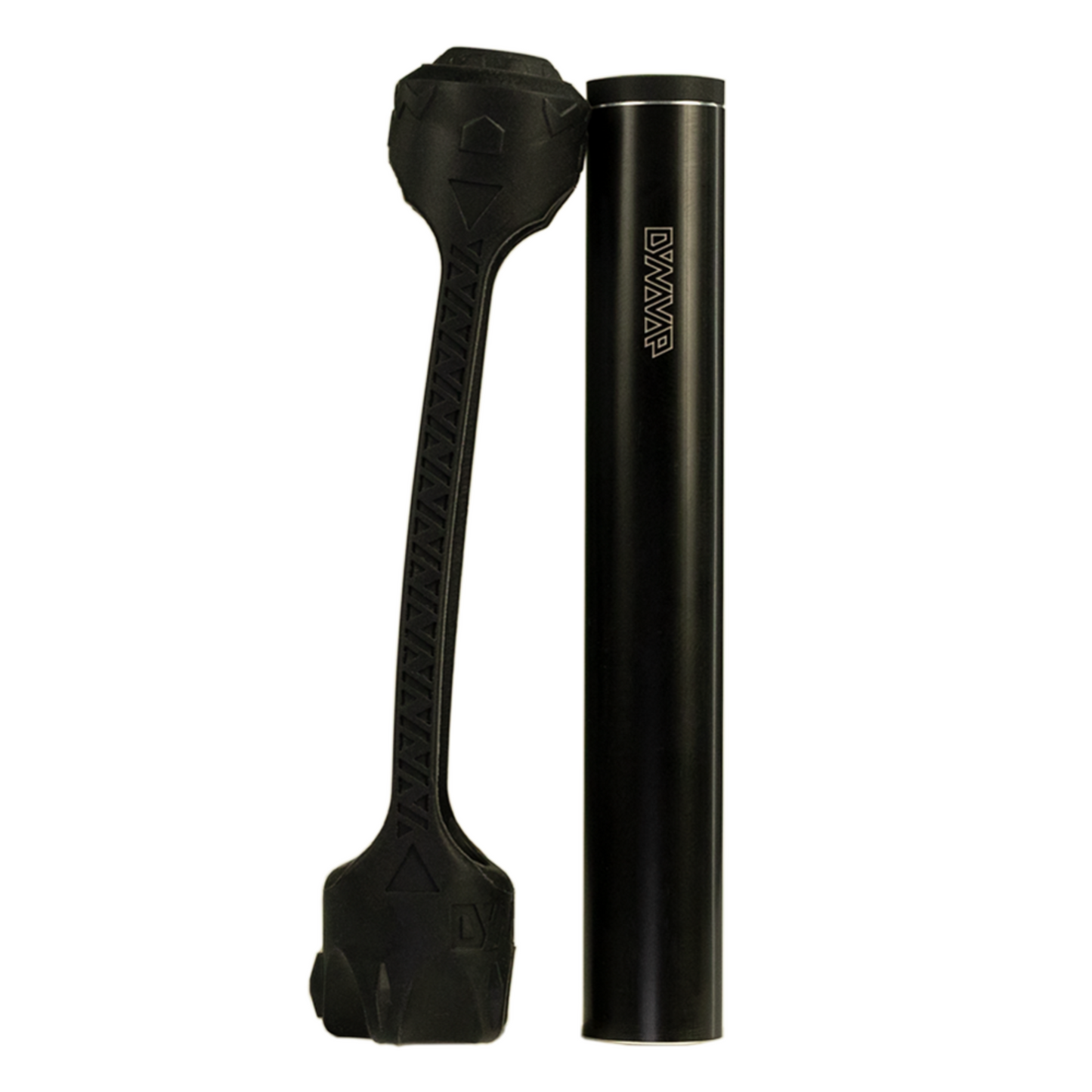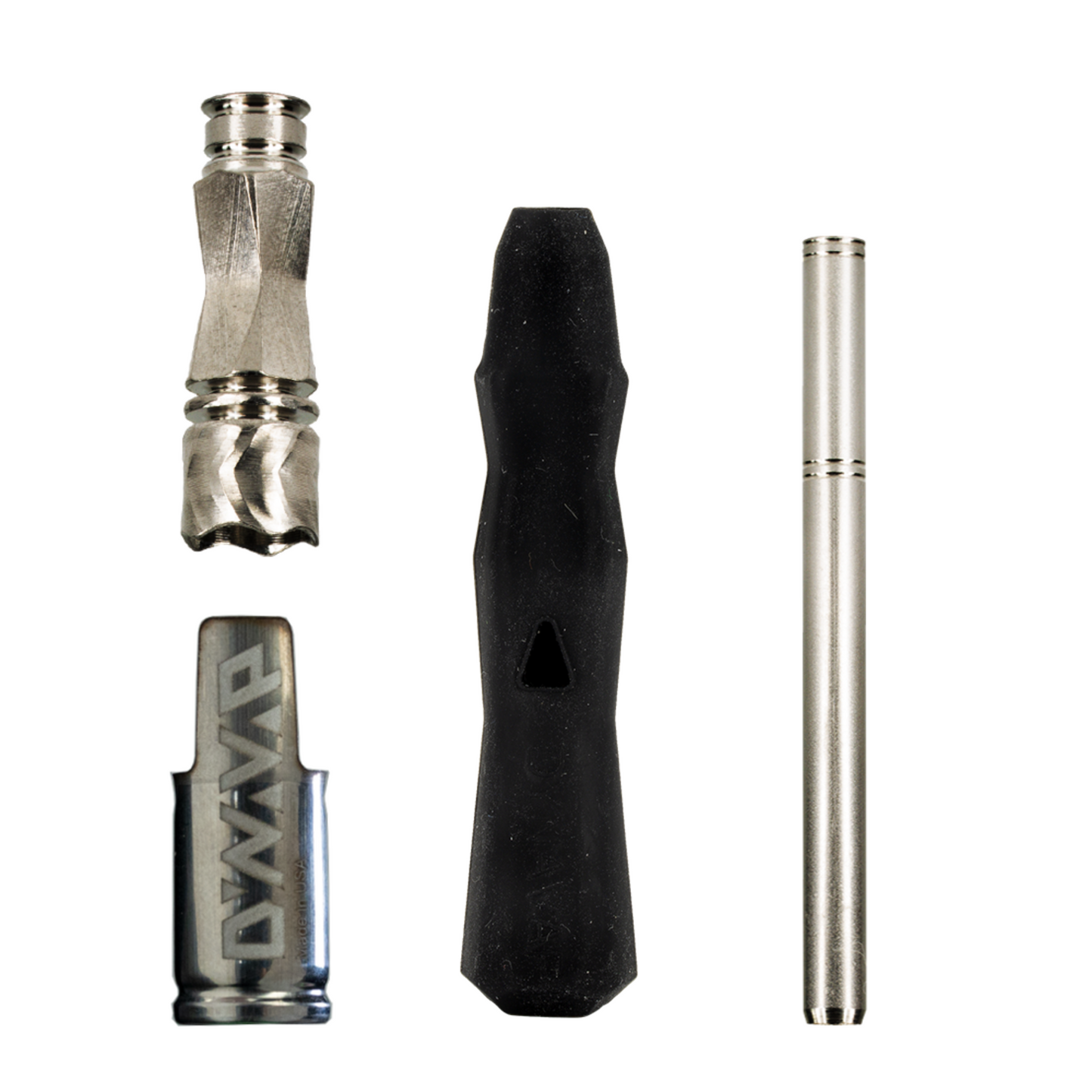 We Love Dynavap!
We are big lovers of the legendary Dynavap device. As such we have used many Dynavap accessories in our time. Now we want to bring the community some of the best curated devices and accessories on the market. Based out of the UK you can trust in the quality of our products.
Our Promise To You.

Efficient

All of our devices are engineered with utmost efficiency in mind. We believe in providing simple yet effective solutions.

Effective

Our products are curated accessories and devices that are designed to elevate your dry herbal experience to new levels.

Elaborate

Simplicity is a virtue, but sometimes dynamic solutions are required. We are proud to provide refined excellence.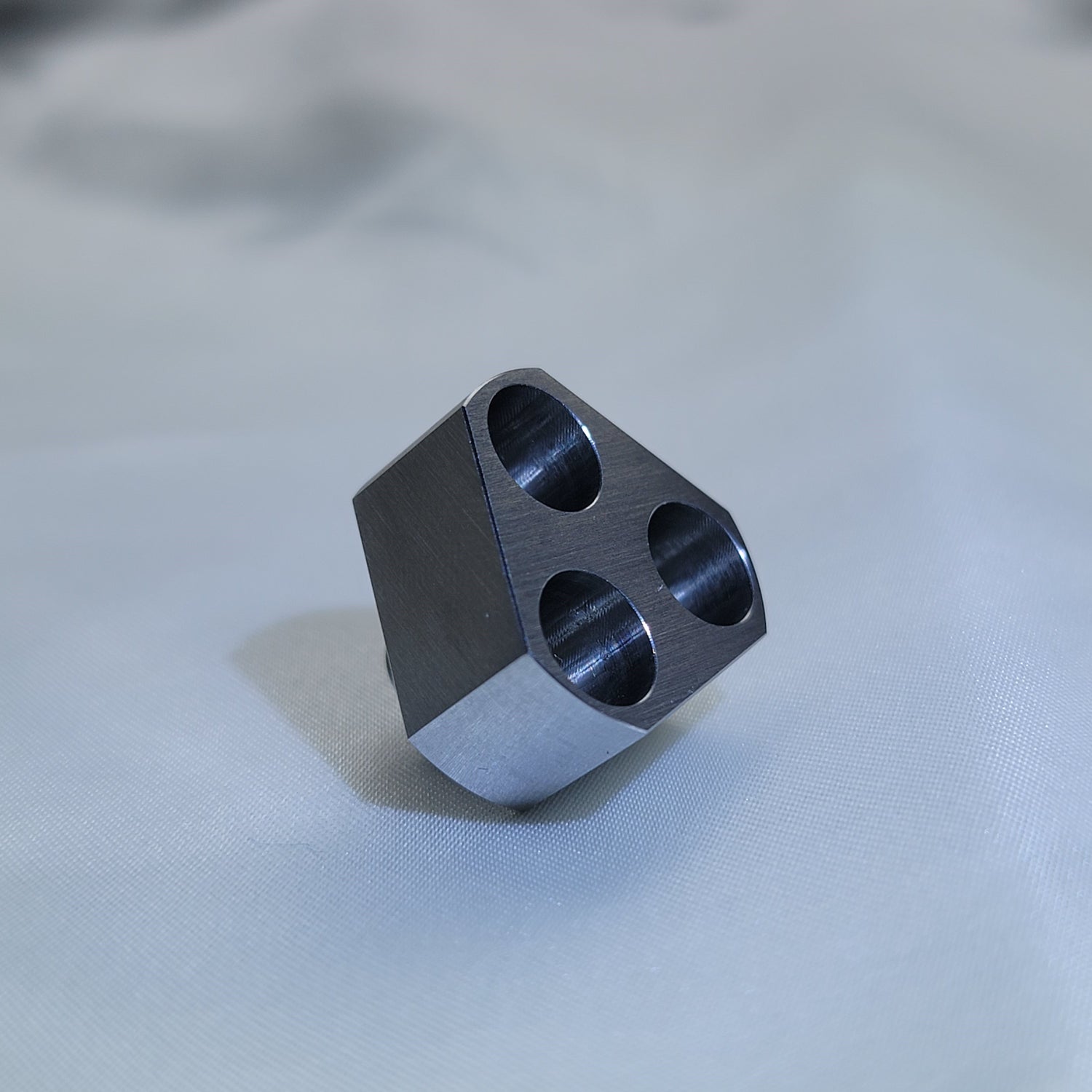 Refined Excellence.
Simple solutions are sometimes the best.
The Stainless Steel Triple Adaptor allows a Dynavap user to experience a higher level of enjoyment. Whilst elegantly cutting packing and dosing time by 66%.

Cut vaping times like a hot-knife through butter.
Small form factor.
Large clouds.