Regular price
Sale price
$49.00 USD
Unit price
per
Sale
Sold out
By popular demand, The Armored Cap is upon us. This upgrade to your dry herb vaping experience contains a Captive Cap encased in a stainless steel shell, capable of fully extracting in 1-2 cycles and keeping your material at temperature for longer.
The original geometry of the cap has been kept by machining grooves to locate your captivations and utilize the digger outer when needed. This product is consistent with cap branding (shape, logo, etc.) and has a matte grey finish on stainless steel that will patina through usage. Additional mass to the cap will allow for slower, more thorough extractions whether you're on the couch or on the go. 
The Armored Cap may have gotten bigger, but the branding gets smaller. The machined captivations and logo placement can be used as a visual reference on device heating. The Armored Cap will fit in any DynaVap stash when assembled onto a device.
Features:
Higher mass for longer and further extraction
Standard captivations
Machined heating references
*Induction Heater compatibility varies
The Armored Cap retains heat for an extended period of time and has therefore been designed with a tighter fit on your VapCap tip to reduce the likelihood that it will fall off during use. As a result, the Armored Cap may scratch certain titanium and PVD colored tips and caution should be used in the placement and removal of the Armored Cap from your device. Scratches are normal and do not affect the performance of our tips or present a health risk. 
View full details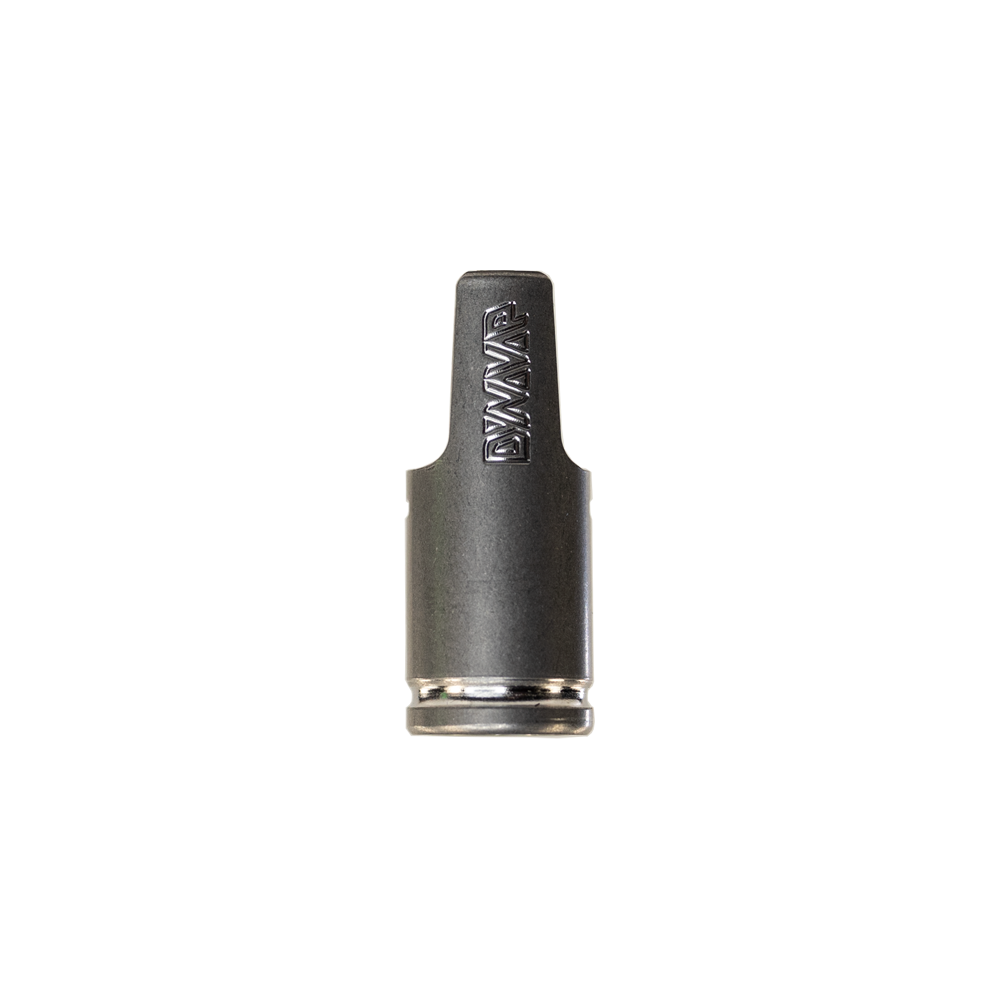 All good
Good products, great service.
We Love Dynavap!
We are big lovers of the legendary Dynavap device. As such we have used many Dynavap accessories in our time. Now we want to bring the community some of the best curated devices and accessories on the market. Based out of the UK you can trust in the quality of our products.
Our Promise To You.

Efficient

All of our devices are engineered with utmost efficiency in mind. We believe in providing simple yet effective solutions.

Effective

Our products are curated accessories and devices that are designed to elevate your dry herbal experience to new levels.

Elaborate

Simplicity is a virtue, but sometimes dynamic solutions are required. We are proud to provide refined excellence.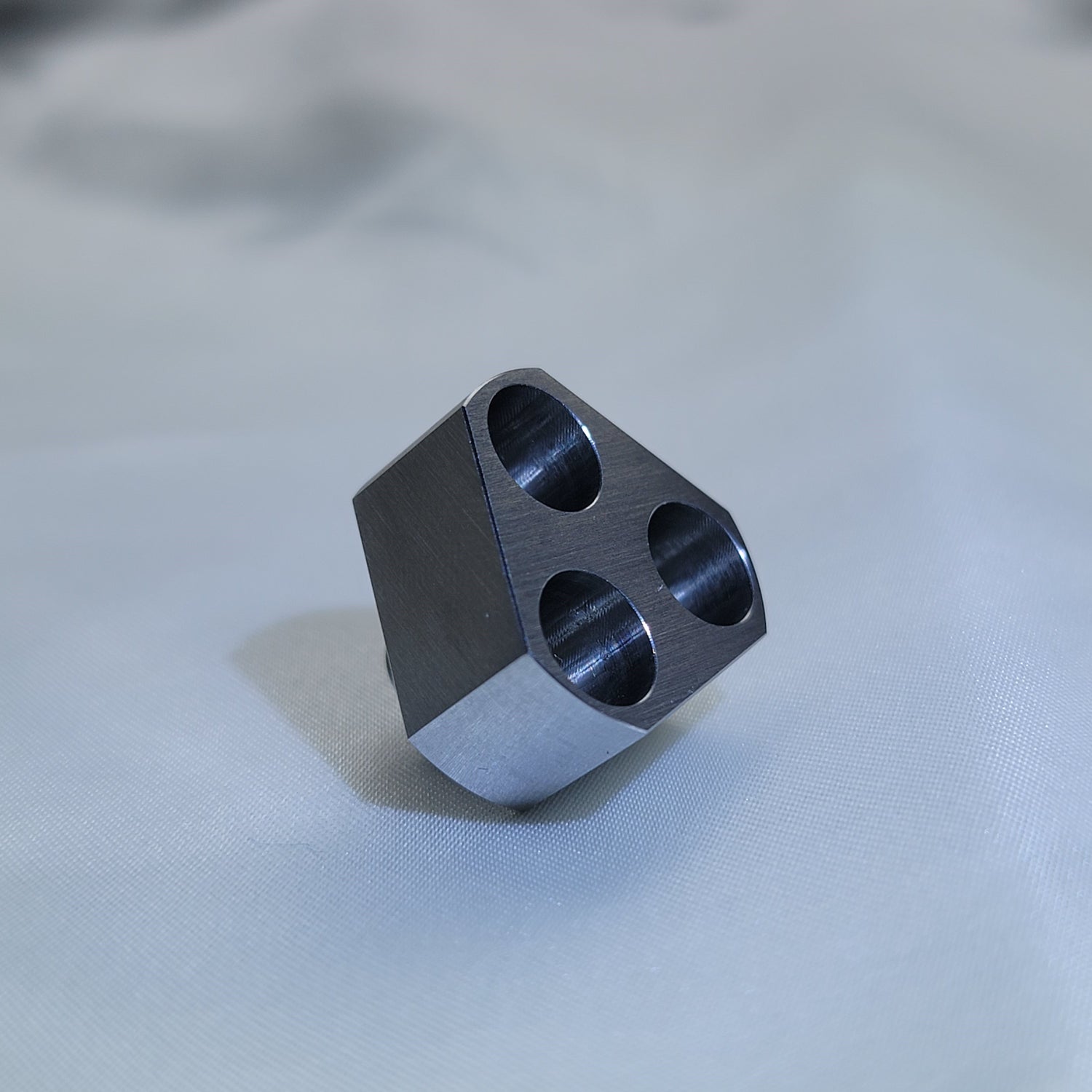 Refined Excellence.
Simple solutions are sometimes the best.
The Stainless Steel Triple Adaptor allows a Dynavap user to experience a higher level of enjoyment. Whilst elegantly cutting packing and dosing time by 66%.

Cut vaping times like a hot-knife through butter.
Small form factor.
Large clouds.