Regular price
Sale price
$13.00 USD
Unit price
per
Sale
Sold out
Experience your DynaVap like never before, thanks to the cooling properties of crystal clear glass. Combine a DynaVap tip & Cap along with this stem and you are good to go. Designed from high strength borosilicate glass - the spikes add extra surface area to the vapour pathway acting to both cool & refine vapour to a silky smooth cool texture.
Many users will find that they actually prefer an all glass airpath after having used a standard metal DynaVap stem. You just need to be a little more careful as glass does not share the same indestructible property of a regular DynaVap stem.
Dimensions:
Length: 75mm




Glass thickness: 2mm



1x Glass Cooling Hula Stem for DynaVap tips

[OPTIONAL] 1x Stainless Steel 2021 Tip

[OPTIONAL] 1x Captive Cap
View full details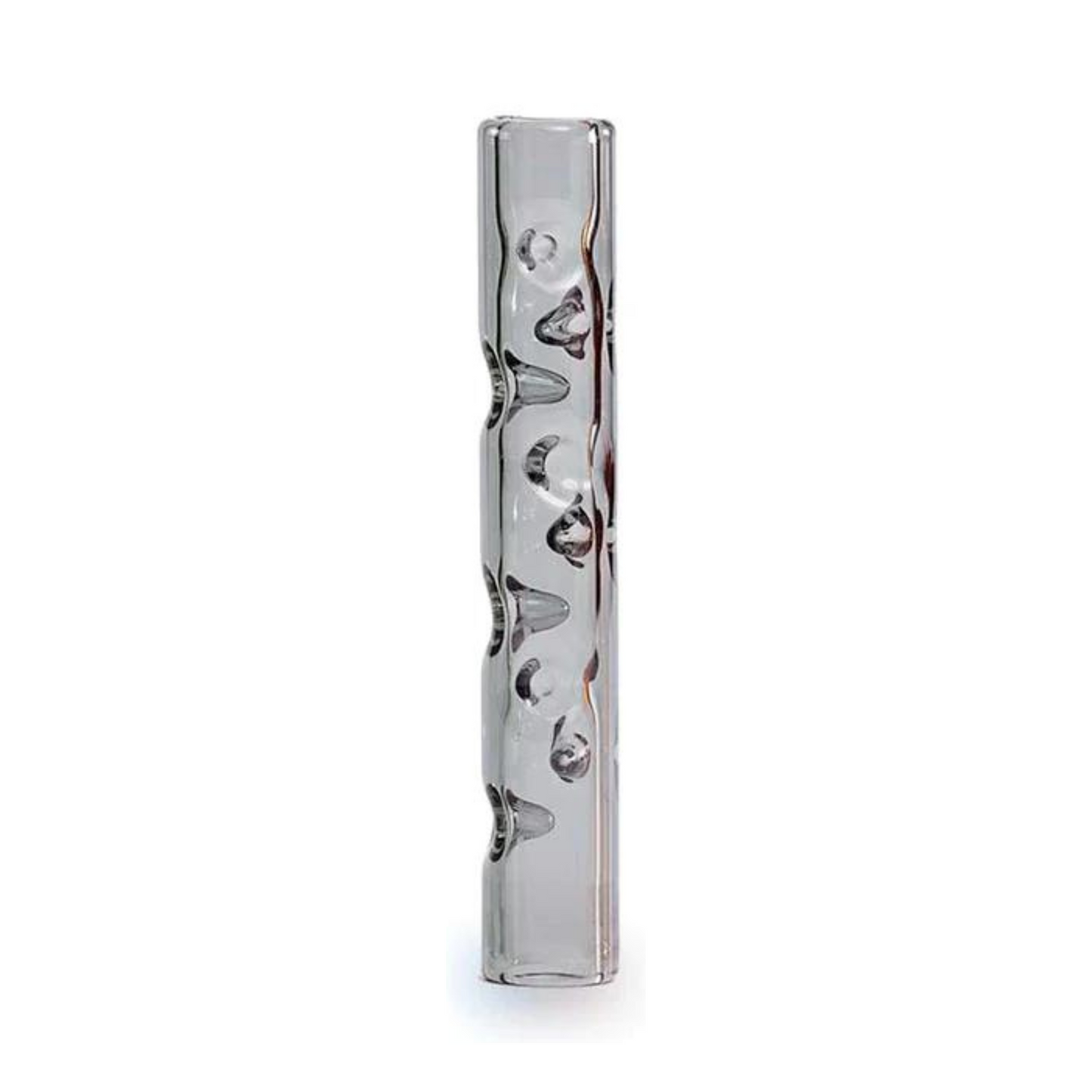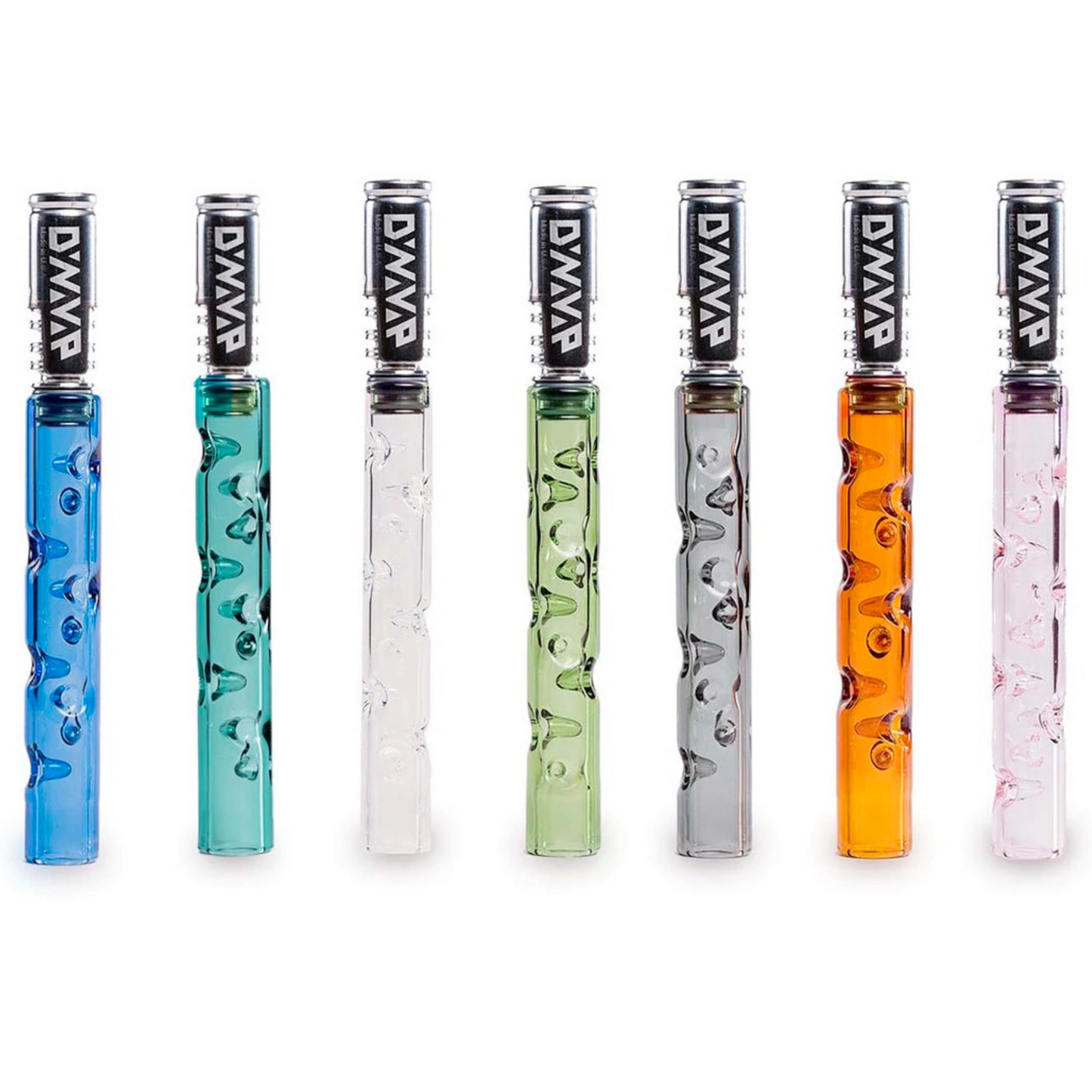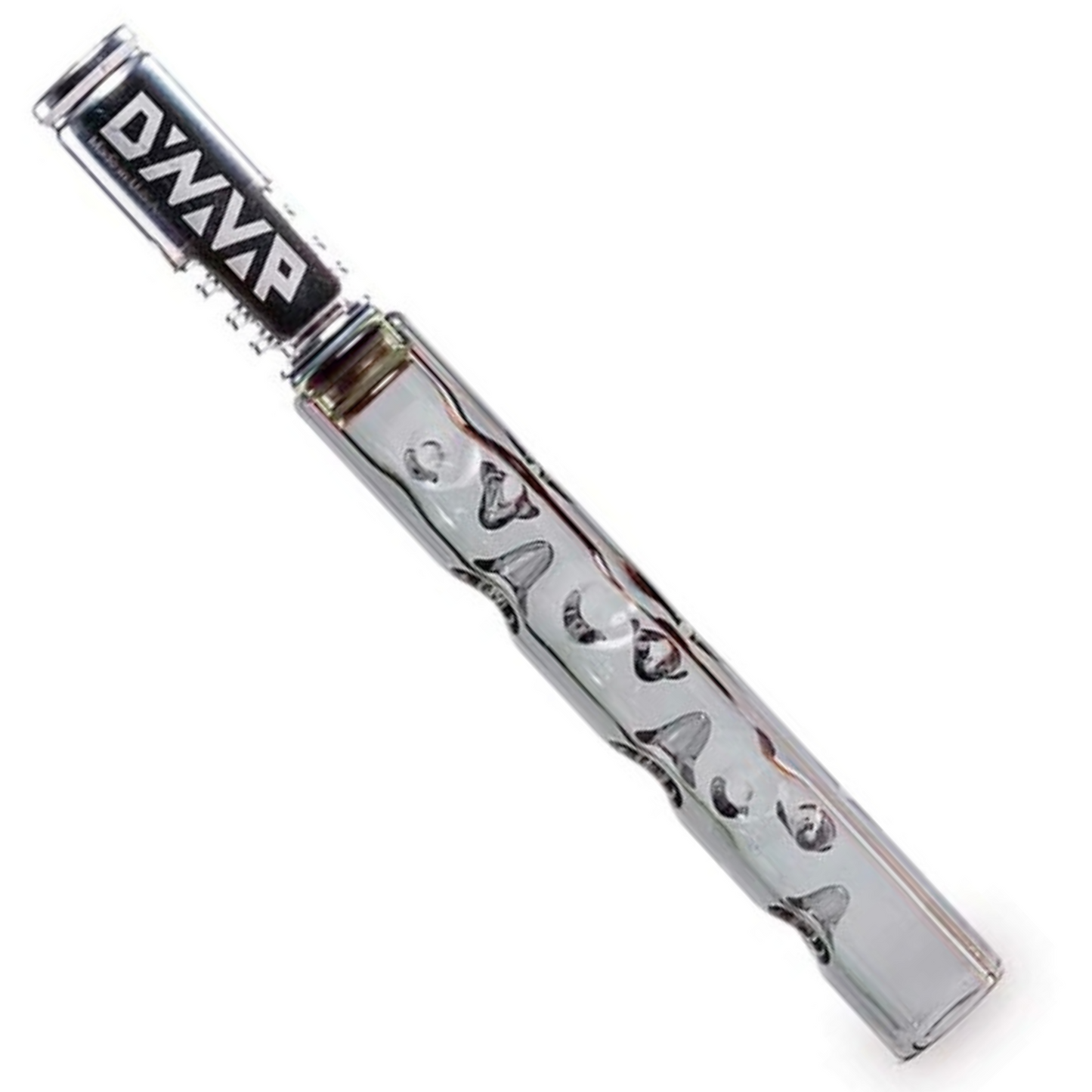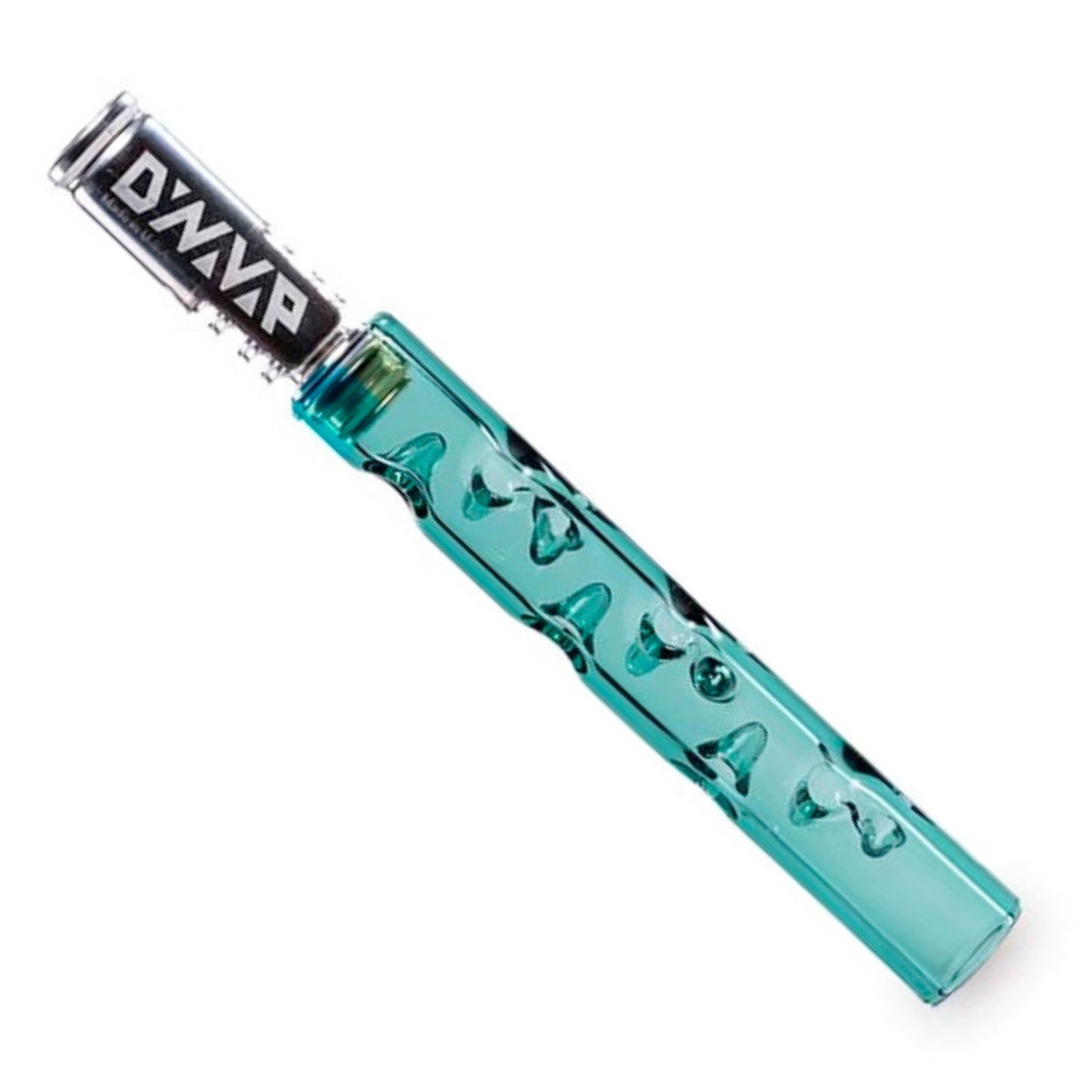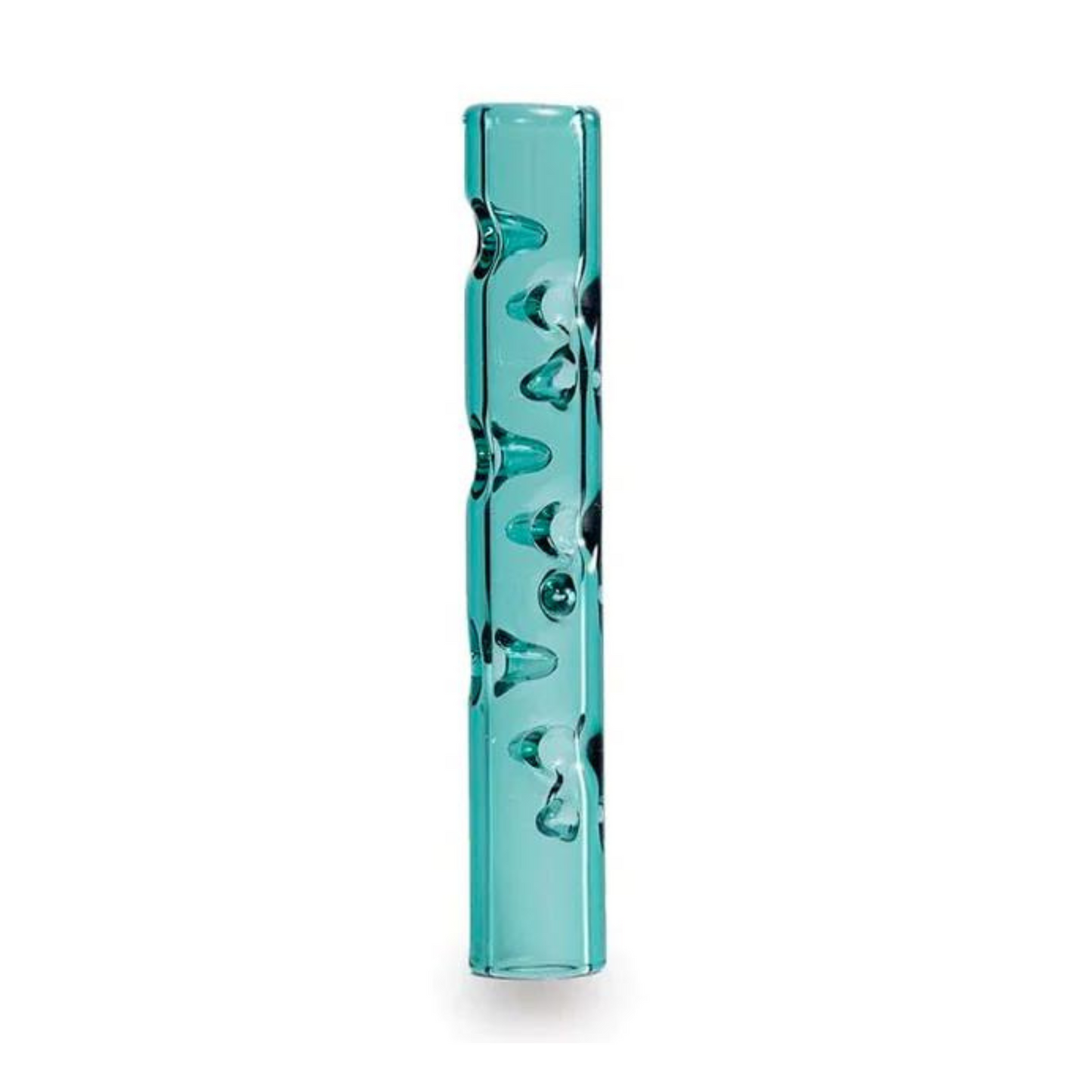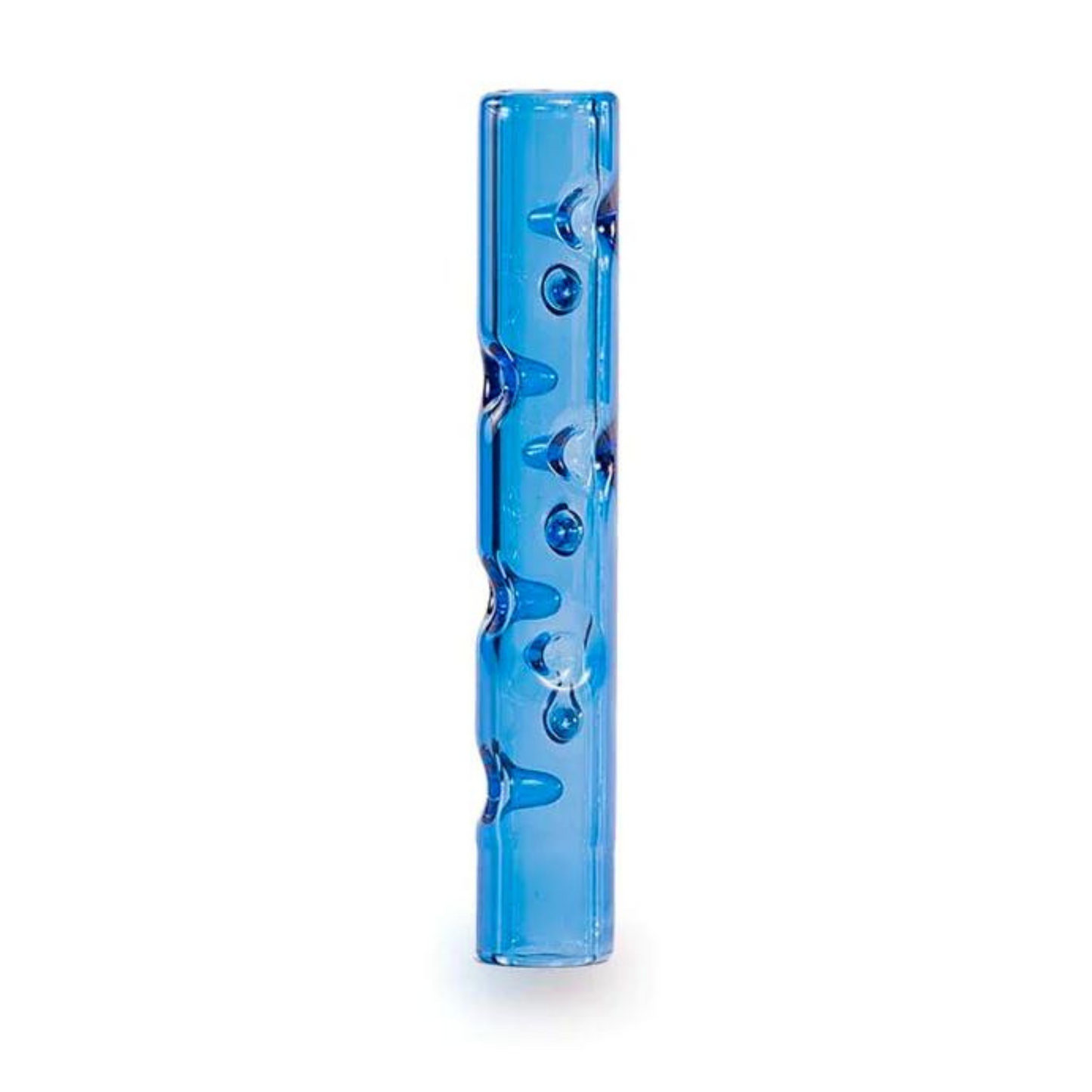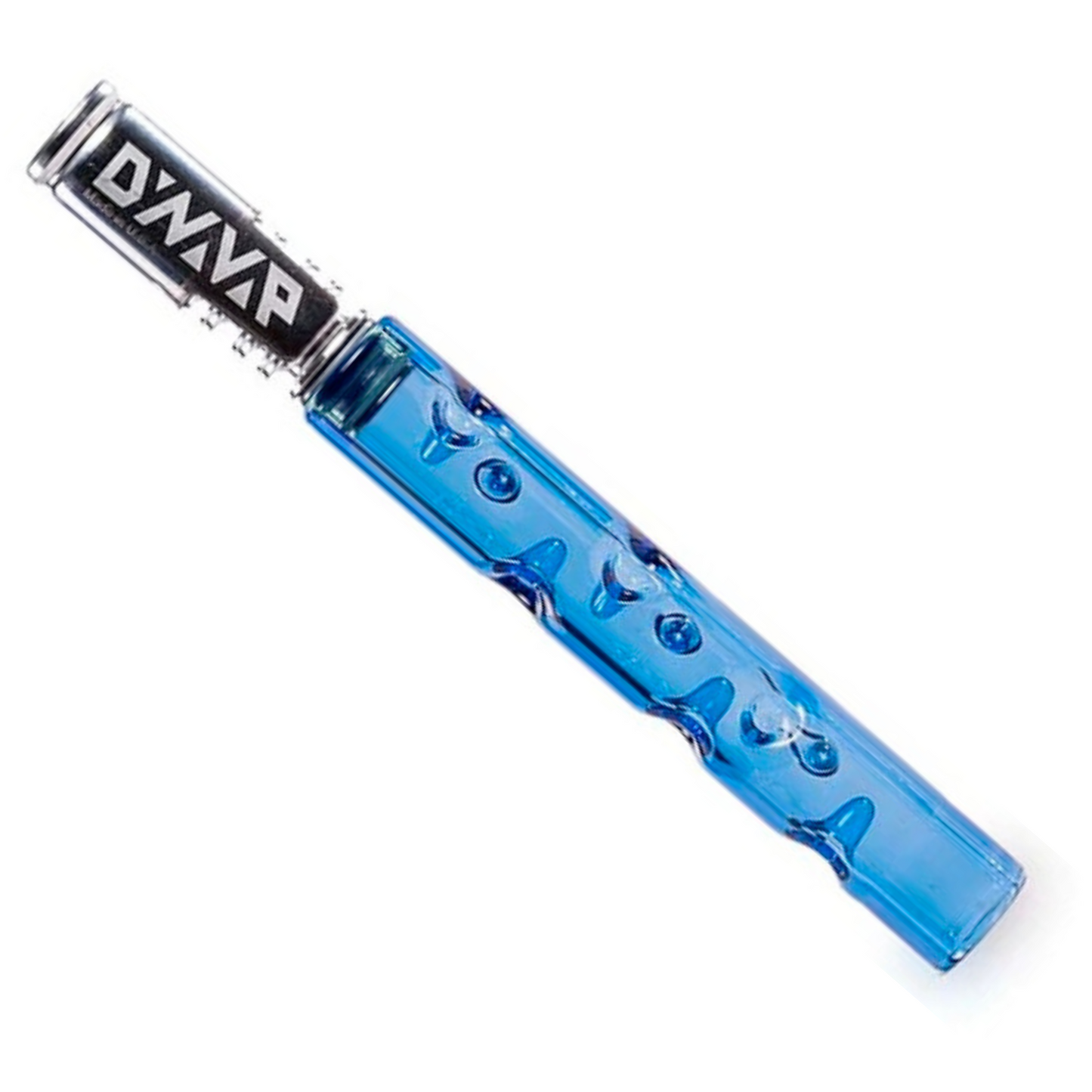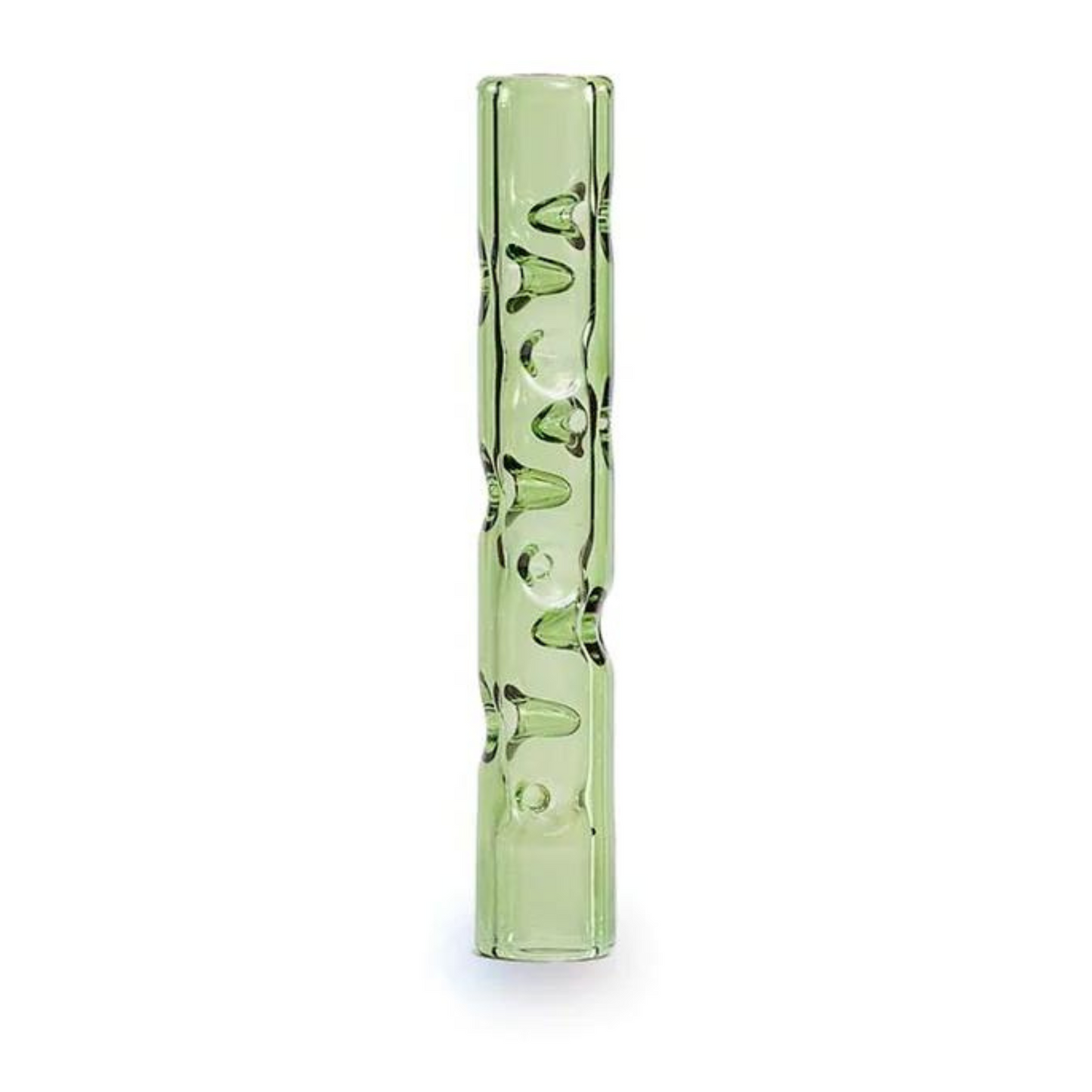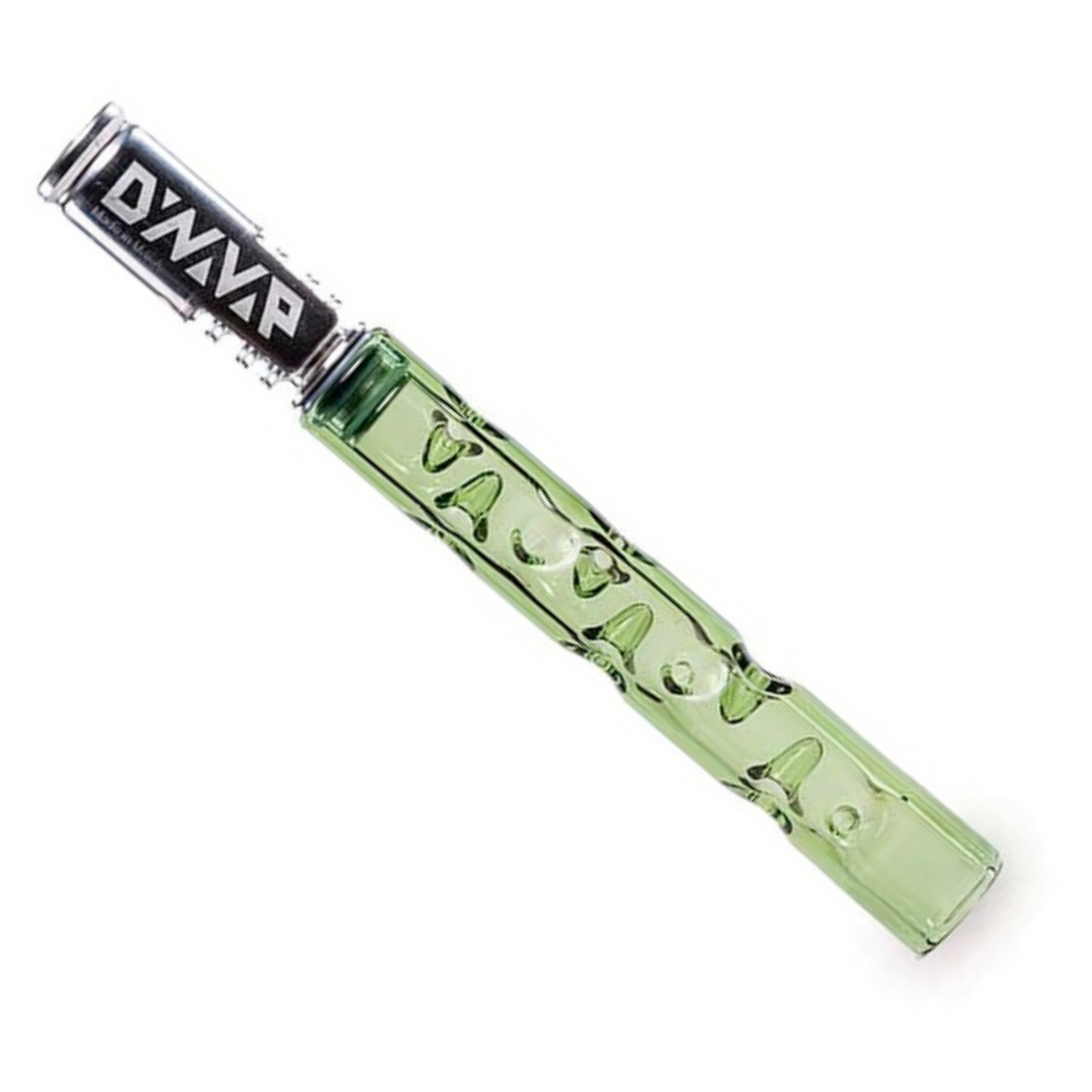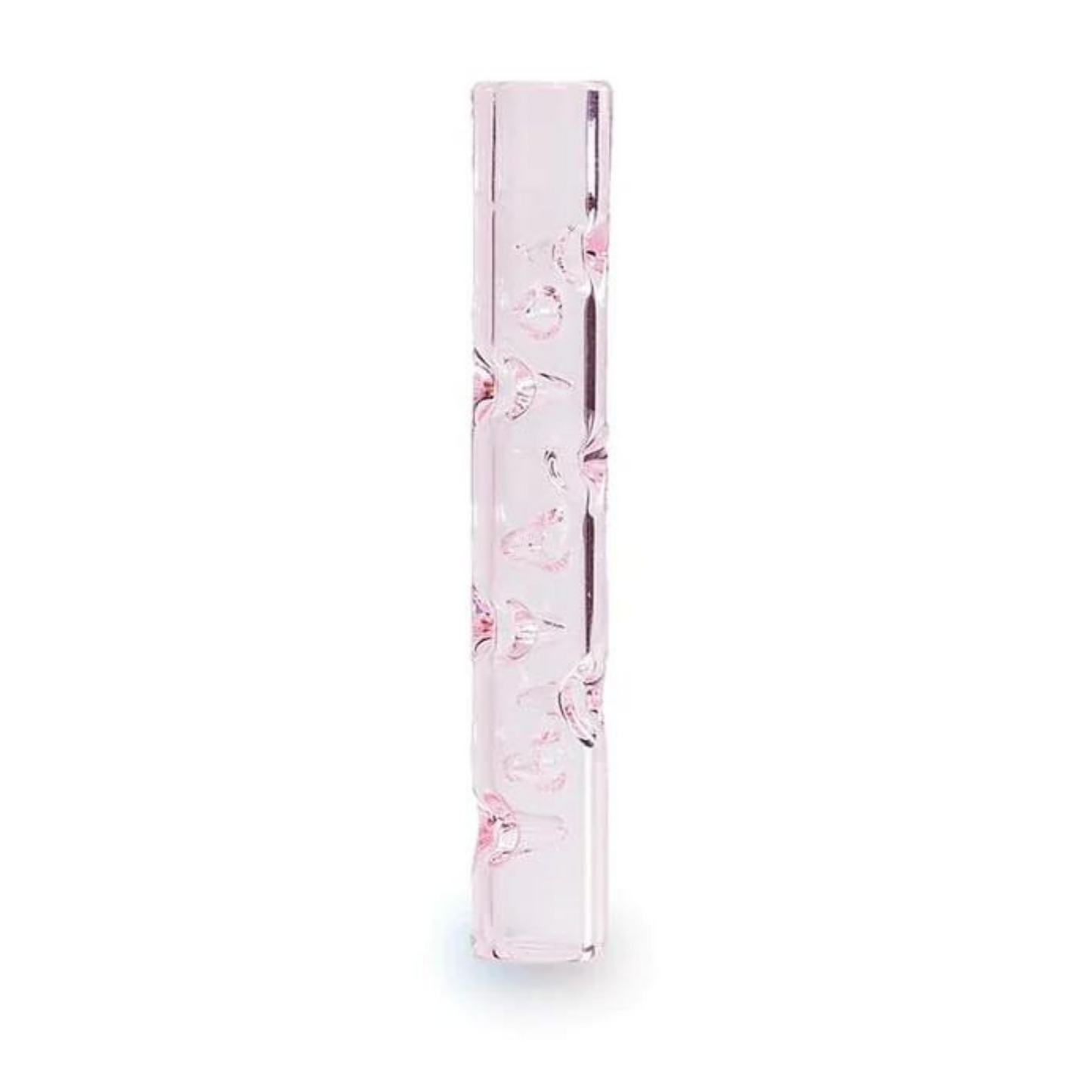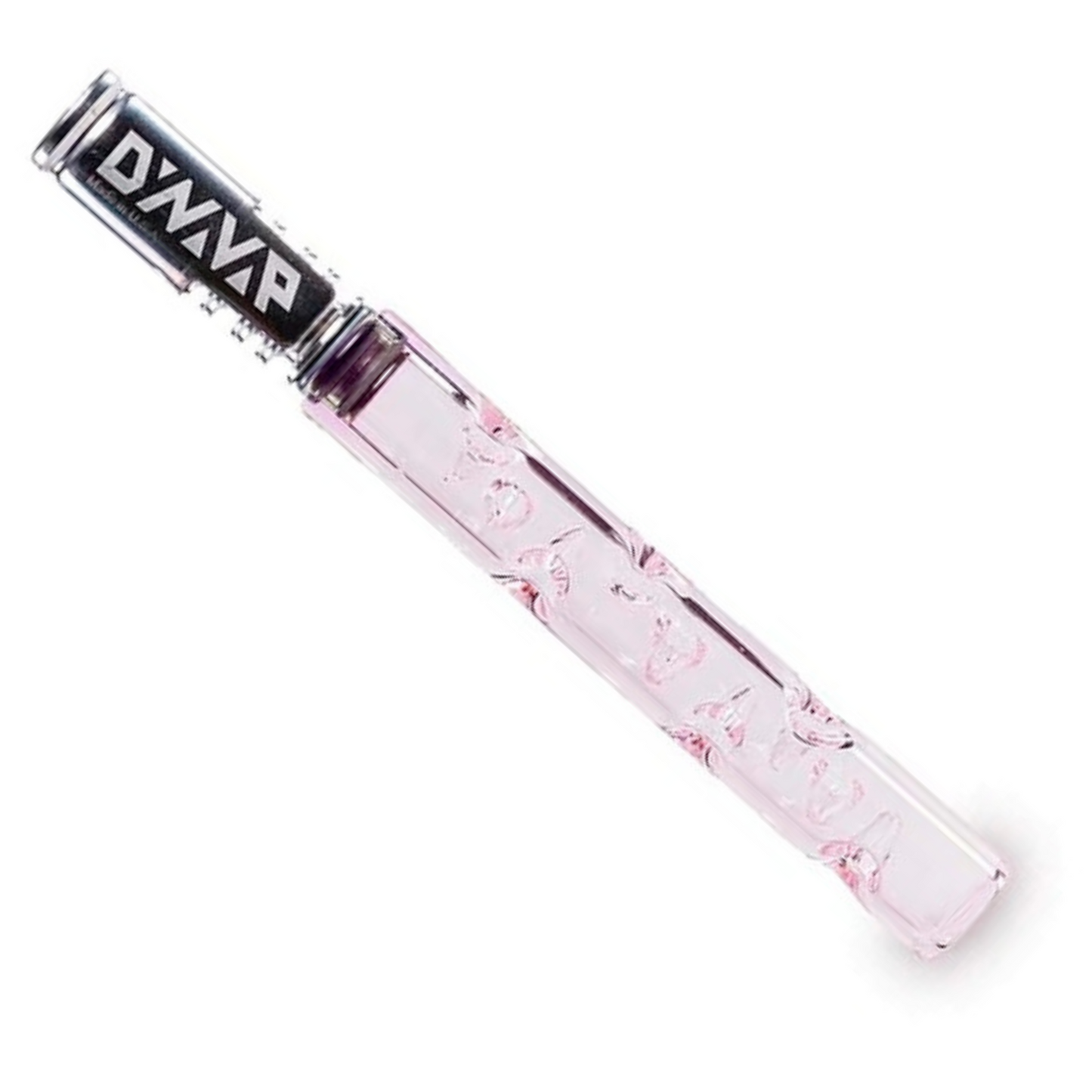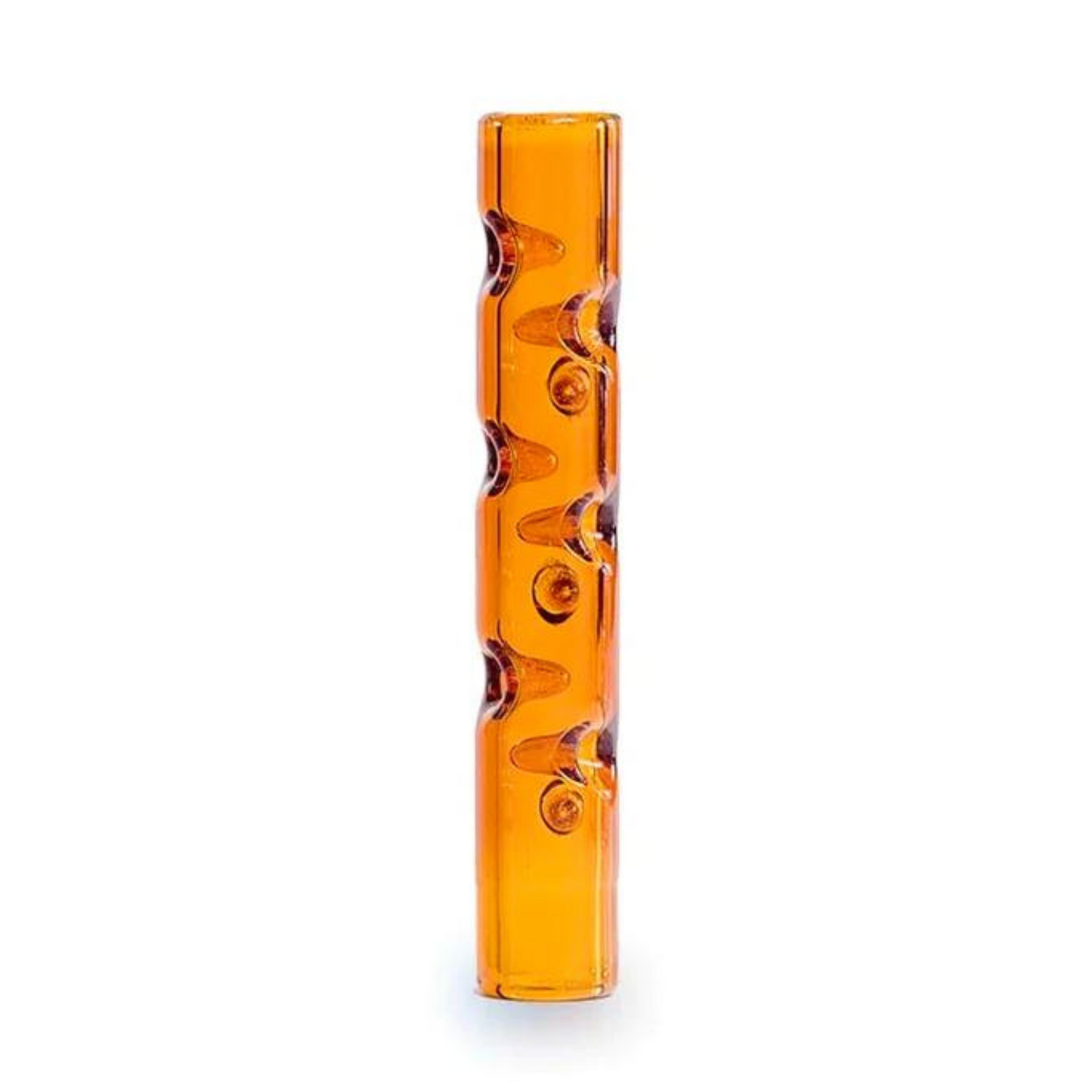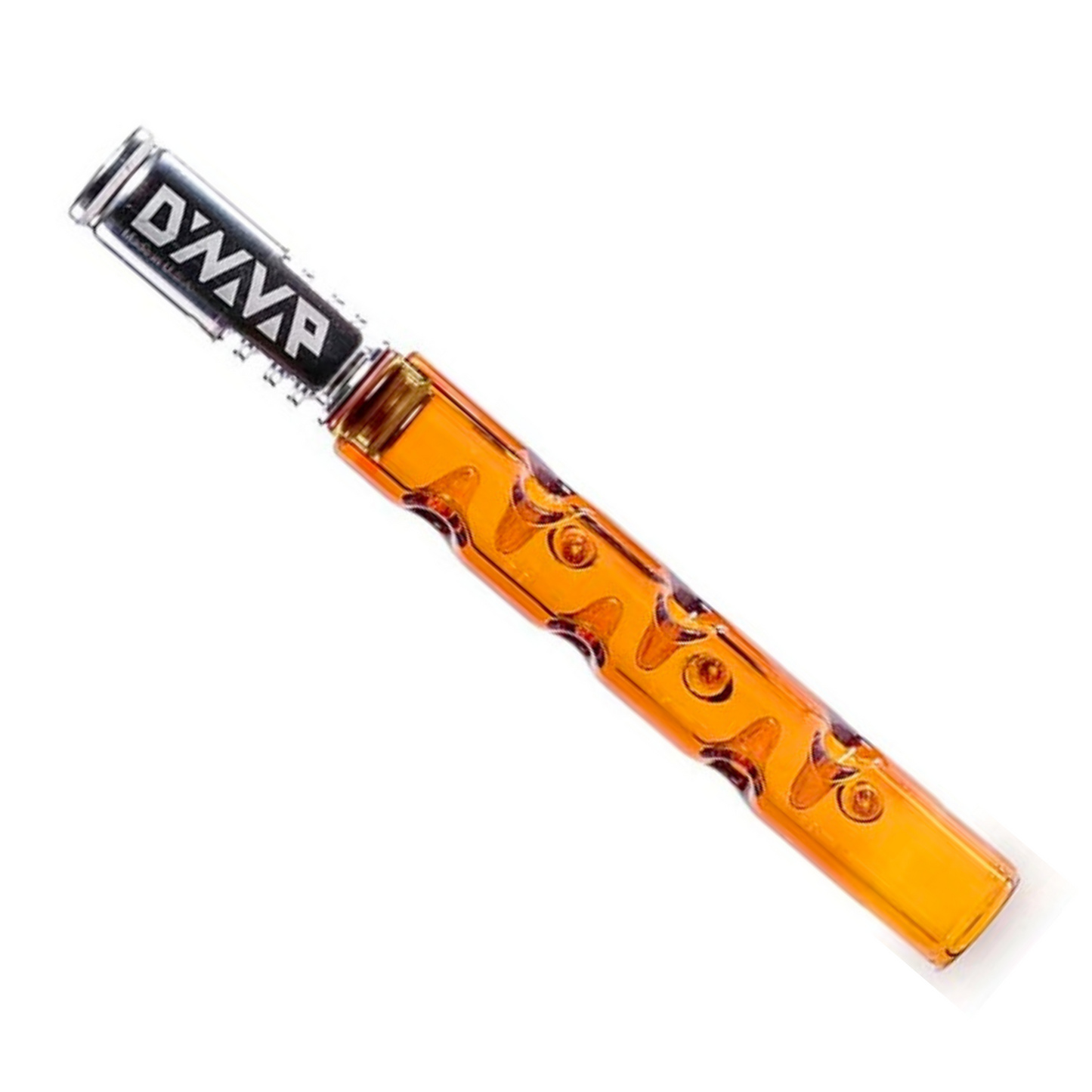 Excellent stem, works great with the Wolkenkraft Aris
I bought this for my Wolkenkraft Aris, not a Dynavap. The stem is for the Dynavap, but it fits several other models of vape including the Aris. It's excellent compared to the default stem that comes with the Aris. It's about twice as long as the normal stem and you can feel a significant difference in the heat of the vapour when you're inhaling. This has made vaping a lot more enjoyable. Highly recommended.
I'd also like to give a thanks to Vaps on Vaps. The colour I ordered was out of stock, so they called me to let me know and sent two stems instead of one to make up for it. Thanks guys, really appreciate the customer service.
We Love Dynavap!
We are big lovers of the legendary Dynavap device. As such we have used many Dynavap accessories in our time. Now we want to bring the community some of the best curated devices and accessories on the market. Based out of the UK you can trust in the quality of our products.
Our Promise To You.

Efficient

All of our devices are engineered with utmost efficiency in mind. We believe in providing simple yet effective solutions.

Effective

Our products are curated accessories and devices that are designed to elevate your dry herbal experience to new levels.

Elaborate

Simplicity is a virtue, but sometimes dynamic solutions are required. We are proud to provide refined excellence.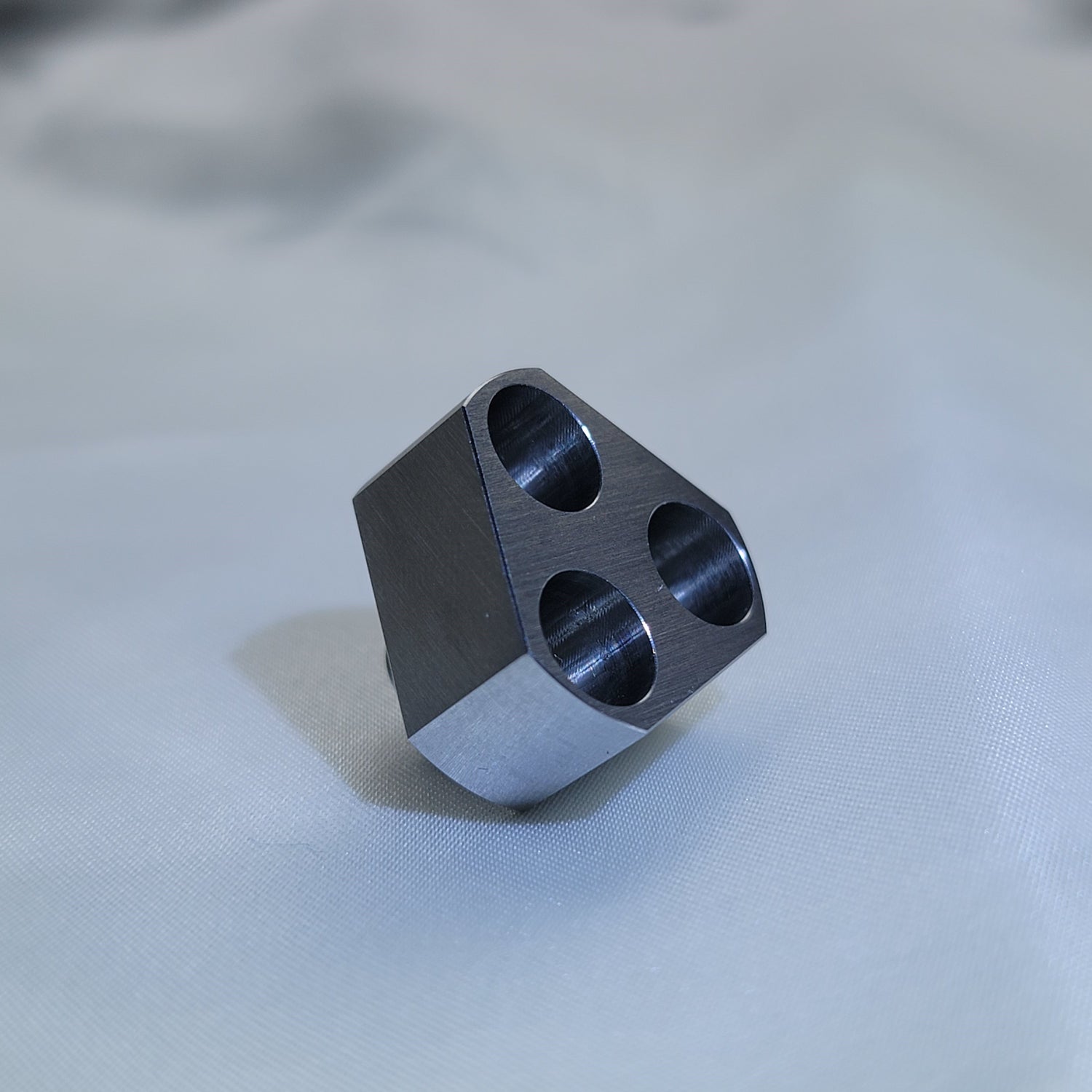 Refined Excellence.
Simple solutions are sometimes the best.
The Stainless Steel Triple Adaptor allows a Dynavap user to experience a higher level of enjoyment. Whilst elegantly cutting packing and dosing time by 66%.

Cut vaping times like a hot-knife through butter.
Small form factor.
Large clouds.