Regular price
Sale price
$17.00 USD
Unit price
per
Sale
Sold out
NEW IN! See Options for Extra Wide variant (more information below)
Getting tired of your standard DynaVap experience? Then it's time to up the ante. Use two DynaVap tips at once, for double the impact. This adapter is sure to leave you with lifted spirits. This adaptor is 100% solid in design, milled from a single piece of stainless steel and fitted with three heat resistant o-rings. This adapter not only greatly improves your DynaVap experience it also rapidly improves efficiency by allowing the use of two DynaVap tips at one time. The tandem adapter can be placed back into a standard DynaVap body, however when packing this much firepower it can be a wise choice to use a bubbler, water pipe or some other piece to provide some filtration.
How to use?
 Simply place two DynaVap tips (ensure matching for best experience. i.e SS + SS, or Ti + Ti, not SS + Ti) into the two holes. It's important to ensure you adequately lubricate the o-rings on your tips, otherwise damaging an o-ring is possible. Once both tips are fitted in place, load them up with your favourite dry herb. Next, place the loaded adaptor into a device that is compatible with DynaVap tips (
You can use the DynaVaps body, or instead opt for a WPA, leading to a water pipe or some other device - there are a lot of possibilities).
Works great with two tips and a standard DynaVap device body. However, for optimal and maximum performance it is best to pair with a WPA or compatible 8mm female downstem, pairing with a bubbler, bong, waterpipe or other device.
This listing has an option to include a 10mm stainless steel joint adapter. This allows you to connect your double adapter or DynaVap tip to 10mm female joints.
<--- E x t r a  W i d e --> variant information:
Created specifically for those chasing huge clouds, the holes are bored a few millimeters further apart, creating more room allowing you to more comfortably fit FMJs for simultaneous use!


Package Contents:
1x Double Adaptor for Dynavap

5x Silicone O-Rings

[OPTIONAL] 1x 10mm Connection Joint for Adapter
View full details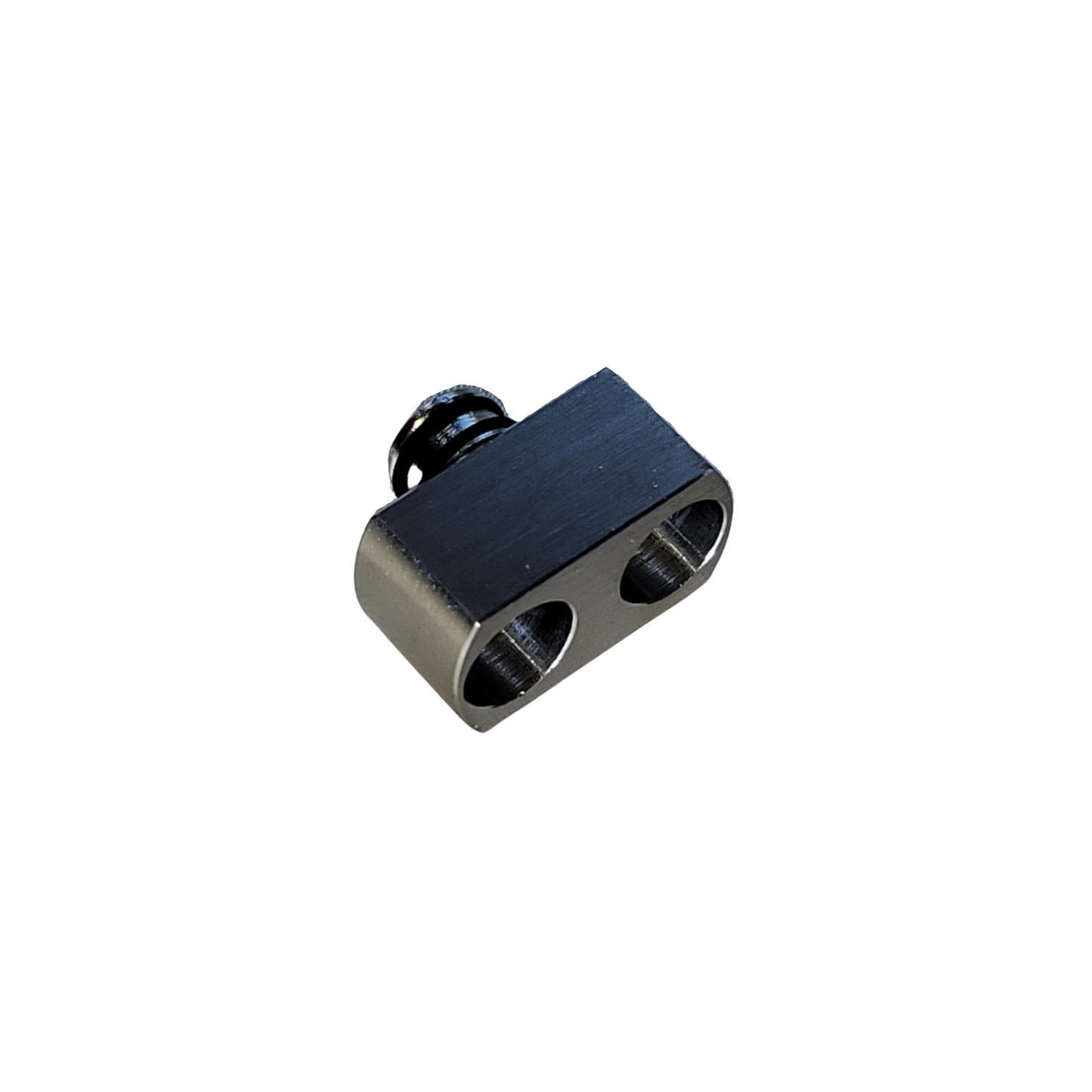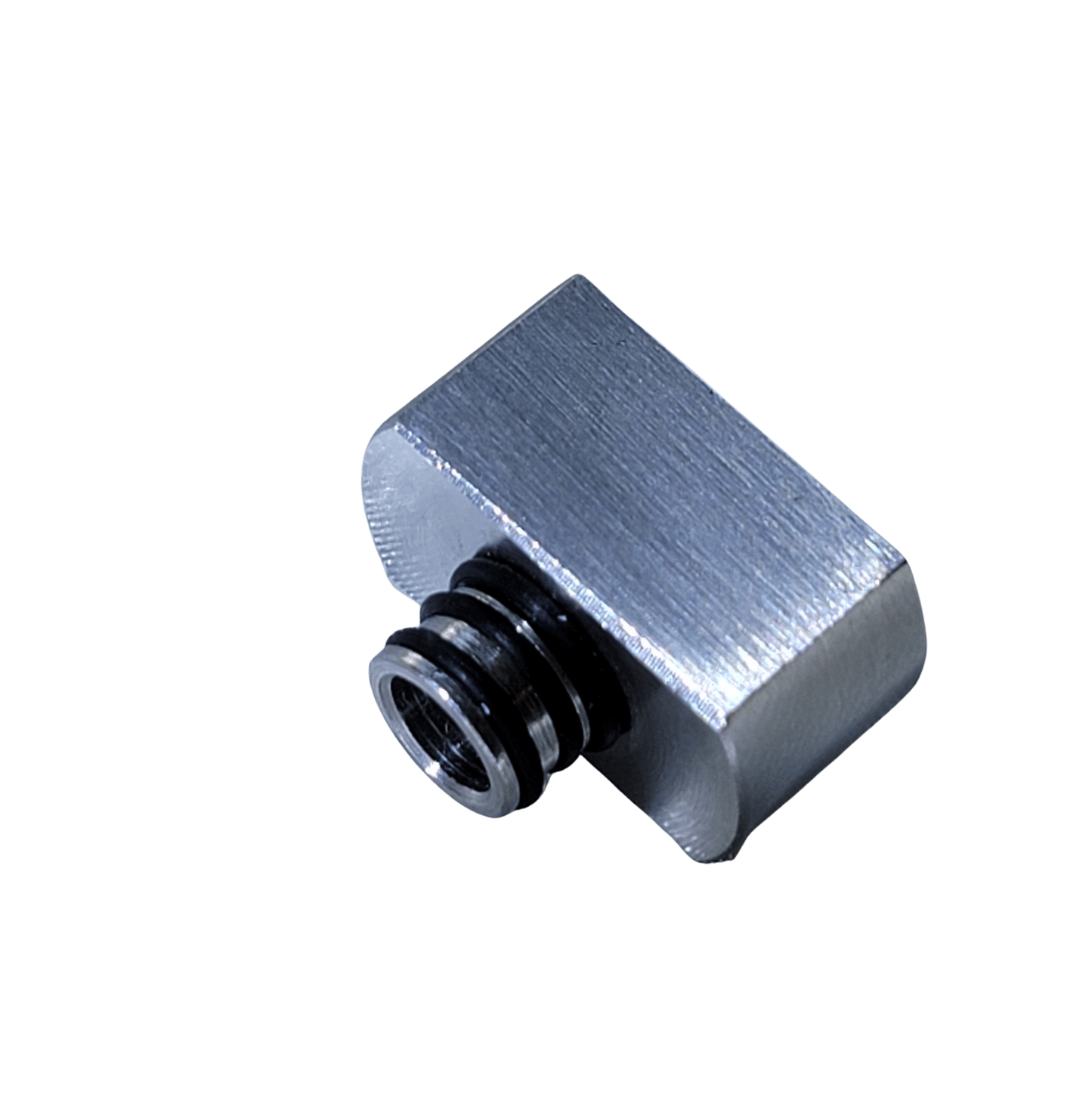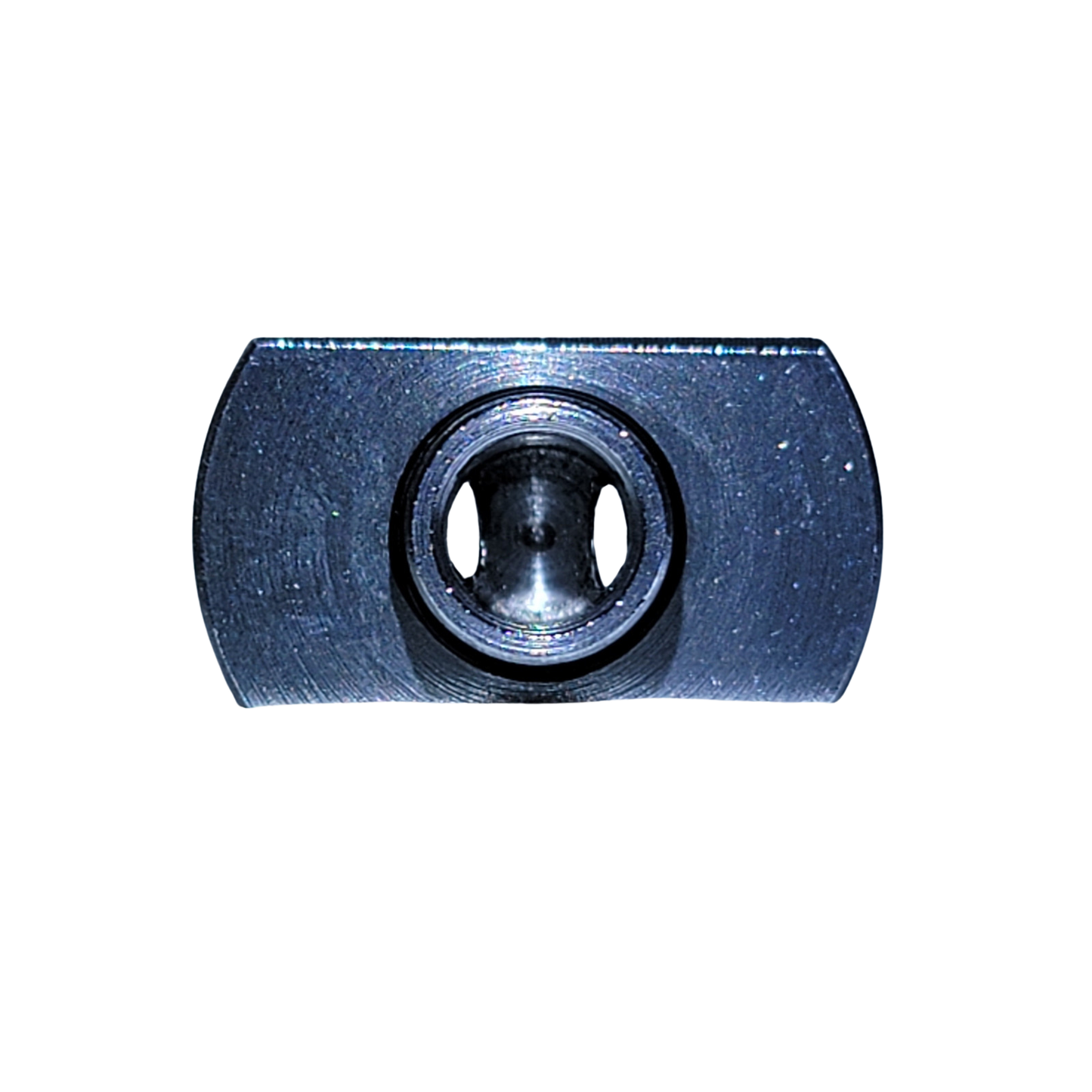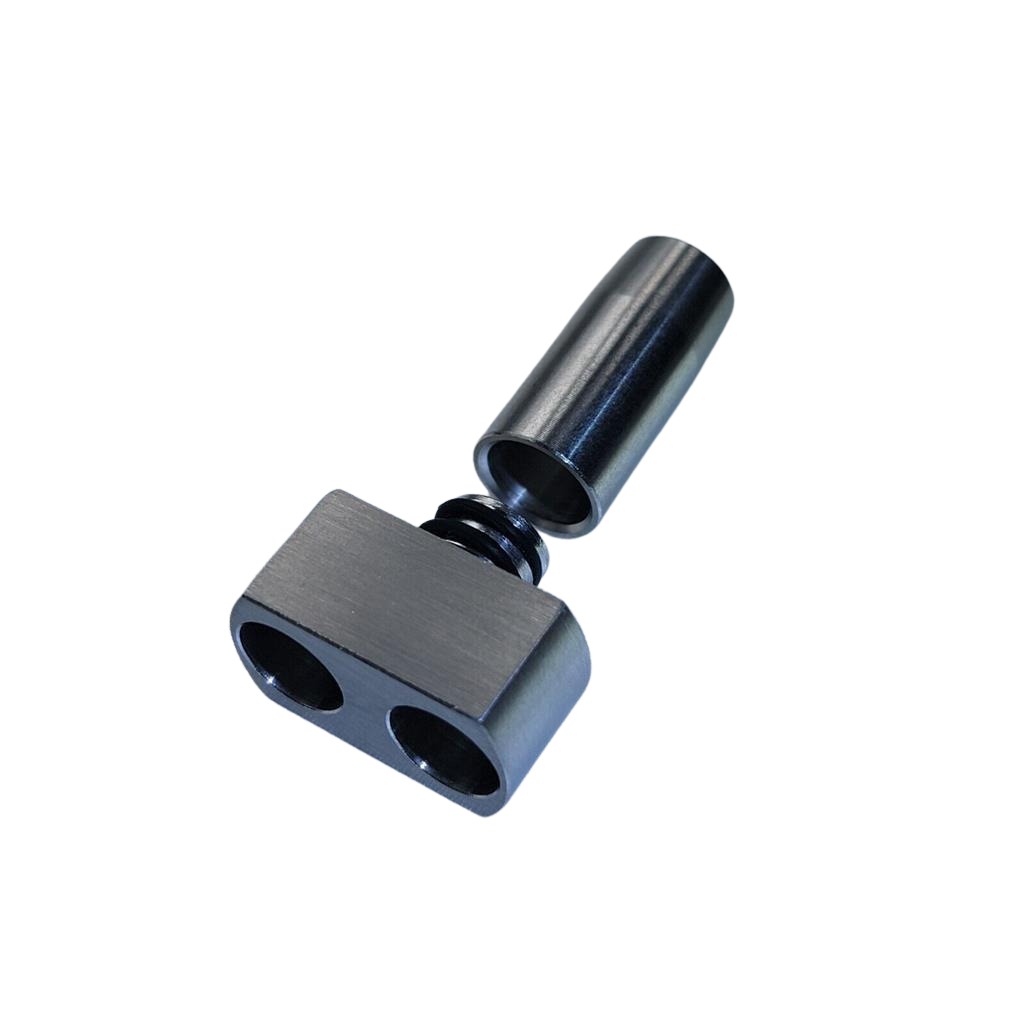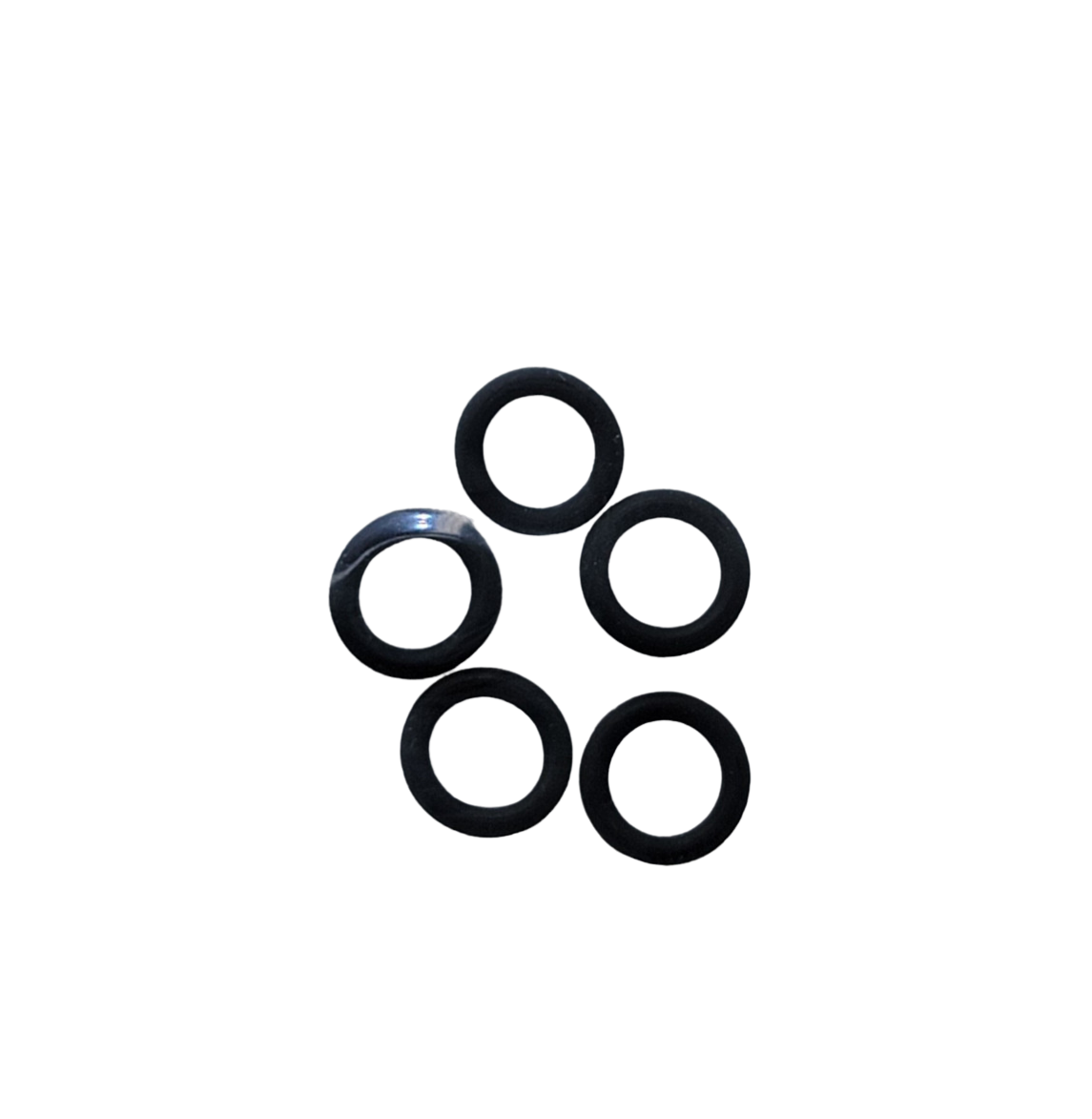 WOW
This thing surprised me, it is potent with 2 M XL tips paired with armoured caps and works best with a water piece, Sam was great and kindly told me I didn't need the extra wide for the armoured caps and that was spot on. Great wee shop this glad I found these guys, highly recommend.
Impressive
I did not think that I'd use this thing or like it as much as I do. Was packed well. I gave it a try and was blown away. Pretty handy to have around when you want the extra bang. I use a couple methods to heat the chambers and have found that as much as I wanted a reason to talk shit. This product absolutely performs.
Hits the spot
Absolute essential for the dynavap as 2 bowls hit better than 1. Takes slightly longer to heat evenly but well worth it. Bought this for my m '21 and it works a treat.
We Love Dynavap!
We are big lovers of the legendary Dynavap device. As such we have used many Dynavap accessories in our time. Now we want to bring the community some of the best curated devices and accessories on the market. Based out of the UK you can trust in the quality of our products.
Our Promise To You.

Efficient

All of our devices are engineered with utmost efficiency in mind. We believe in providing simple yet effective solutions.

Effective

Our products are curated accessories and devices that are designed to elevate your dry herbal experience to new levels.

Elaborate

Simplicity is a virtue, but sometimes dynamic solutions are required. We are proud to provide refined excellence.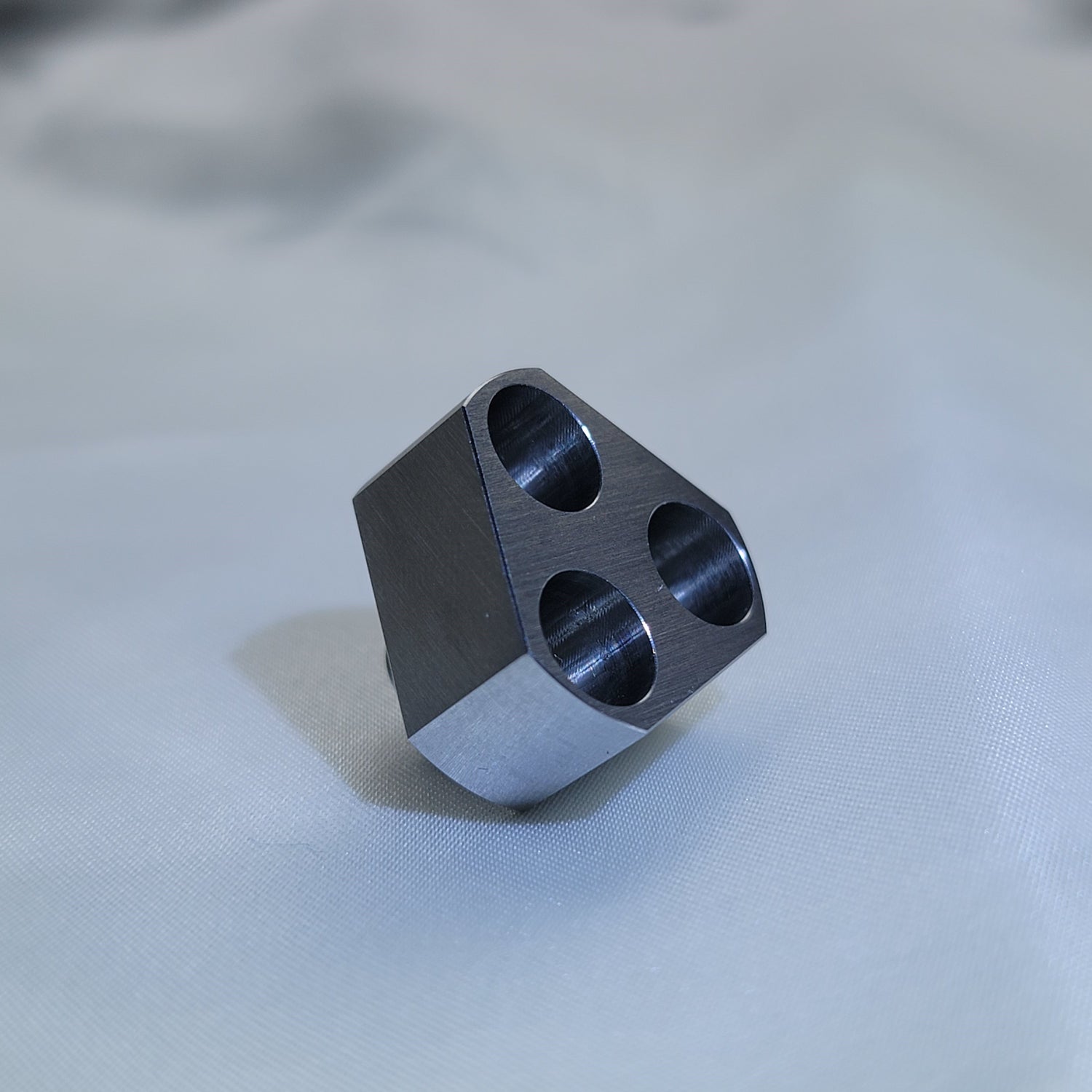 Refined Excellence.
Simple solutions are sometimes the best.
The Stainless Steel Triple Adaptor allows a Dynavap user to experience a higher level of enjoyment. Whilst elegantly cutting packing and dosing time by 66%.

Cut vaping times like a hot-knife through butter.
Small form factor.
Large clouds.