Regular price
Sale price
$39.00 USD
Unit price
per
Sale
Sold out
The Vaphit Quartz Convection Vaporizer has a very simple operation, similar to that of a DynaVap, Danivape or other butane powered vape. Simply heat the top 3rd of the Quartz cap for around 20-40 seconds (depending on your flame size) for complete and full extraction. The Quartz cap allows you to easily see the darkening of your material from heating, serving as a visual indicator for when its time to put the torch down.
The solid build quality utilizes a 316 stainless steel tip with a hard wearing 304 stainless steel screen, glass stem and quartz cap providing smooth and refreshing vapor every time.
The set comes with accessories (listed in full below) which include at minimum - bamboo tweezers (for hot cap removal), 5-Pack of Solid 304 Stainless Steel Screens, and 4 packs of different sized o-rings (perfect for fitment to DynaVap, and fitting stems that may be a little off an 8mm measurement).
Package Contents:
1x DNA Glass Stem
1x 316 Stainless Steel Tip
1x Quartz Heating Cap (1.0mm Holes)
1x Quartz Heating Cap (1.5mm Holes)
1x Packing Tool
1x Vaphit Carry Case
1x 5-Pack of 304 Stainless Steel Screens
1x Bamboo Tweezers
1x 10-Pack of 6.5mm*1.2mm O-Rings

1x 10-Pack of 7.0mm*1.2mm O-Rings

1x 10-Pack of 7.5mm*1.2mm O-Rings

1x 10-Pack of 9.5mm*1.2mm O-Rings
View full details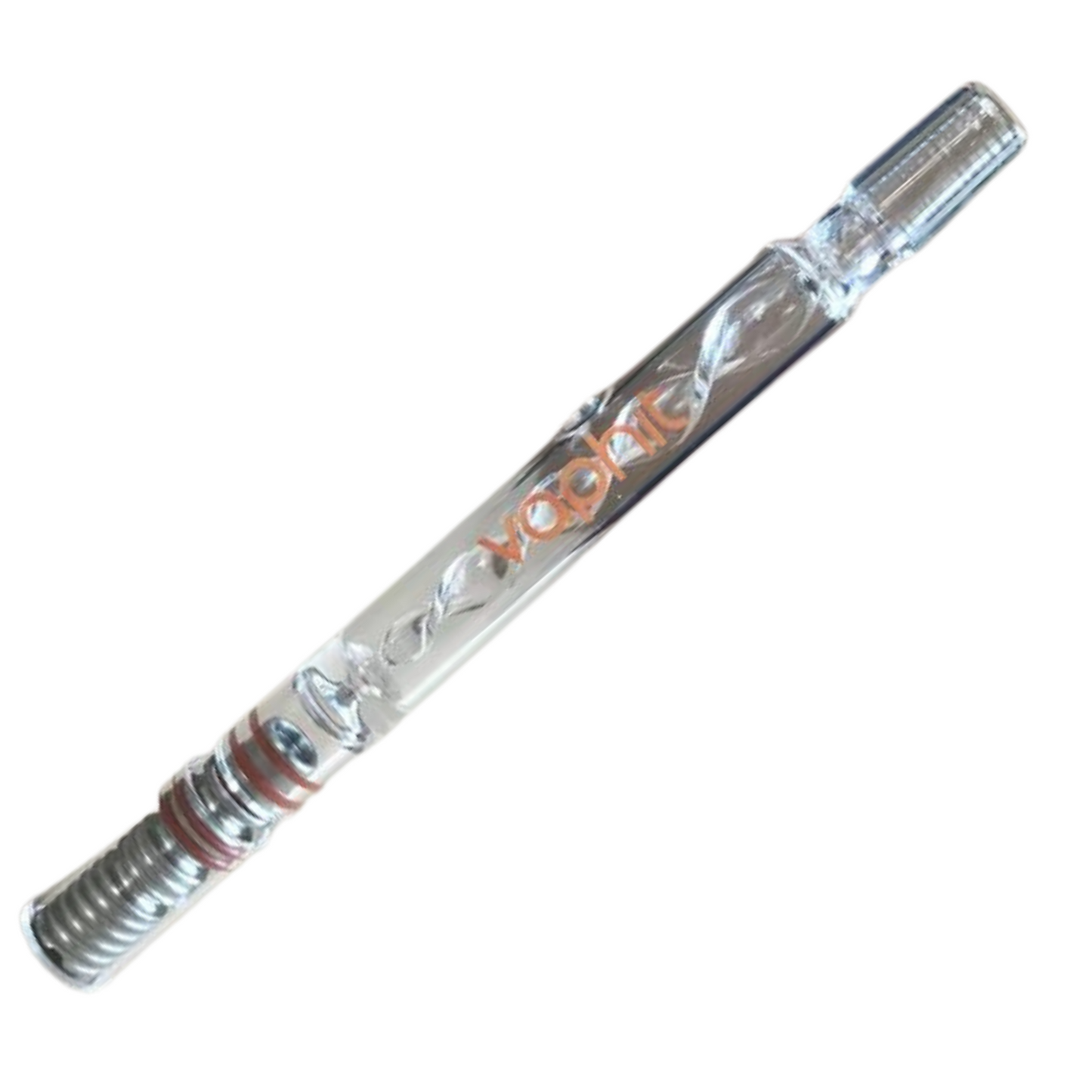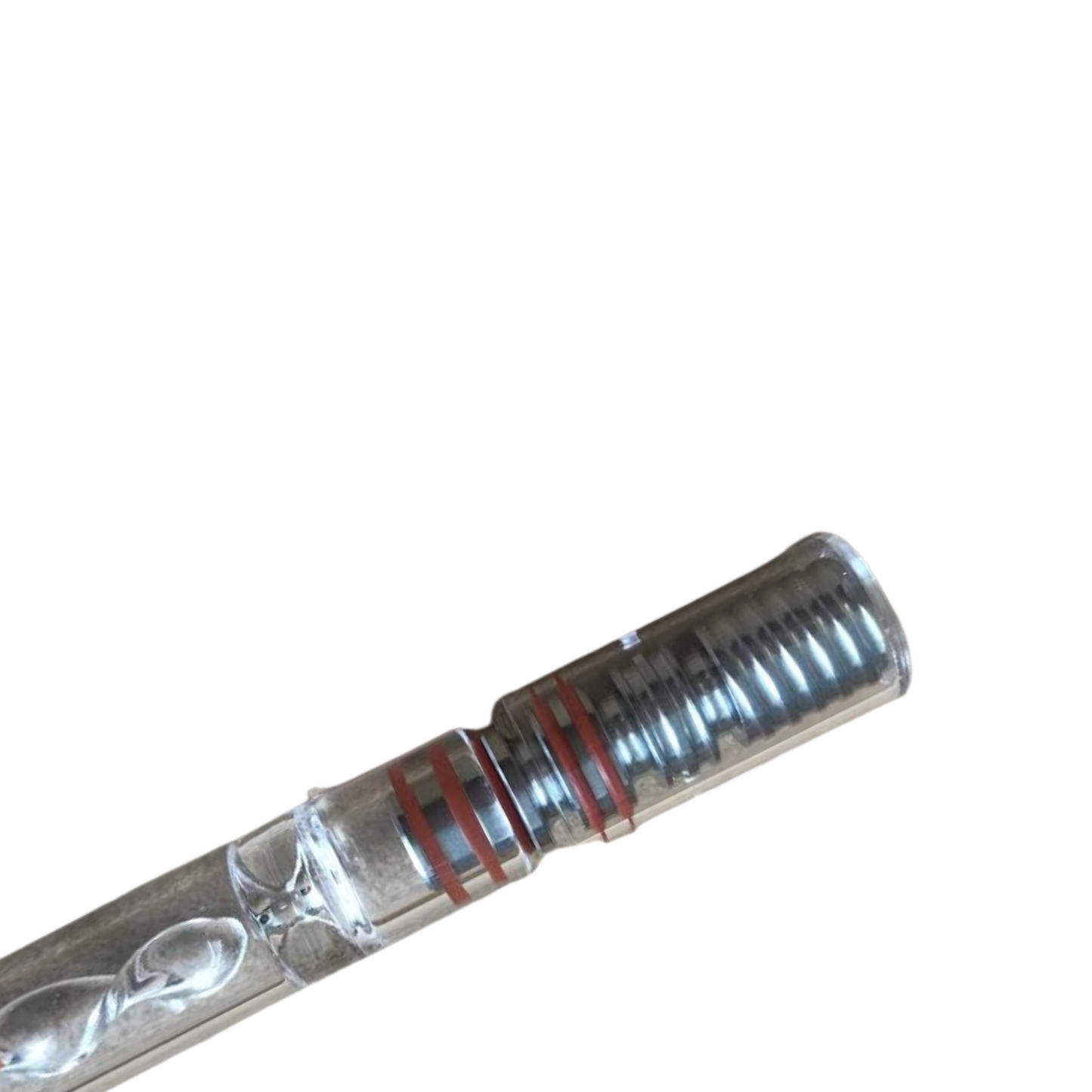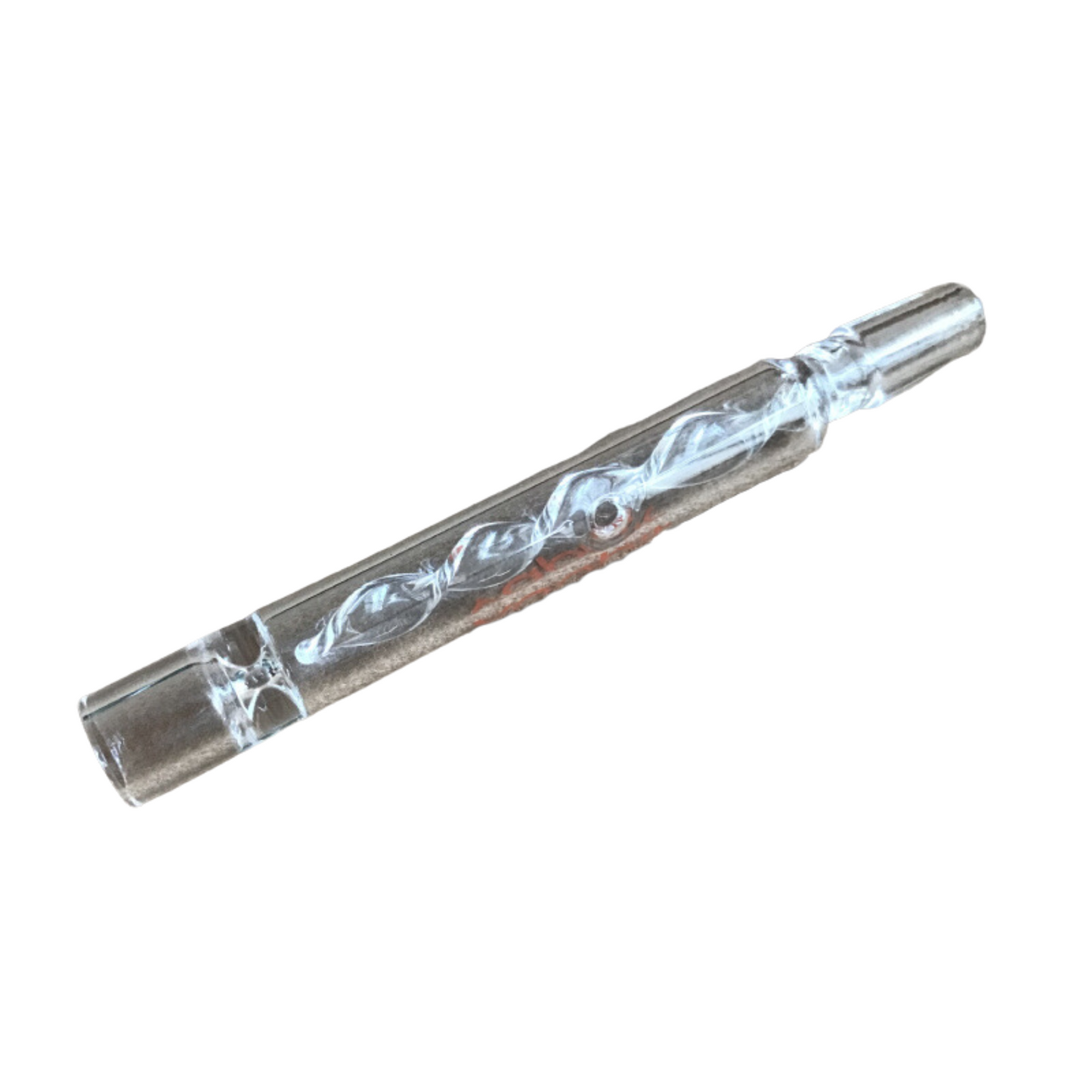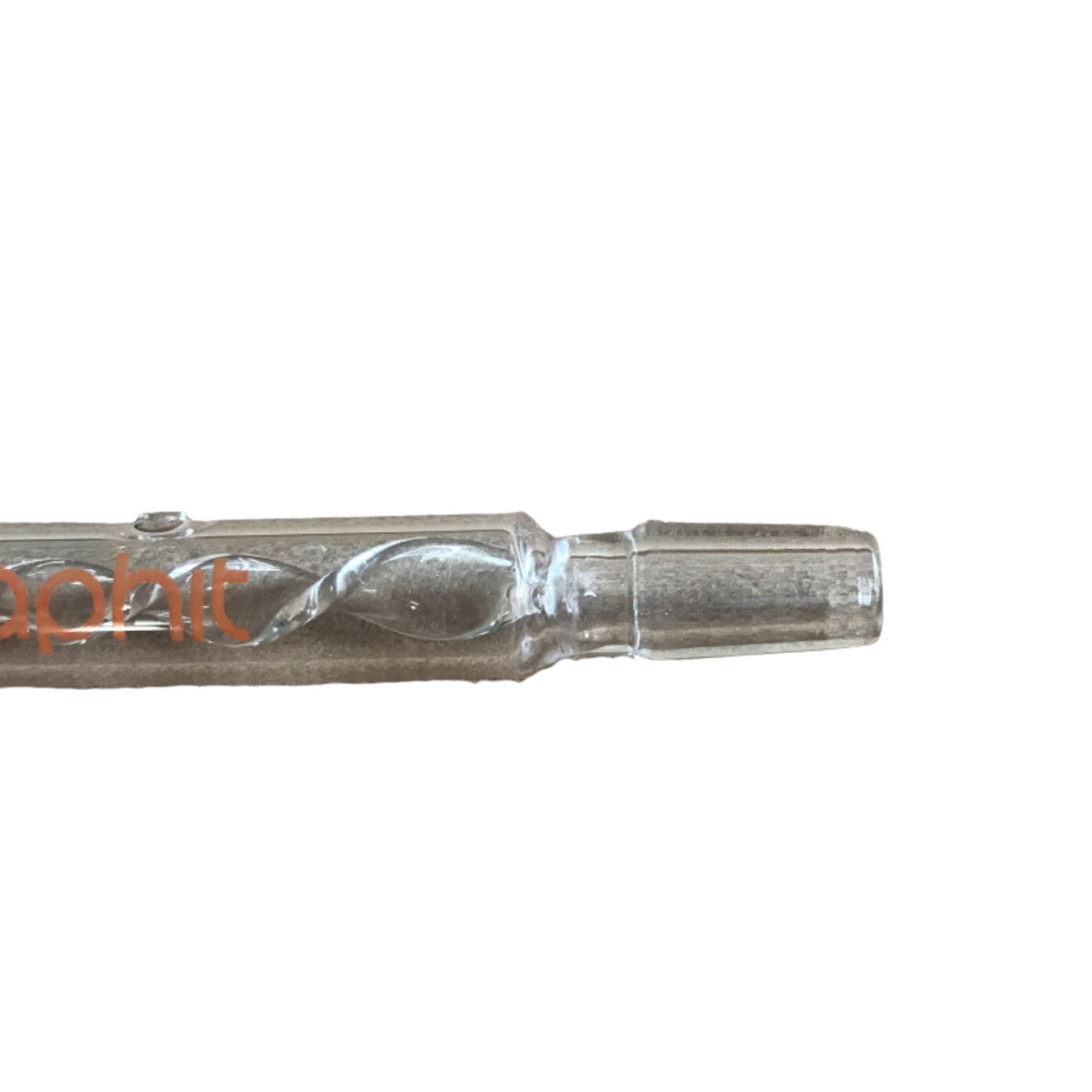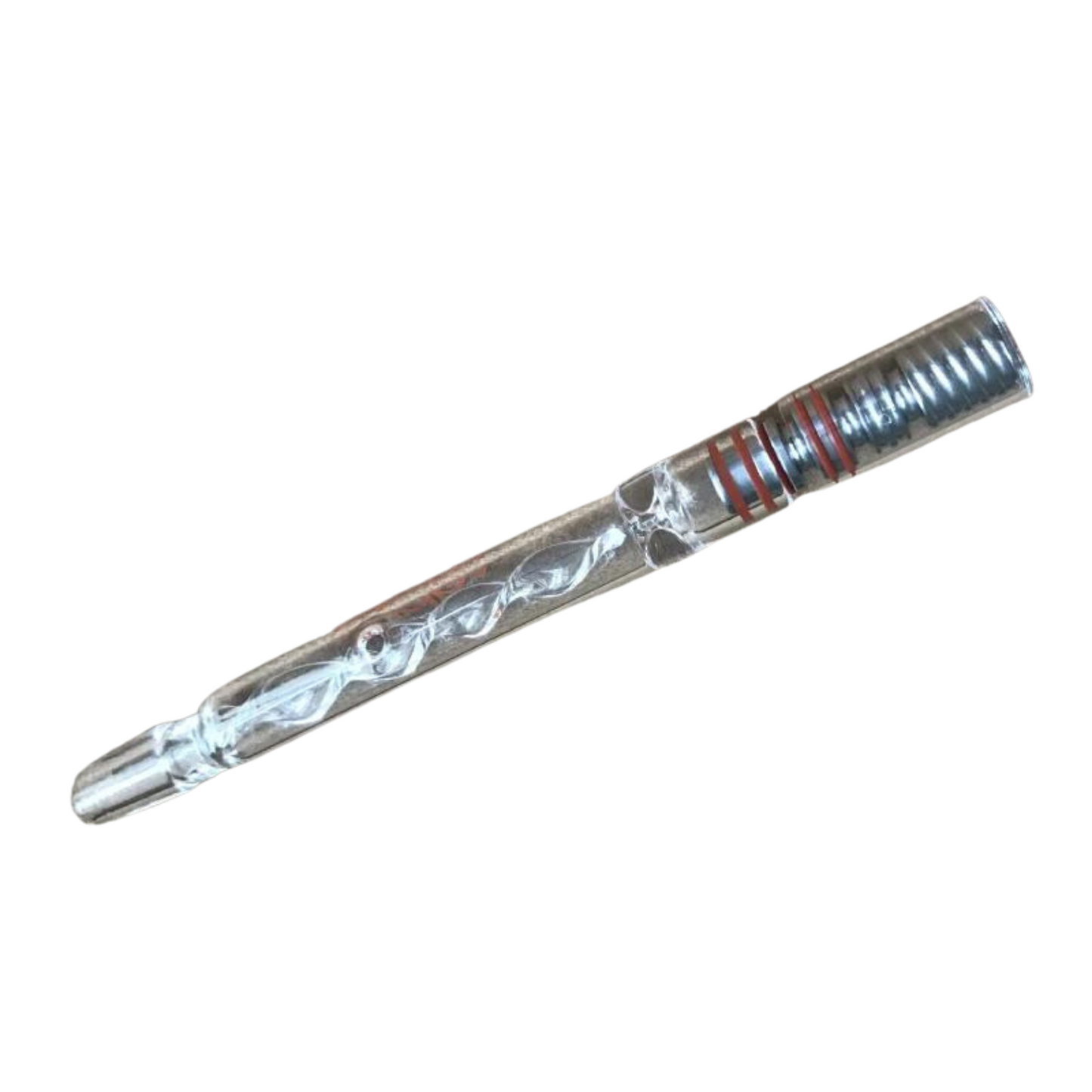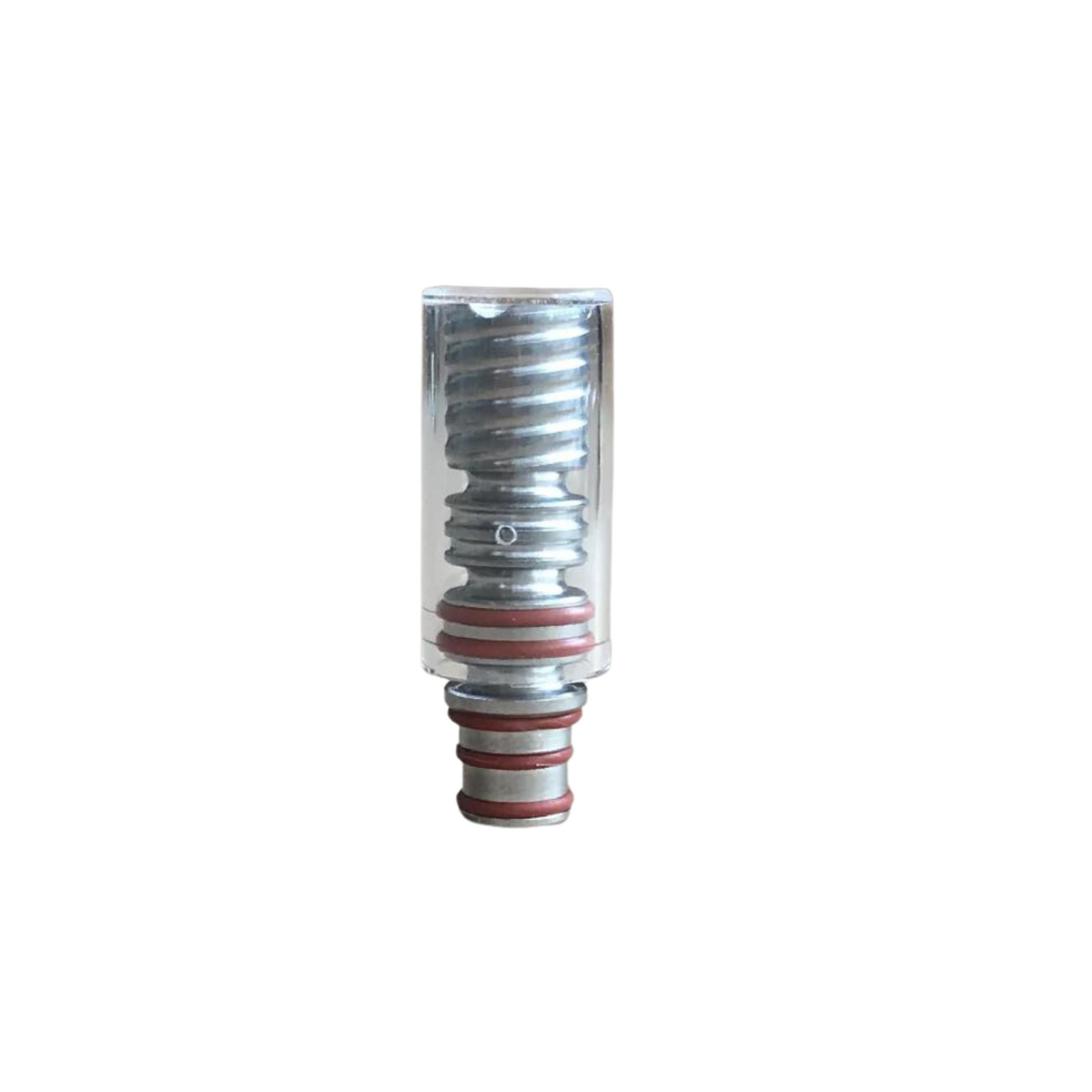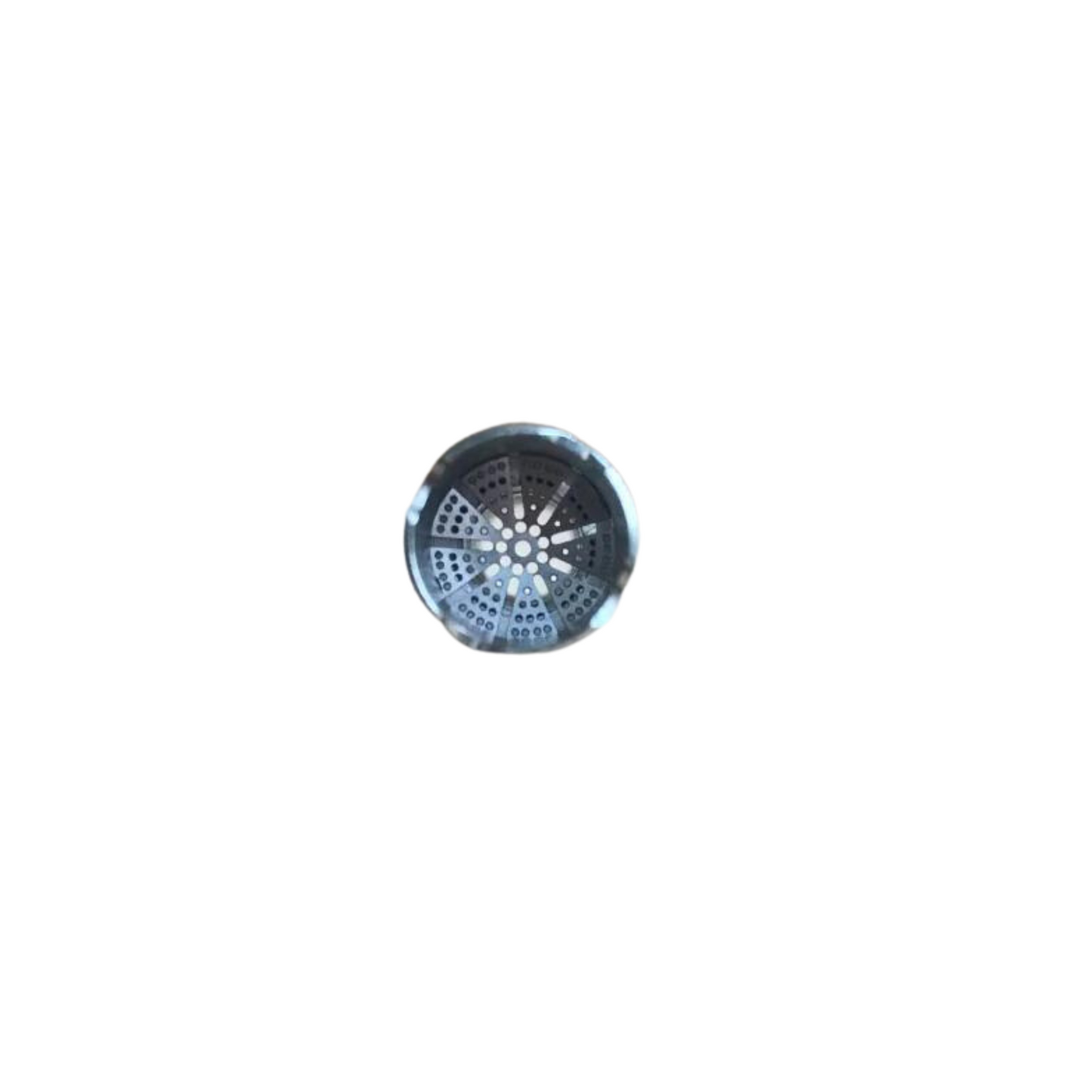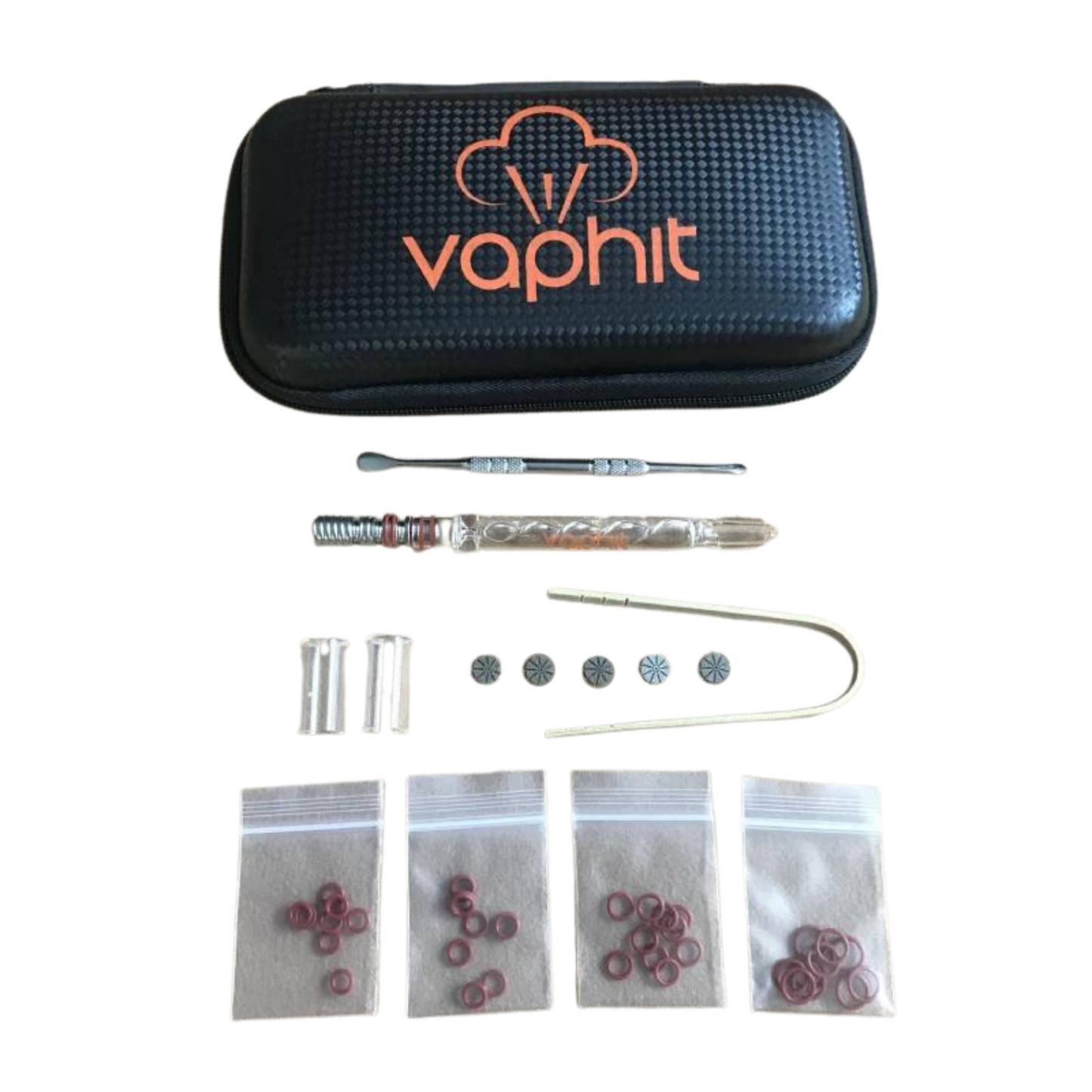 We Love Dynavap!
We are big lovers of the legendary Dynavap device. As such we have used many Dynavap accessories in our time. Now we want to bring the community some of the best curated devices and accessories on the market. Based out of the UK you can trust in the quality of our products.
Our Promise To You.

Efficient

All of our devices are engineered with utmost efficiency in mind. We believe in providing simple yet effective solutions.

Effective

Our products are curated accessories and devices that are designed to elevate your dry herbal experience to new levels.

Elaborate

Simplicity is a virtue, but sometimes dynamic solutions are required. We are proud to provide refined excellence.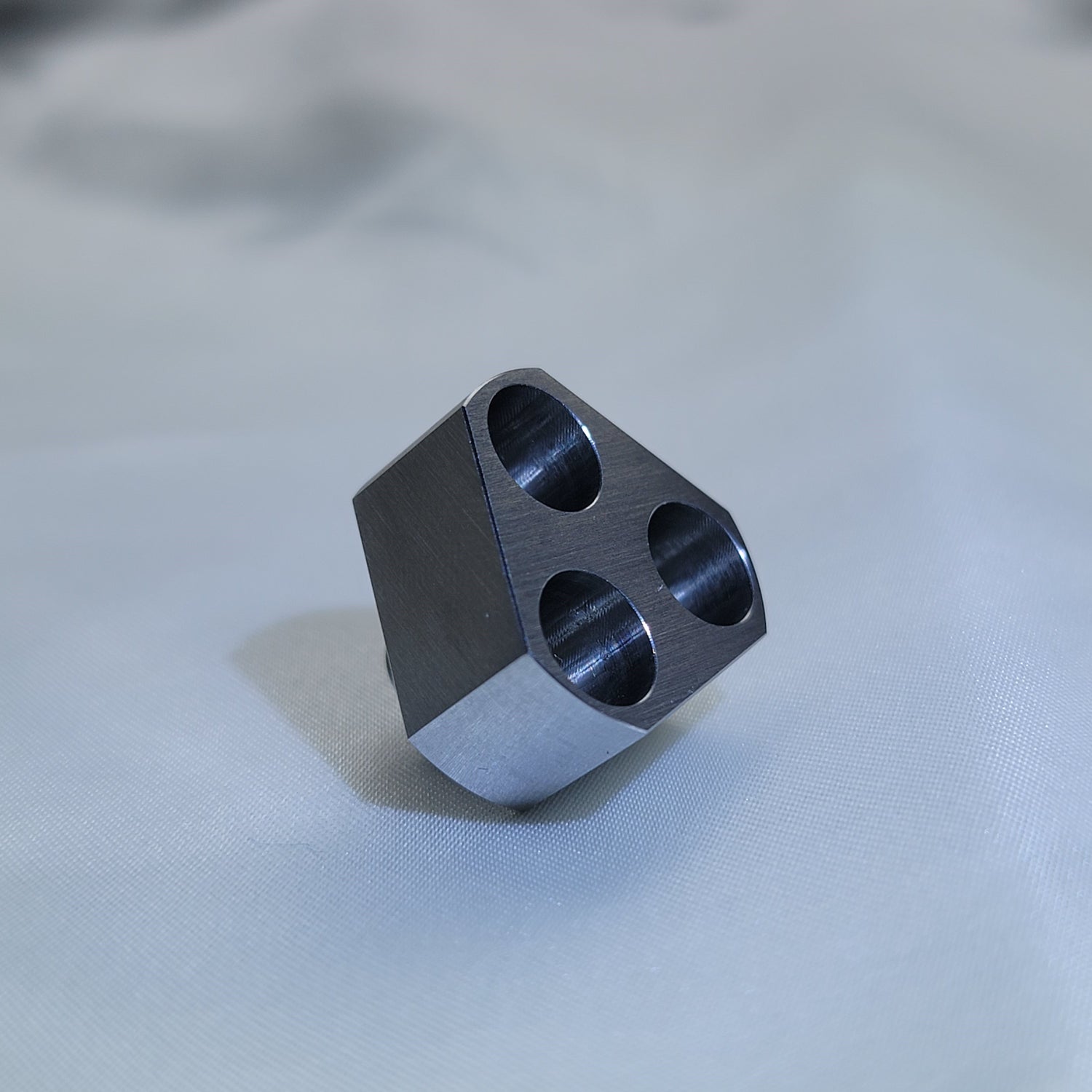 Refined Excellence.
Simple solutions are sometimes the best.
The Stainless Steel Triple Adaptor allows a Dynavap user to experience a higher level of enjoyment. Whilst elegantly cutting packing and dosing time by 66%.

Cut vaping times like a hot-knife through butter.
Small form factor.
Large clouds.