Regular price
Sale price
$25.00 USD
Unit price
per
Sale
Sold out
Fantastic little bubbler, use it direct with a DynaVap Tip & Cap.
Constructed entirely of glass, this mini bubbler is sure to elevate your DynaVap sessions. Use it with water, or without. The mini bubbler features direct tip connection, providing the tightest fit possible - no putting the whole DynaVap in, or attaching a tip to a WPA first. Get great airflow and vapour dense hits.
Feels great in the hand, small and weighty - easy to hold and even easier to operate.
Also includes a carb, so that you can refine the airflow to your liking and easily clear the bubbler.
Due to the design of this, you may need to adapt your DynaVap technique - when the tip is fitted and water is inside the bubbler you must slowly rock the bubbler side to side whilst heating the captive cap, ensuring that the flame makes contact with at least the bottom half of your captive cap. Don't worry about circling the tip entirely with your torch, its not actually necessary as long as you rock it around at least half of the cap.

Works even better when equipped with a silver FMJ - which will allow you to heat a single point on the FMJ and avoid rocking the bubbler at all - plus you will also get the densest clouds this way.

Plus, upgrade to a Tip & Cap combo, or Tip, Cap & Silver FMJ for a great cost saving - simply view product options!
View full details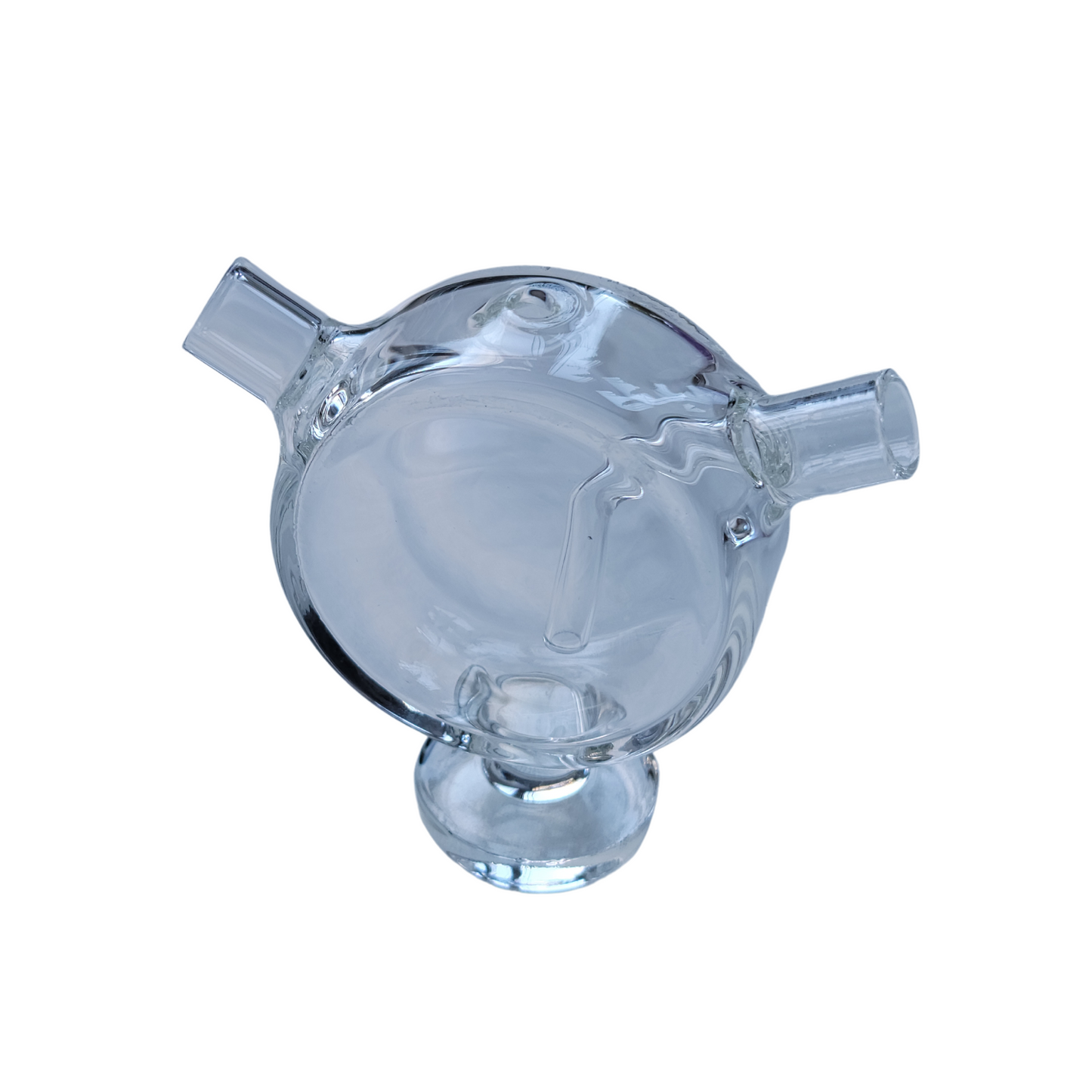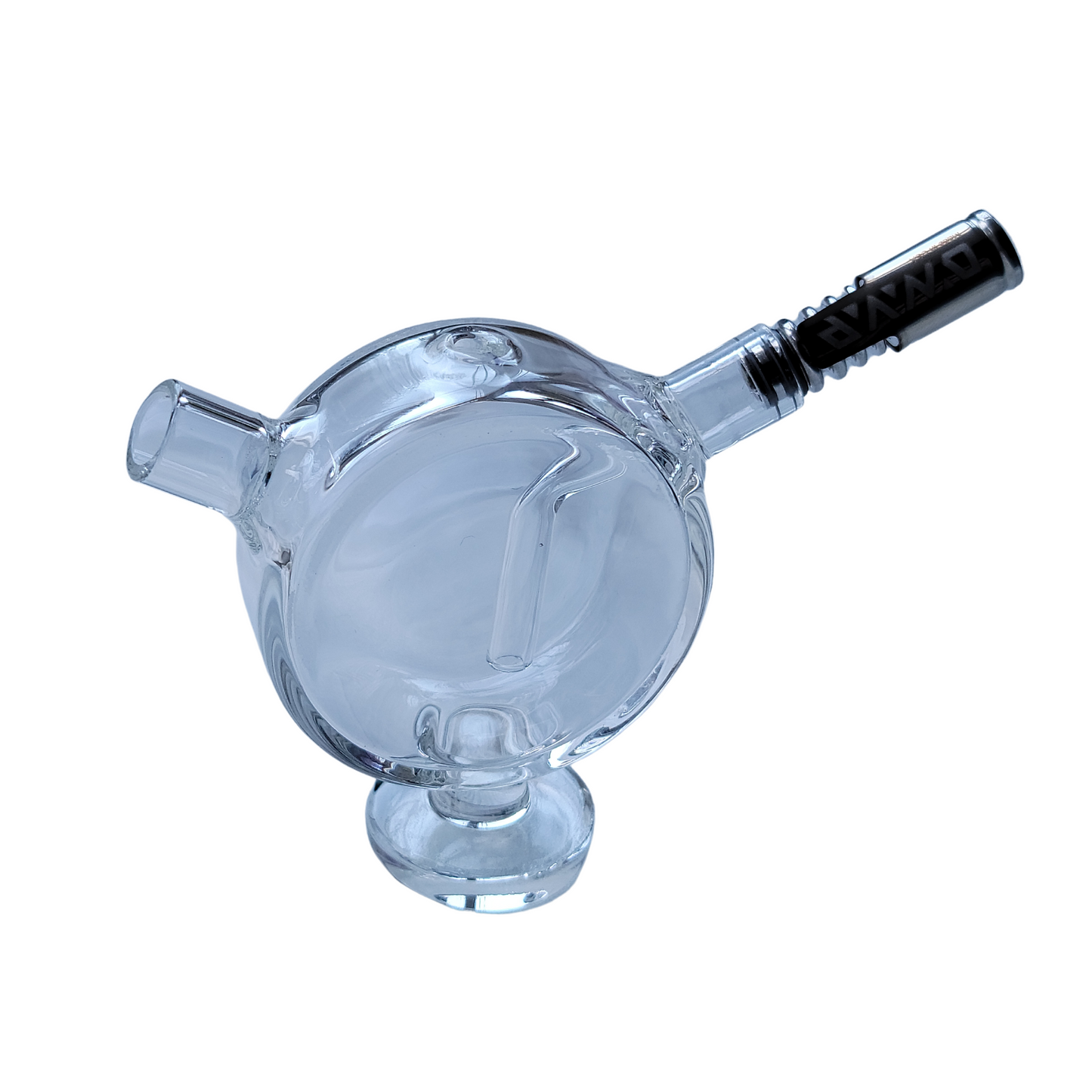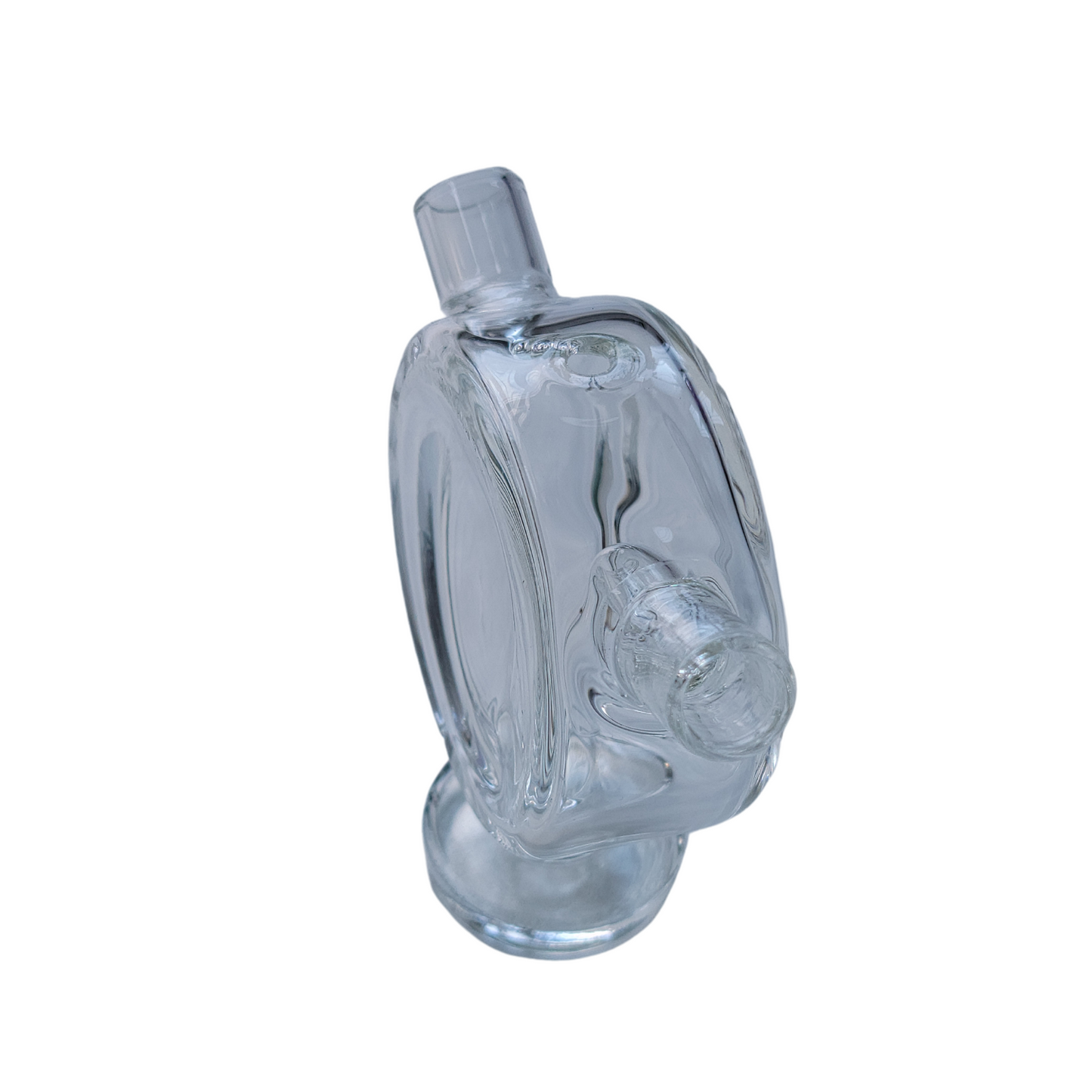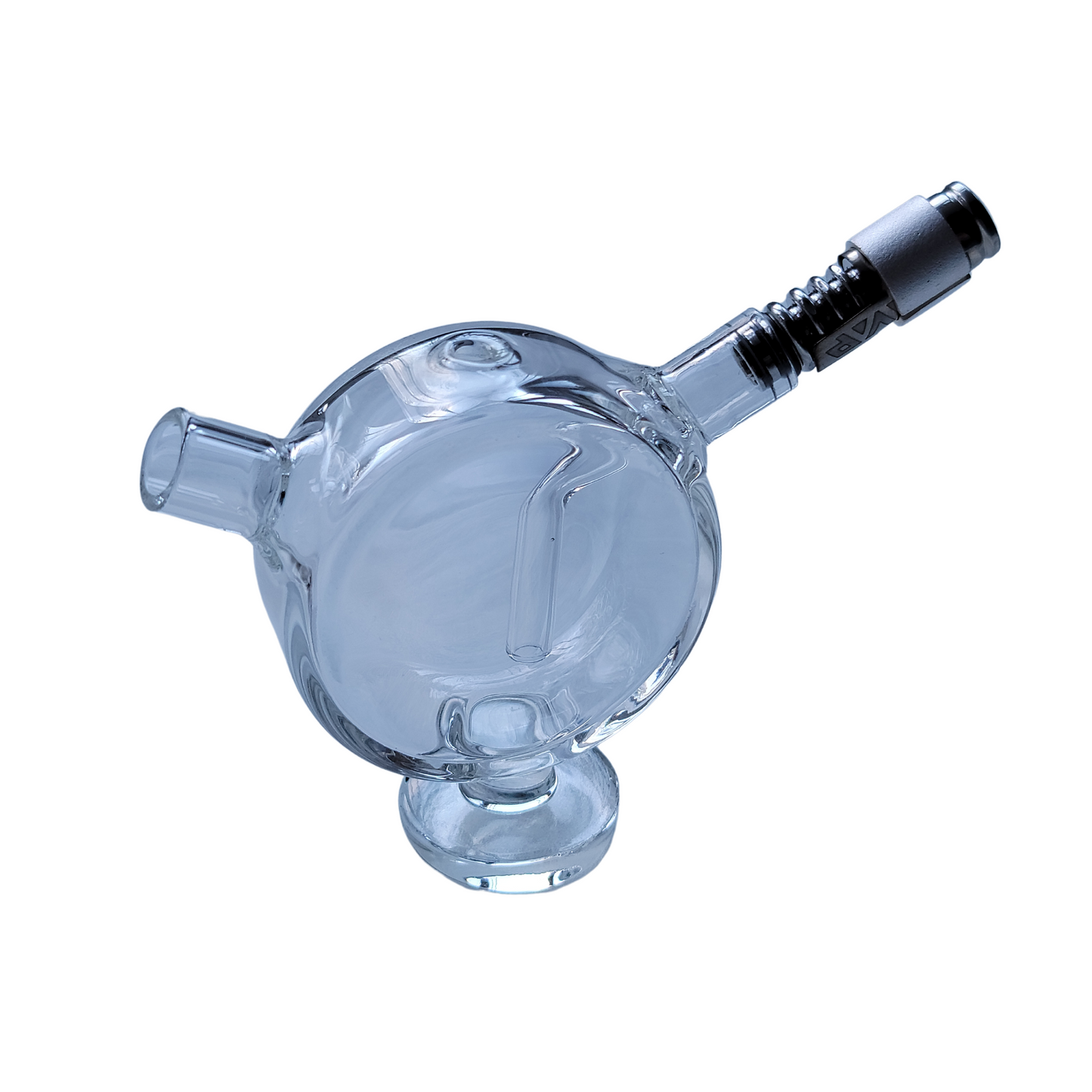 We Love Dynavap!
We are big lovers of the legendary Dynavap device. As such we have used many Dynavap accessories in our time. Now we want to bring the community some of the best curated devices and accessories on the market. Based out of the UK you can trust in the quality of our products.
Our Promise To You.

Efficient

All of our devices are engineered with utmost efficiency in mind. We believe in providing simple yet effective solutions.

Effective

Our products are curated accessories and devices that are designed to elevate your dry herbal experience to new levels.

Elaborate

Simplicity is a virtue, but sometimes dynamic solutions are required. We are proud to provide refined excellence.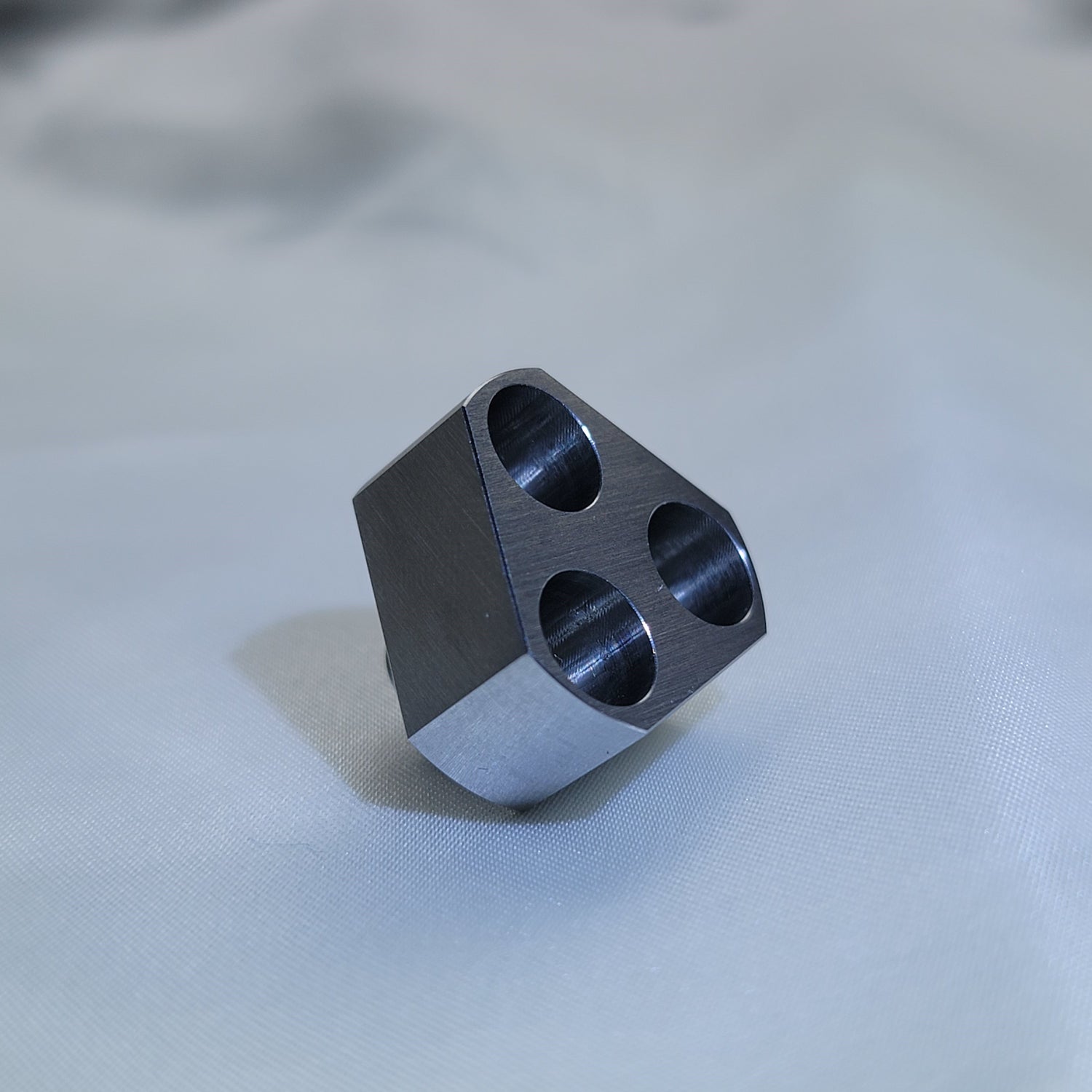 Refined Excellence.
Simple solutions are sometimes the best.
The Stainless Steel Triple Adaptor allows a Dynavap user to experience a higher level of enjoyment. Whilst elegantly cutting packing and dosing time by 66%.

Cut vaping times like a hot-knife through butter.
Small form factor.
Large clouds.